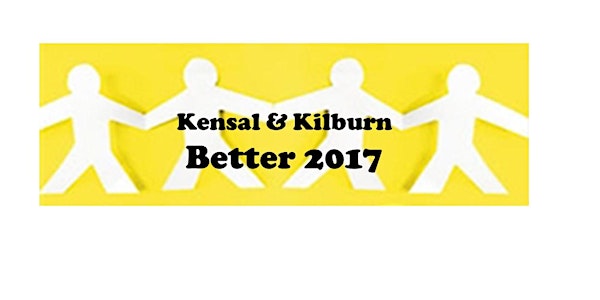 Generation Rent: how can we help young people to get housing in London?
Event Information
Location
London Interfaith Centre
125 Salusbury Road
London
NW6 6RG
United Kingdom
Description
What are younger people to do when the only thing that feels more unlikely than being able to save a deposit to buy a place, is ever getting to the top of a waiting list for a social housing tenancy? Meanwhile rents keep on rising faster than pay.

Hear from London's leading experts & discuss how we can do better on housing.
SIAN BERRY AM, Green Party member of the London Assembly, and private renters' campaigner
MIRA BAR HILLEL, former housing correspondent of the Evening Standard
SEB KLIER, Generation Rent campaign (the National Private Tenants' Organisation)

Date and time
Location
London Interfaith Centre
125 Salusbury Road
London
NW6 6RG
United Kingdom