Description
A new breed is among us, and they're proving tough for the PR community to reach.
This new crowd of teens and twenty-somethings - dubbed 'Generation Z' - often mistrust brands and shun the traditional media. They're infused with healthy levels of cynicism; can be conservative when it comes to social media; and, if you believe the stats, only give us eight seconds to gain their attention.
But they also represent our new consumers, important new audiences, and our future employees - so it's never been more important to engage with them. Motivating, inspiring and exciting these digital natives requires a different approach and potentially a new skill-set.
The event will feature an expert talk from Chloe Combi - education consultant, journalist and author of Generation Z: Their Voices, Their Lives – as well as a panel and Q&A event featuring local experts Tom Jennings, Communications Officer at Oxford City Council, and Jo Gregory-Brough, Communications Manager, Oxford University Students' Union
In this latest PUBlic Relations event, we provide Oxford's thriving PR community with unique insights into this crucial audience, and offer an opportunity for professionals in the local area to find out how others are tackling a challenge which is critical for our future.

---
Proudly sponsored by: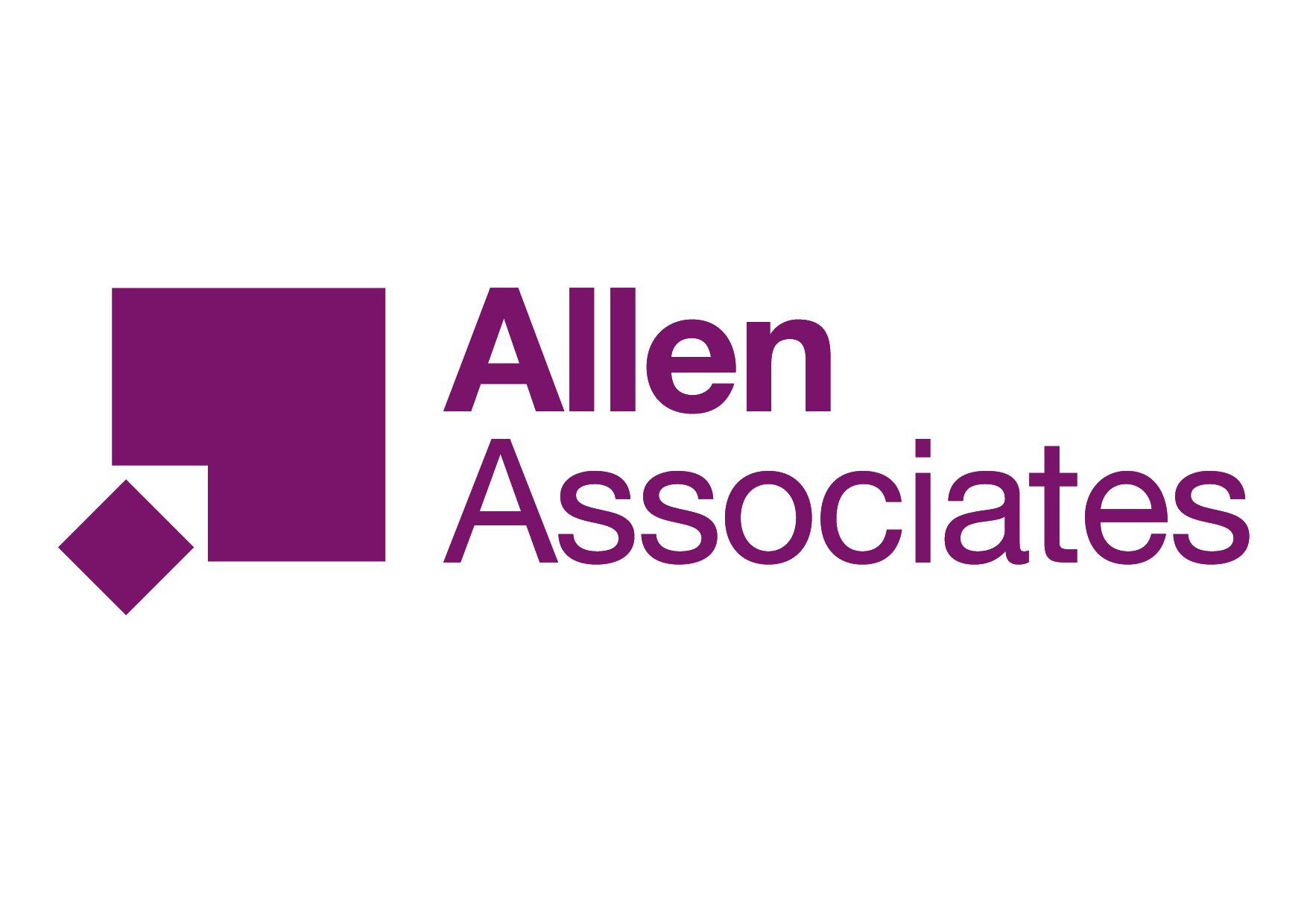 Free drink on arrival to the first 40 people, courtesy of Allen Associates
---

This is a professional networking event. To register you must be a PR or Communications professional living and/or working in the Oxfordshire area.
We look forward to meeting you,
The PUBlic Relations team