Genexis 2021: Humanity: Prof Tom McLeish + Dr Sharon Dirckx + Dr Andy Bannister
About this event
Genexis returns to Coventry in 2021! A series of three evenings exploring evidence for a Creator. Each evening combines presentations from renowned experts on why theism is a rational worldview supported by science, philosophy and history.
Genexis 2021: Coventry 21/09/21
Speakers: Prof Tom McLeish + Dr Sharon Dirckx + Dr Andy Bannister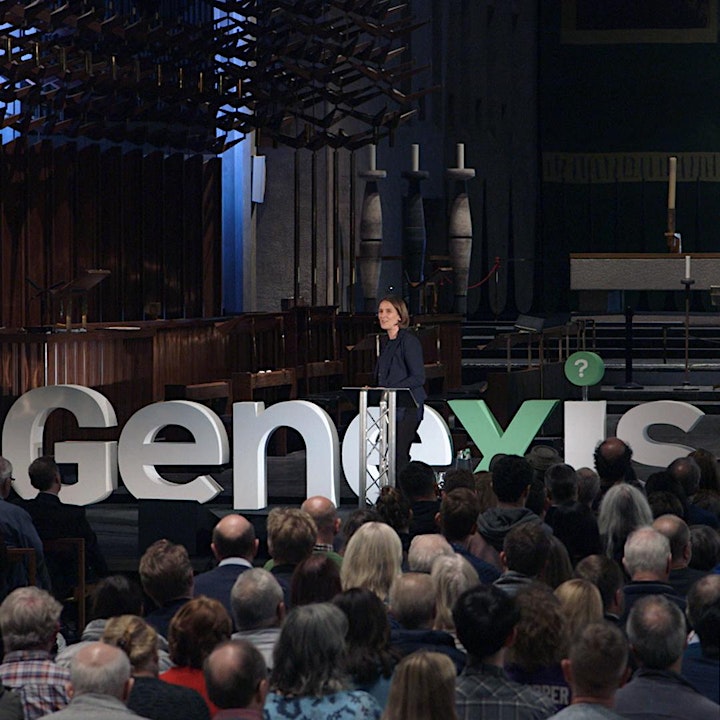 Dr Sharon Dirckx - SUFFERING
Suffering: Dr Sharon Dirckx examines the difficult question of suffering and whether it is still possible to believe in a loving God, even in a universe that at times appears cruel. Where do the most persuasive answers lie? Is there hope of a way through the difficulties we face?
Originally from a scientific background, Sharon Dirckx has a PhD in Brain Imaging from the University of Cambridge and has held research positions in the UK and USA. Sharon is an author and speaker at OCCA The Oxford Centre for Christian Apologetics. She speaks and lectures on Science, Theology, 'Mind and Soul' and the Problem of Evil. Sharon has appeared on several BBC programmes including Songs of Praise, Radio 2 Good Morning Sunday and Radio 4 Beyond Belief. She is also the author of the award-winning book on suffering, entitled 'Why?:Looking at God, evil and personal suffering'. Her recent book, 'Am I just my brain?', examines questions of human identity from the perspectives of neuroscience, philosophy and theology.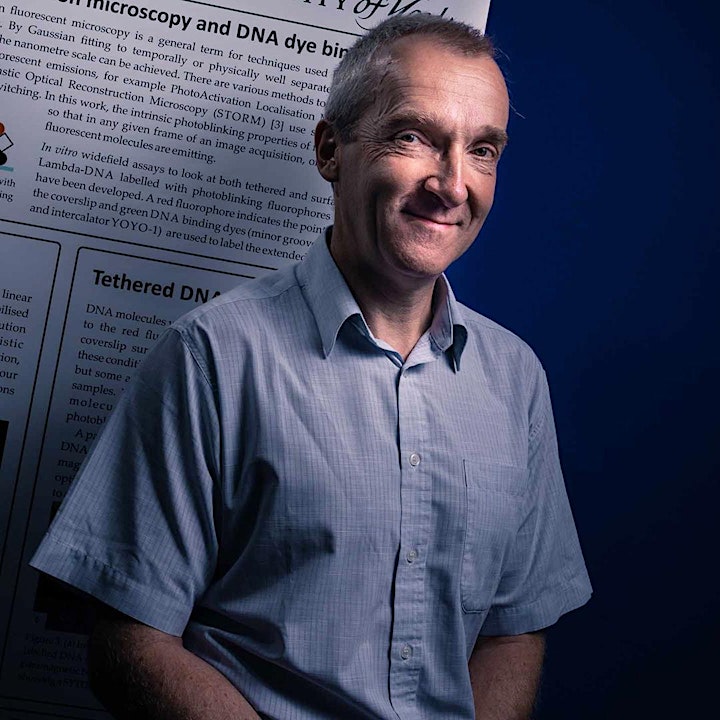 Professor Tom McLeish - CHAOS
Chaos: Professor Tom McLeish explains how apparently random aspects to the universe can nevertheless give rise to predictable behaviour and ordered structures, and how this persuades him that there is some higher intelligent force behind what we observe in the universe.
Tom McLeish is inaugural Professor of Natural Philosophy in the Department of Physics at the University of York, England, and is also affiliated to the University's Centre for Medieval Studies and Humanities Research Centre. His scientific research in 'soft matter and biological physics,' has inspired collaborations with chemists, engineers, and biologists to study relationships between molecular structure and emergent material properties, recognized by major awards in the USA and Europe. He has conceived, won funding for, and directed several large interdisciplinary collaborations and currently leads the UK 'Physics of Life' network. He holds a 5-year ESPRC personal research fellowship focusing on the physics of protein signalling and the self-assembly of silk fibres. Tom is author of Faith and Wisdom in Science (OUP 2014), The Poetry and Music of Science (OUP 2019) and Soft Matter: A Very Short Introduction (OUP 2020). He co-leads the Ordered Universe project, a large interdisciplinary re-examination of 13th century science. He has also contributed to the philosophy of emergence, and to research in cross-curricular education for post-16 pupils. From 2008 to 2014 he served as Pro-Vice-Chancellor for Research at Durham University, from 2012-2015 Vice President for Science at the UK Institute of Physics, and from 2015-2020 Chair of the Royal Society's Education Committee. He is currently a Council Member of the Royal Society, a trustee of the John Templeton Foundation, and chair of Harvard University's Knox postgraduate awards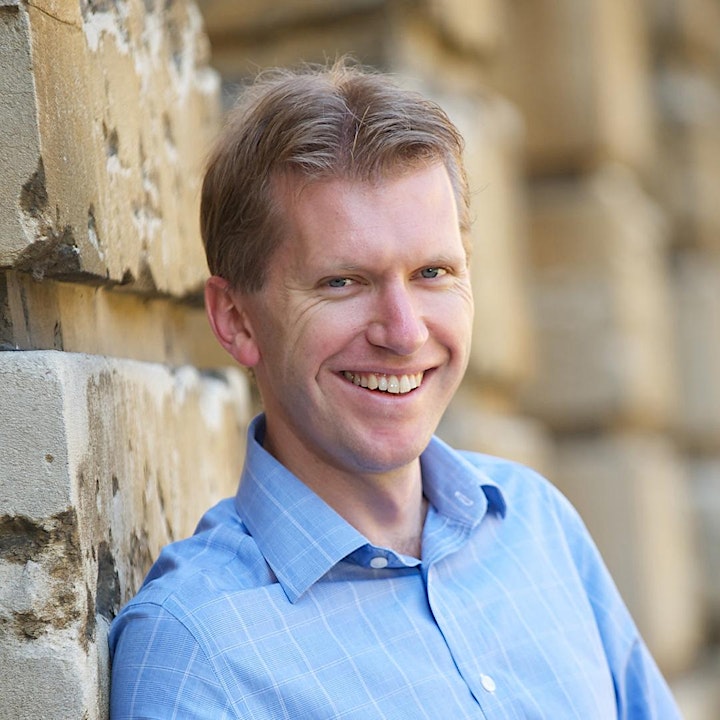 Dr Andy Bannister - RIGHTS
Rights: Dr Andy Bannister looks at the concept of 'Human Rights' and argues that such values do not sit comfortably with an atheistic world view. Andy will explain the history of the concept of human rights and discuss whether such values can have any meaning or relevance unless underpinned by some other higher philosophical moral framework.
Dr. Andy Bannister is the Director of the Solas Centre for Public Christianity, speaking and teaching regularly throughout the UK, Europe, Canada, the USA, and the wider world. From universities to TV and radio, he regularly addresses audiences on issues relating to faith, culture, politics and society. Andy holds a PhD in Islamic studies and has taught extensively at universities across Canada, the USA, the UK and further afield on both Islam and Philosophy. He is also an Adjunct Research Fellow at the Arthur Jeffery Centre for the Study of Islam at Melbourne School of Theology and is also Adjunct Faculty at Wycliffe College, University of Toronto. His works include Do Muslims and Christians Worship the Same God? and The Atheist Who Didn't Exist (or: The Dreadful Consequences of Really Bad Arguments)