Genexis 2021: Tom Holland + Rev. Stephen Foster + Prof NT Wright
About this event
Genexis 2021 London
A series of three evenings exploring evidence for a Creator. Each evening combines presentations from renowned experts on why theism is a rational worldview supported by science, philosophy and history.
Genexis 2021: 29/09/21
Speakers: Tom Holland + Rev. Stephen Foster + Professor NT Wright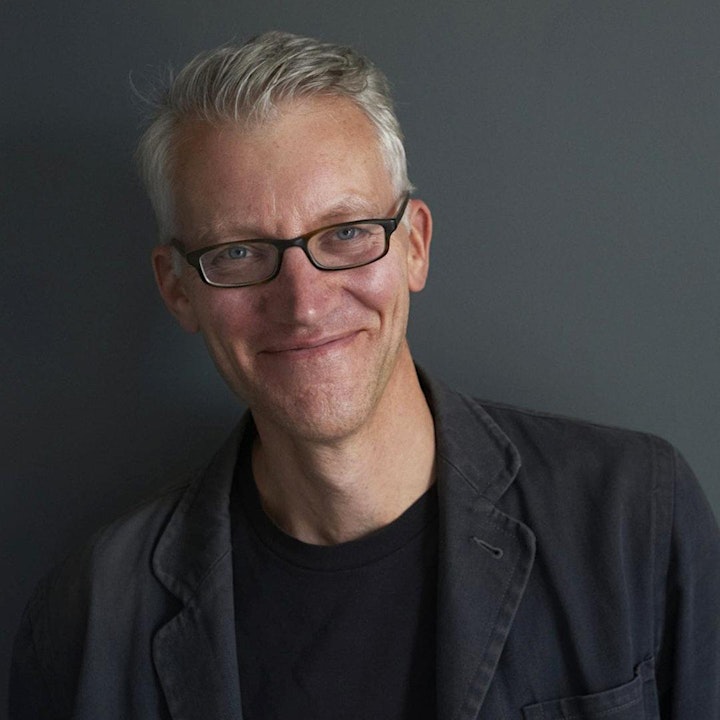 Tom Holland - CROSS:
The Cross: Tom Holland looks at the influence of the teachings and life of Jesus on western thinking and history over the last 2000 years. Tom will explain how intrinsic Christian moral values and ideas are to our entire way of living regardless of whether we consider ourselves Christian or even religious.
Tom Holland FRSL is an award-winning historian, author and broadcaster. He is the author of Rubicon: The Triumph and the Tragedy of the Roman Republic, which won the Hessell-Tiltman Prize for History and was shortlisted for the Samuel Johnson Prize; Persian Fire, his history of the Graeco-Persian wars, won the Anglo-Hellenic League's Runciman Award in 2006. He has written and presented a number of TV documentaries, for the BBC and Channel 4, on subjects ranging from ISIS to dinosaurs. In his 2019 book, Dominion: The Making of the Western Mind, Tom unpicks the historical impact of Chrisianity on Science, Philosophy, Religion and even Atheism.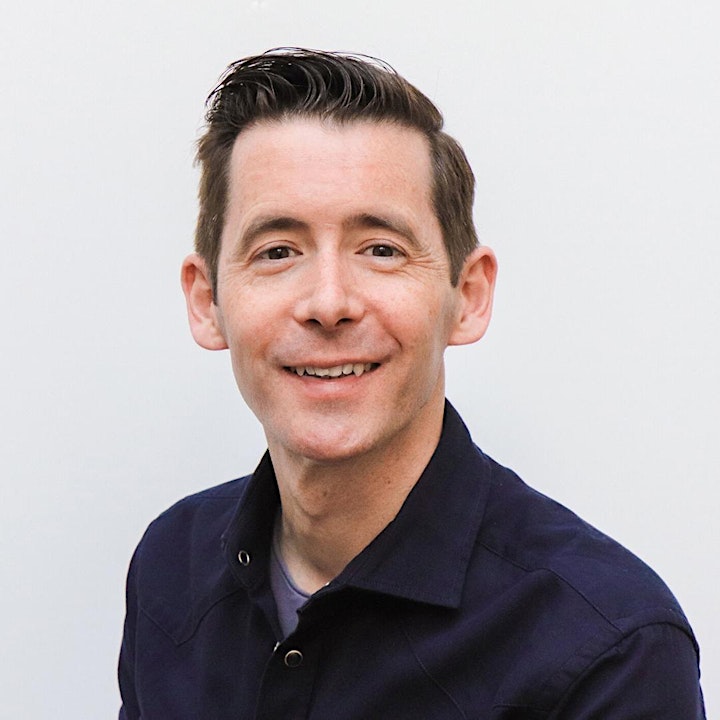 Rev. Stephen Foster - EVIDENCE:
Evidence: Stephen Foster discusses the concept of 'evidence' and will argue that it is possible to find objective facts that support the rationality of a theistic or Christian world view. Stephen will draw on his background as a criminal barrister and will advocate a balanced consideration of the available material before delivering a verdict on whether there is a God and if so whether it matters.
Stephen Foster read Law at St Anne's College, Oxford, and went on to practice as a criminal barrister in London. In 2010, he went to train for ordination as an Anglican priest in Cambridge, including researching an MPhil on the interrelation of justice and love. Stephen served as the Preaching Pastor at Holy Trinity Brompton and was the National Director of Alpha UK. In 2021 he was appointed Rector of St Aldates Oxford and speaks regularly at conferences and events.
Professor NT Wright* - WITNESSES:
Witnesses: Professor NT (Tom) Wright explores the historical evidence that supports the New Testament as evidence of events that took place 2000 years ago. Tom will argue that the gospel records represent reliable historical evidence of real events witnessed by real people and that arguments to the contrary are now so discredited as to be regarded as fanciful by any serious historian.
Professor NT (Tom) Wright is a leading New Testament scholar and authority on the historical evidence for the resurrection. He was the Bishop of Durham (2003-2010) and is now Senior Research Fellow at Wycliffe Hall, Oxford. Tom is a prolific writer and author of over eighty works including 'The Resurrection of the Son of God' considered by many to be the seminal Christian work on the resurrection of Jesus. In 2014, he was awarded the Burkitt Medal by the British Academy 'in recognition of special service to Biblical Studies'. He is also a fellow of the Royal Society of Edinburgh (FRSE).
*Subject to Covid travel restrictions