About this Event
***Please note: All events start at 7pm. Cathedral doors open at 6pm.
All reserved seating will go to general release 15 minutes before event begins; arrive early to avoid disappointment.***
Dr Denis Alexander speaks about the wonder of DNA and Sharon Dirckx will speak about the mystery of consciousness.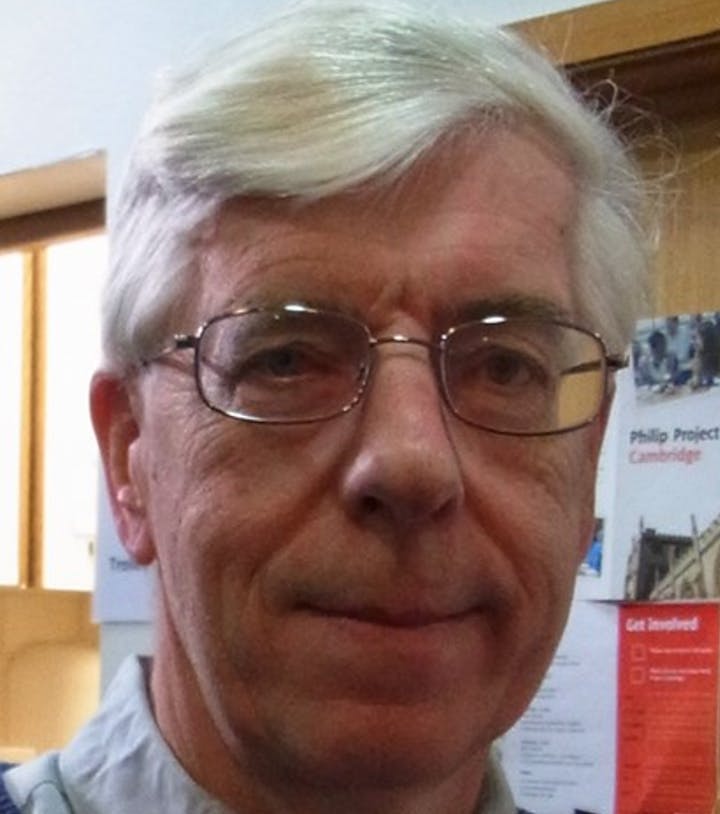 Dr Denis Alexander is the Founding Director [Emeritus] of The Faraday Institute for Science and Religion, Cambridge, where he is Emeritus Fellow of St. Edmund's College. He is a past chair of the Molecular Immunology Programme and Head of the Laboratory of Lymphocyte Signalling and Development at The Babraham Institute, Cambridge. Dr Alexander was previously at the Imperial Cancer Research Laboratories in London (now Cancer Research UK) and spent 15 years developing university departments and laboratories overseas, latterly as Associate Professor of Biochemistry in the Medical Faculty of the American University of Beirut, Lebanon, where he helped to establish the National Unit of Human Genetics. From 1992-2013 he was Editor of the journal Science and Christian Belief, and Dr Alexander also served as a member of the executive committee of the International Society for Science and Religion. Having given the Gifford Lectures at St. Andrews University in 2012, these lectures were published by CUP in August 2017 under the title 'Genes, Determinism and God'. Dr Alexander's latest book is 'Is There Purpose in Biology?' [Oxford: Lion, 2018]. Dr Alexander lectures, debates widely on the topic of science and religion. Recently he defended the motion 'This House believes that science that will never have the answers to life's biggest questions at the Oxford Union's famous debating society. The motion was won easily.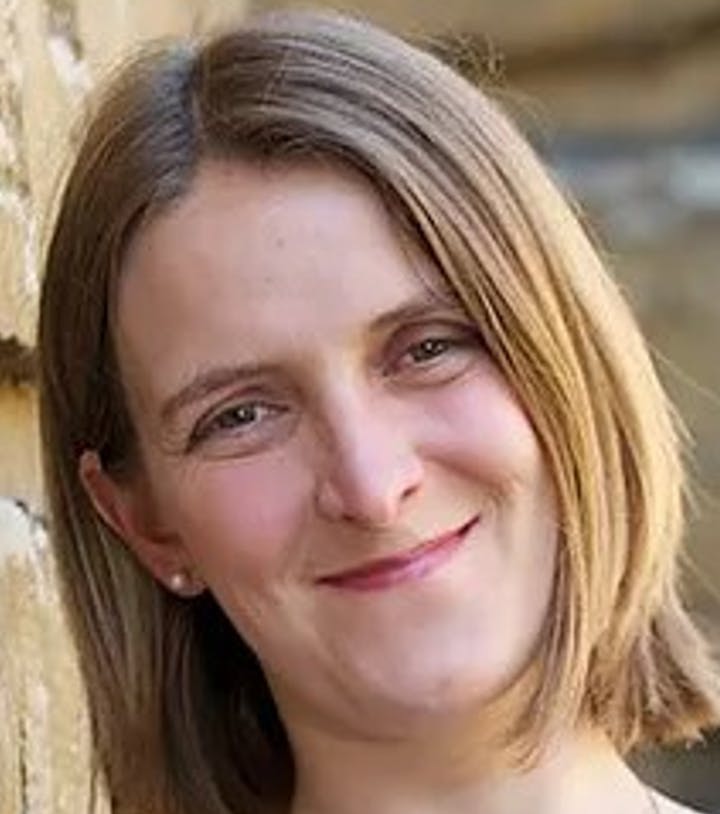 Sharon Dirckx is a Senior Tutor at the Oxford Centre for Christian Apologetics (OCCA) and an RZIM Apologist. Originally from a scientific background, she has a PhD in brain imaging from the University of Cambridge and has held research positions in the UK and USA. Sharon speaks and lectures in the UK, Europe and North America on science, theology, 'mind and soul' and the problem of evil. Recently, she spoke at the veritas forum at the University of Oxford. Sharon has appeared on several BBC programmes including Songs of Praise, Radio 2 Good Morning Sunday and Radio 4 Beyond Belief. She is also the author of the award-winning book on suffering, entitled 'Why?:Looking at God, evil and personal suffering'. Her latest book, 'Am I just my brain?', examines questions of human identity from the perspectives of neuroscience, philosophy and theology. 'Am I just my brain?' will be released on 1st May.
***Please note: All events start at 7pm. Cathedral doors open at 6pm.
All reserved seating will go to general release 15 minutes before event begins; arrive early to avoid disappointment.***