About this Event
***Please note: All events start at 7pm. Cathedral doors open at 6pm.
All reserved seating will go to general release 15 minutes before event begins; arrive early to avoid disappointment.***
Prof George Ellis will speak about Ethics and Lee Strobel and NT Wright will speak about the Resurrection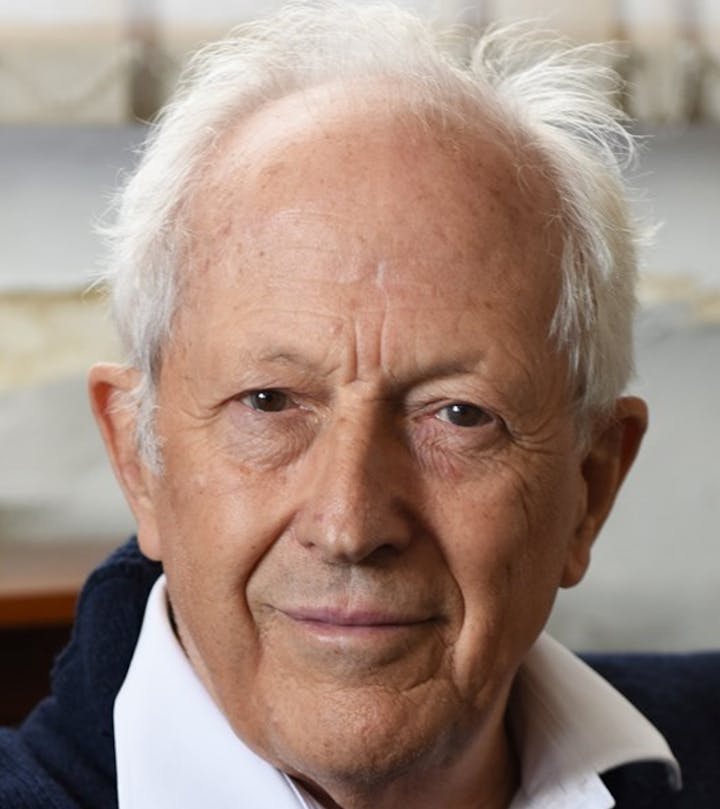 George Ellis is the Emeritus distinguished professor of complex systems in the Department of Mathematics and Applied Mathematics at the University of Cape Town in South Africa. He co-authored The Large Scale Structure of Space-Time with University of Cambridge physicist Stephen Hawking, published in 1973, and is considered one of the world's leading theorists in cosmology. He is an active Quaker and in 2004 he won the Templeton Prize. From 1989 to 1992 he served as president of the International Society on General Relativity and Gravitation. He is a past president of the International Society for Science and Religion. Prof Ellis is also Visiting Professor Physics Department, Oxford University 2016-2018 and visiting Professor of Complex Systems, Said School of Business, Oxford University 2019-2021. He is the author of several important books including On the Moral Nature of the Universe: Cosmology, Theology and Ethics (1996).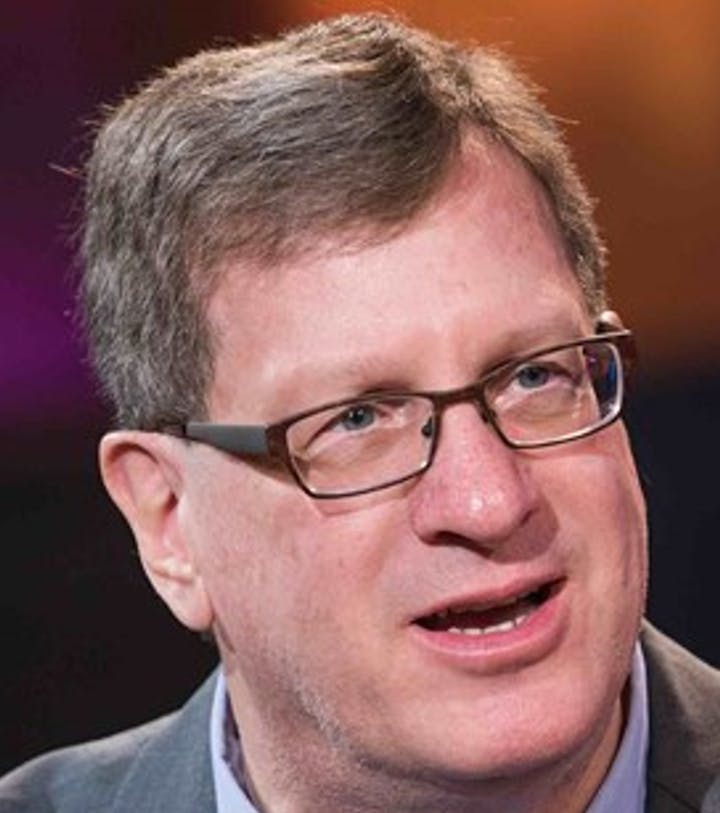 Lee Strobel was formerly a committed atheist. Lee Strobel qualified as a Bachelor of Journalism from the University of Missouri and gained a Masters in law from Yale. Lee was an investigative reporter for the Chicago Tribune for 14 years, winning United Press International's top award for investigative journalism. He converted to Christianity after setting out to disprove the resurrection and thus persuade his wife to abandon her newly found faith in Christ. The result was the reverse. Lee's story has been famously told in the book "Case for Christ" which was made into a popular film released in 2017. His recent release, The Case for Grace, won the 2016 Nonfiction Book of the Year from the EPCA.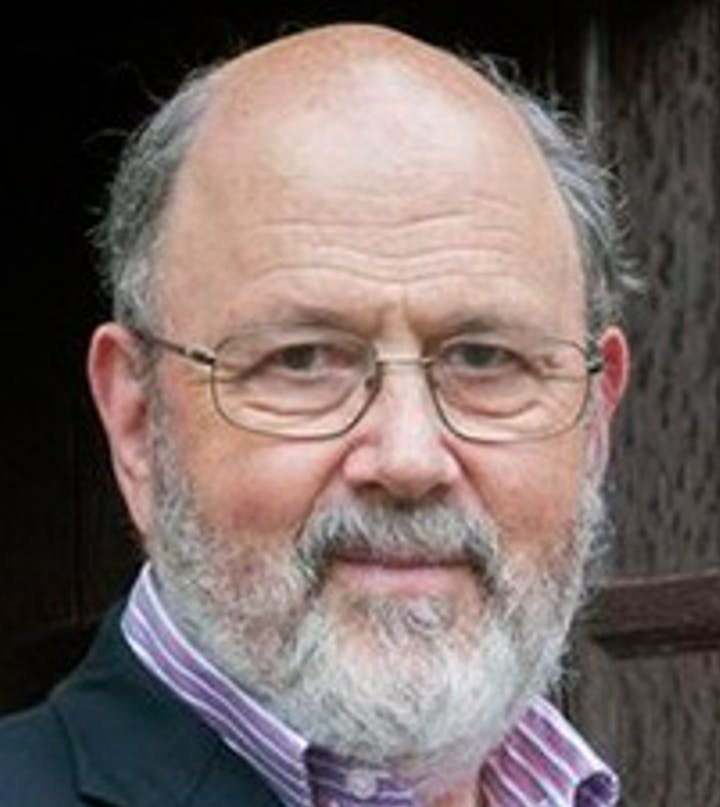 NT (Tom) Wright is a leading New Testament scholar and authority on the historical evidence for the resurrection. He was the Bishop of Durham (2003-2010) and is now Research Professor of New Testament and Early Christianity at St Mary's College in the University of St Andrews. Tom is a prolific writer and author of over eighty works including "The Resurrection of the Son of God" considered by many to be the seminal Christian work on the resurrection of Jesus. In 2014, he was awarded the Burkitt Medal by the British Academy 'in recognition of special service to Biblical Studies'. He is also a fellow of the Royal Society of Edinburgh (FRSE).
***Please note: All events start at 7pm. Cathedral doors open at 6pm.
All reserved seating will go to general release 15 minutes before event begins; arrive early to avoid disappointment.***