About this Event
Paul Davies speaks about the laws of the universe and the challenges that they present for an atheistic world view. John Lennox speaks about the way that the universe appears to be improbably fine tuned across its various attributes for life.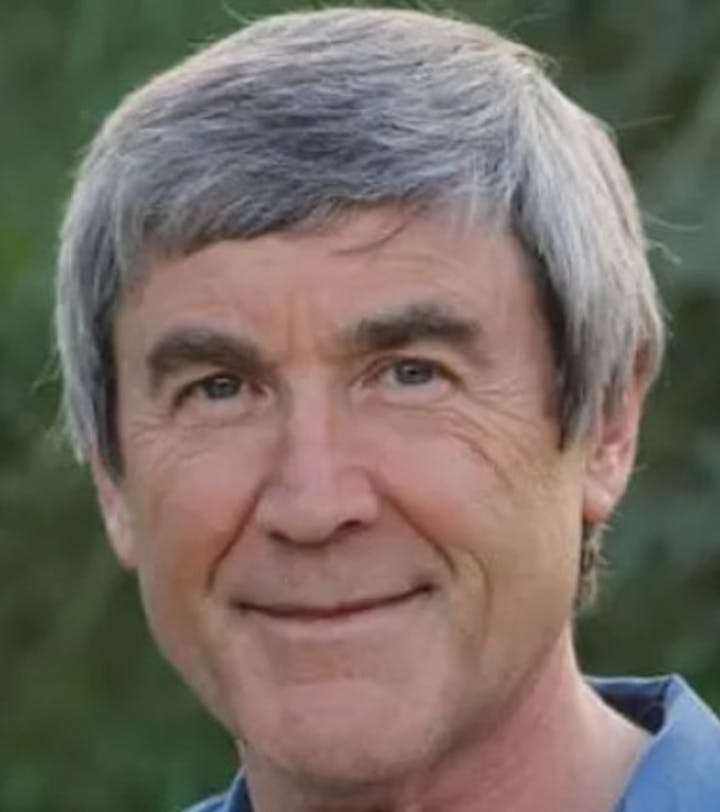 Paul Davies is Regents' Professor of Physics, Director of the Beyond Center for Fundamental Concepts in Science and Co-Director of the Cosmology Initiative at Arizona State University. His research has been mainly in the area of theoretical astrophysics and astrobiology, with emphasis on the big bang, black holes, the origin of life and SETI. He is also active in cancer research. He has received many scientific and literary awards, including the 1995 Templeton Prize for Progress in Religion, The Faraday Prize from The Royal Society and the Kelvin Medal of the UK Institute of Physics. He was made a member of the Order of Australia in the 2007 Queen's birthday honours list and received the Bicentenary Medal of Chile in 2011. The asteroid (6870) Pauldavies was named in recognition of his work on cosmic impacts. He has written several hundred research papers and 31 books, the latest of which is 'The Demon in the Machine,' which addresses the fundamental questions: 'What is life?' and 'How did life begin?' Davies is a lifelong populariser of science through television and radio series and newspaper and magazine articles. He is not conventionally religious but is passionate about addressing the big questions of existence in an open-minded and intellectually rigorous way.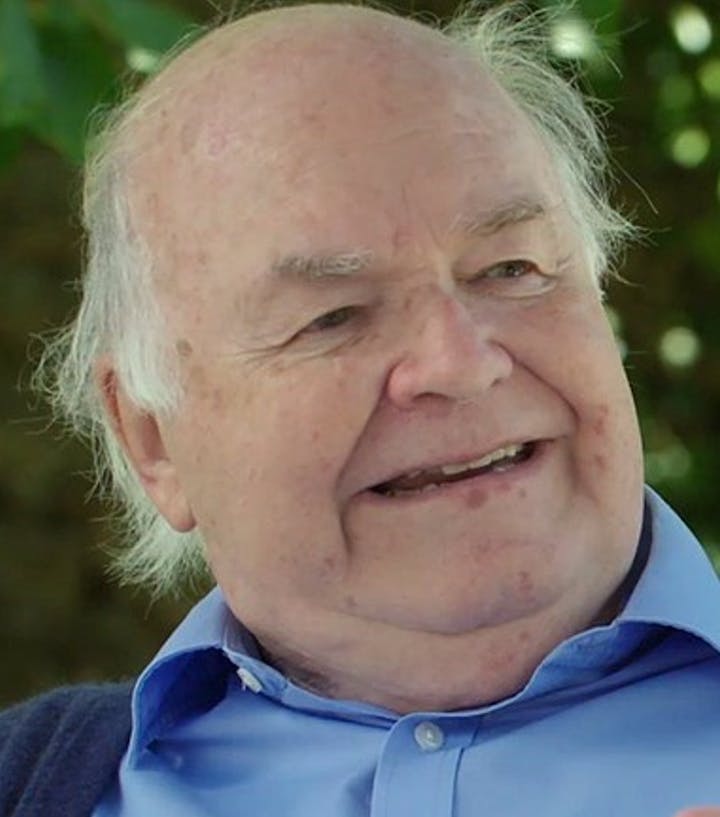 John Lennox is Emeritus Professor of Mathematics at the University of Oxford and Emeritus Fellow in Mathematics and Philosophy of Science at Green Templeton College, Oxford University. He is also an Associate Fellow of the Saïd Business School and teaches for the Oxford Strategic Leadership Programme. John has lectured extensively in North America, Eastern and Western Europe and Australasia on mathematics, the philosophy of science and the intellectual defence of Christianity. He has written over seventy published mathematical papers and is the co-author of two research level texts in algebra in the Oxford Mathematical Monographs series. John has also produced numerous books exploring the interface of science, philosophy and theology, including God's Undertaker: Has Science Buried God?, Seven Days That Divide the World, Determined to Believe?, God and Stephen Hawking, and Can Science Explain Everything? He has participated in many public discussions with academics from around the world and has debated a number of high profile atheists, such as Christopher Hitchens, Richard Dawkins, and Peter Singer.