Multiple Dates
Gentle Mindful Movement and Relaxation Meditation with Meg Somerville
Gentle mindful movements and relaxation to notice and release tension.
About this event
Join as many morning or evening sessions as you wish.
This class is based on a series of very gentle slow movements (can be performed seated) to bring awareness into your body, noticing where tension is held and using techniques to release and relax, followed by half an hour of a deeply relaxing body scan meditation allowing both your body and mind time to rest and relax so you feel rested and nourished by the end of the hour. Just a little bit of you time.
As with any form of activity and exercise if you are unsure if this would be suitable for you please consult your own doctor or other healthcare professional.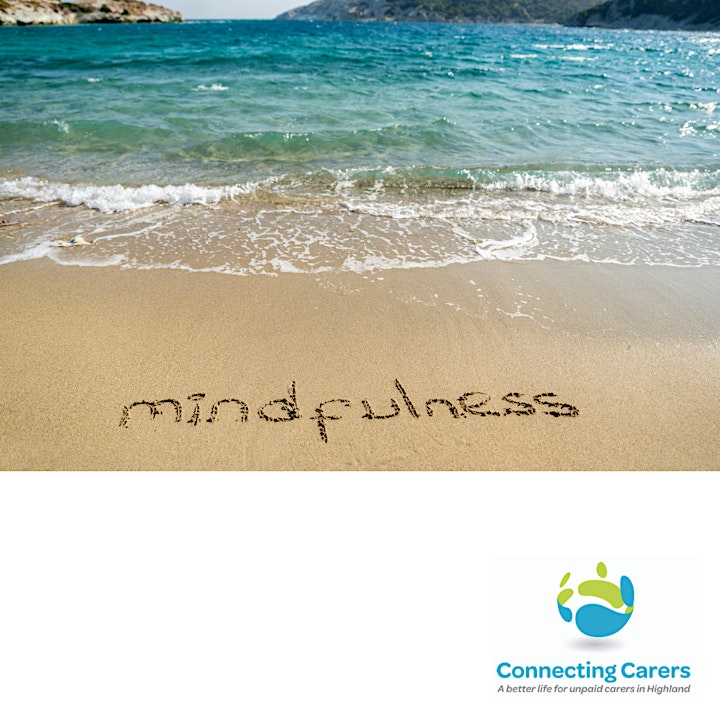 Organiser of Gentle Mindful Movement and Relaxation Meditation with Meg Somerville