Location
Sydney Gardens
Sydney Road
North East Somerset
BA2 6NT
United Kingdom
If you have limited mobility or are over the age of 70 here's an opportunity to try a chair based exercise session for free!
About this event
As part of the Sydney Gardens National Lottery Heritage Funded Project activity programme, we are running a free 70+ and limited mobility Exercise Group in Sydney Garden's Community Pavillion building led by personal trainer Amy Pattenden.
This is a small group – up to 12 places – for residents of B&NES. You can sign up for just one to try it out, or book in for all 8 sessions.
This session provides our most gentle form of exercise with the intention of being open to all people over 70 as well as individuals with limited movement due to injury and/or medical reasons.
Much of the exercise we will start with, will be chair based. We will work on building strength and movement in your upper body, core, and legs that will help improve your ability to perform day-to-day activities.
Sessions will be adapted and progressed where necessary depending on the individual. Please do not hesitate to get in touch if you would like to discuss further prior to booking or if you have specific requirements or limitations we will need to accommodate.
More about Amy:
Amy has over 10 years of experience working and studying in the field of Sport and Exercise Science. Amy has developed her work to focus on Strength and Conditioning for sport, injury rehabilitation, and elderly populations.
Amy encourages a fun, supportive, and healthy mindset towards Health and Wellbeing. "My goal is to give you the confidence to start, and the motivation to succeed. My passion is in helping each individual build a 'best quality of life' for now and future years." - Amy
Please reserve your free place to try it out …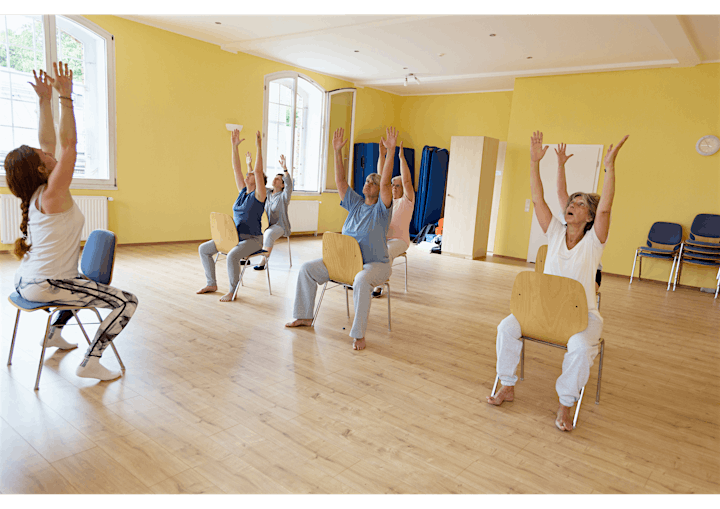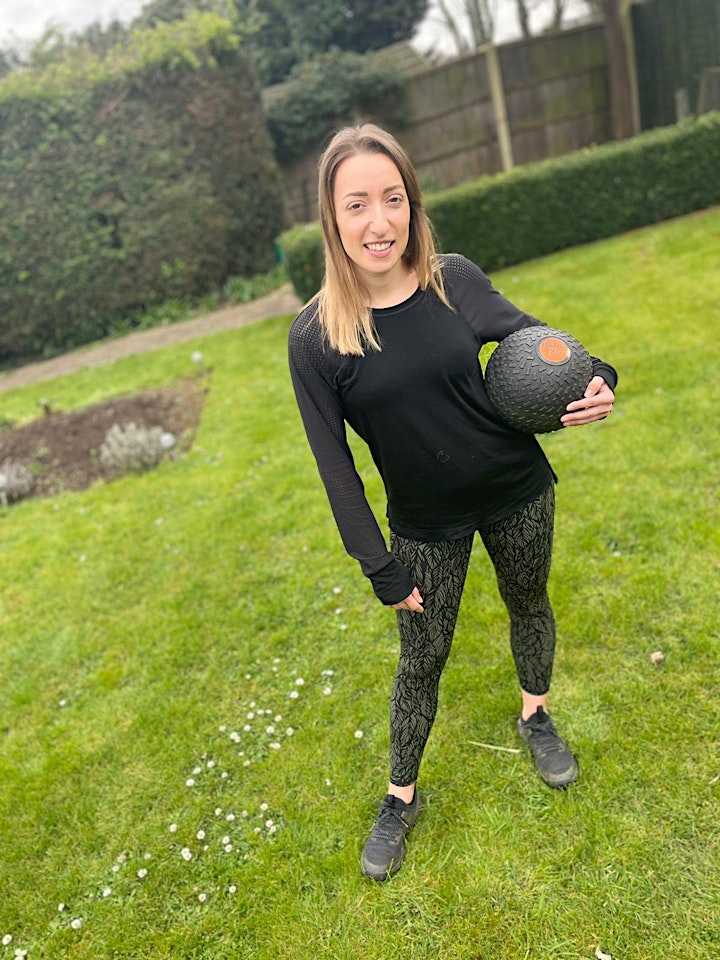 Information for participants
Meeting point: In confirmation email, and on reminder emails.
Accessibility: Please contact us if you have any enquiries.
What to bring / wear: Water to drink and warm clothing to wear after the activity. Please wear loose clothing for the activity.
Covid guidance: This activity is for a small group of participants (12 people). We will not be wearing masks, but please bring a mask and hand sanitiser with you in case needed.
Toilets: There is one accessible toilet available in the Community Building and a public toilet (20p) and changing places toilet just outside the building.
Getting to the park:
Walking: you can walk to Sydney Gardens from the City Centre in 10 - 15 minutes along Great Pulteney Street.
Cycling: About 5 minutes from the Centre along Great Pulteney Street. There are no cycle racks in the park as we are still in the construction phase, however you can use the ones in the Holburne and walk through to the park.
Bus: Routes: 11, 94, D1. The 734 also runs near the park. Stops: Holburne Museum, Forester Road, Darlington Road.
Parking: Free parking is available around the edge of the park on Sydney Road (some bays are restricted to 2 hours, some are 4 hours between 8am to 6pm). They are often full, so leave plenty of time to find somewhere to park. There is also some free parking up the Warminster Road.