Sales Have Ended
Ticket sales have ended
I would ask you if possible not to have a too big meal before the session, as we might do some exercises that could interfere with the digestion process. Keep yourself warm and comfortable. No special equipment needed. Have a chair, cushion and blanket with you. Eye-masks are optional and great to have. See you soon. Aleksandra
Sales Have Ended
Ticket sales have ended
I would ask you if possible not to have a too big meal before the session, as we might do some exercises that could interfere with the digestion process. Keep yourself warm and comfortable. No special equipment needed. Have a chair, cushion and blanket with you. Eye-masks are optional and great to have. See you soon. Aleksandra
Yoga for Better Bones: Safe Exercise for People with Osteoporosis
About this event
Yoga: Another way to prevent osteoporosis?
More than 200 000 000 people suffer from osteoporosis.
A dozen yoga poses, performed daily, may increase bone density.
Yoga can improve muscle strength, balance, posture and body awareness, which can all help with preventing falls. This is a key goal in reducing fracture risk, as falls are the number one cause of broken bones in people with osteoporosis.
You may have become accustomed to thinking that only common weight-bearing exercises—walking, running, jumping, and lifting—provide enough stress on your bones to maintain or increase their density. So a scientific paper titled "Twelve-Minute Daily Yoga Routine Reverses Osteoporotic Bone Loss" came as a surprise. And it appeared to offer women another option to build bone.
What the study found
The researchers who designed the study noted that yoga's established benefits—including better balance and coordination—protect against falling, a major cause of osteoporotic fractures. They wanted to determine whether the yoga poses they selected might also increase bone density by imposing force on the spine and hips.
They recruited 741 people who joined the study between 2005 and 2015. The participants were asked to submit dual energy x-ray absorptiometry (DEXA) scans of their hips and spines, and other lab tests, at the beginning of the study. They also received DVDs with instructions for the yoga poses and were asked to log their yoga activity online.
The logs indicated that 227 participants, 202 of whom were women, practiced the routine at least every other day for two years. Their average age was 68 when they entered the study, and 83% had lower-than-normal bone density. The DEXA scans they submitted at the end of the study showed significant increases in bone density in the spine. None of the participants reported bone fractures or other injuries caused by doing yoga.
Study participants were advised to seek an instructor of Iyengar yoga, which emphasizes body alignment and breath control.
Aleksandra has been practising and teaching Iyengar yoga since 1991. She is also endorsed by Carol Clements, the author of the bestseller "Better Balance for Life".
CAROL CLEMENTS has more than forty-five years of experience as a personal trainer and teacher of many movement arts, techniques, and methods. She is a performer and choreographer, holds a BS and MA in dance therapy, and works privately with clients in New York City. Carol is a Bone Health Ambassador with The National Osteoporosis Foundation and gives workshops and talks in the field of healthful physicality.
"I have high regard for Aleksandra Horwood's extensive experience, devoted professionalism, and caring work ethic.
In addition to studying yoga for 30 years and teaching for 25 years in a wide variety of settings, including kindergartens, primary schools, corporate client communities, charities, hospitals, and private yoga therapy classes, Aleksandra has also performed this work in a number of different countries, including the UK, Germany, France, Austria and the state of California in the USA. Given the diverse background, context, and age groups of these populations and experiences, Aleksandra is able to tune her teaching appropriately, delivering a person-centered approach rather than a technique-centered session.
In her friendly, down to earth style, no one feels intimidated or unfit. She effortlessly guides her students to discover their own bodies' needs and how yoga can help them. Creating this welcoming atmosphere, she has given more than 50 specialized workshops on back-care, anxiety, addiction, insomnia, digestion, and rejuvenation.
For me, what is distinctive about Aleksandra is that she studied under great teachers, observing their work and practicing it herself, and yet, in the end, she aimed to develop a very personal, intuitive method of teaching. I'm impressed with her ability to let go of predictable expectations and adapt yoga for optimal benefit--physical and mental--to unique groups and individuals. At the same time, she is passionate about preserving the genuine goals of yoga: to train the body and mind to self-observe and become aware one's own nature.
It is the cultivation of discernment, awareness, and self-regulation that motivate Aleksandra to teach. I am inspired by her keen focus on authentic movement and physical initiation.
Without reservation, I recommend Aleksandra.
Sincerely,
Carol Clements"
www.carolclements.com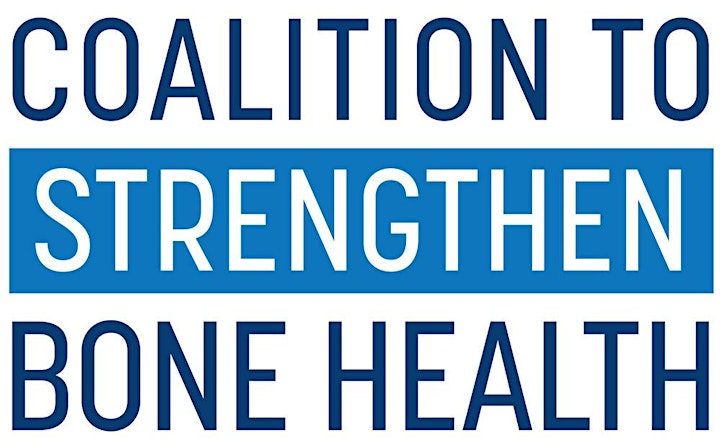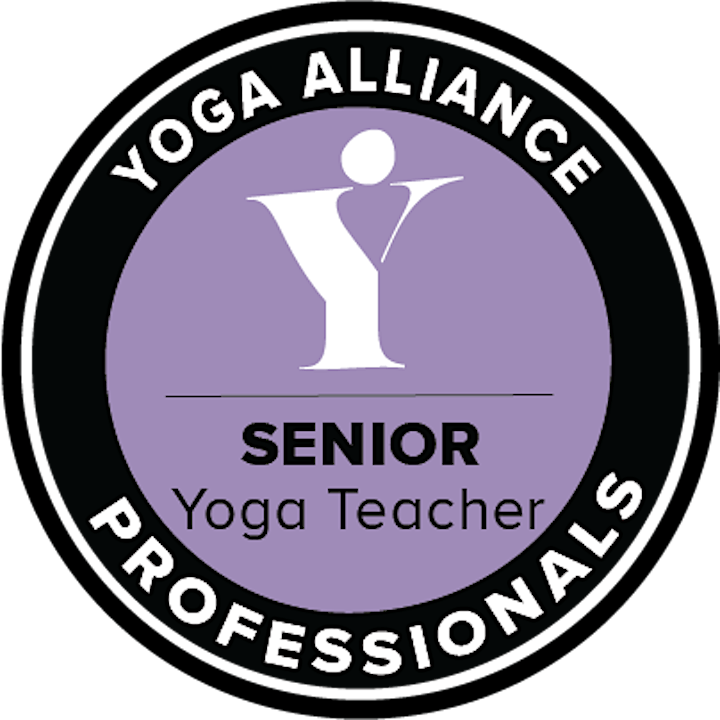 Organiser of Gentle Yoga for Osteoporosis
Since 1991, Aleksandra Horwood offered bespoke yoga courses and workshops, internationally and to a very diverse audience, advocating the inherent therapeutic aspects of yoga so needed in our modern society.
Currently, she delivers daily( check out www.happystance-yogatherapy.com) from family yoga to mobility for 60+, from energising to restorative sessions, and of course, lunch-break meditation.
Her private and corporate clients make the biggest part of her yoga audience, who faithfully stay with her even she moves around and vice versa. When they move around she flexibly accommodates their time zone changes.