The 2020 Sons of the American Revolution Georgian Papers Programme Lecture at King's College London
About this event
The 2020 Sons of the American Revolution Annual Lecture is presented by Professor David Armitage (Harvard University)
This lecture examines how George III, from his early years as Prince of Wales in the 1750s through to the twilight of his active rulership in the early nineteenth century, was educated in constitutionalism and the law of nations. The lecture further highlights how George III gathered and processed information about imperial and international affairs, and how this constitutional and juridical knowledge shaped his understanding of international relations, the American Revolution, and the abolition of slavery, among other pressing contemporary questions. From an examination of the Georgian Papers at Windsor Castle and the King's Library at the British Library, a new picture emerges of George III as an unusually thoughtful, engaged, and at times surprisingly radical student of Montesquieu and Blackstone. This portrayal sees George III as a modernising monarch uniquely well equipped to reflect on the changing nature of sovereignty in an age of revolutions.
The lecture will be followed by a live Q&A session on Zoom.
All are warmly invited to attend this free event online, please register to secure your place, and details of how to join the live Zoom meeting will be sent to you shortly. The lecture will also be recorded and made available on the GPP website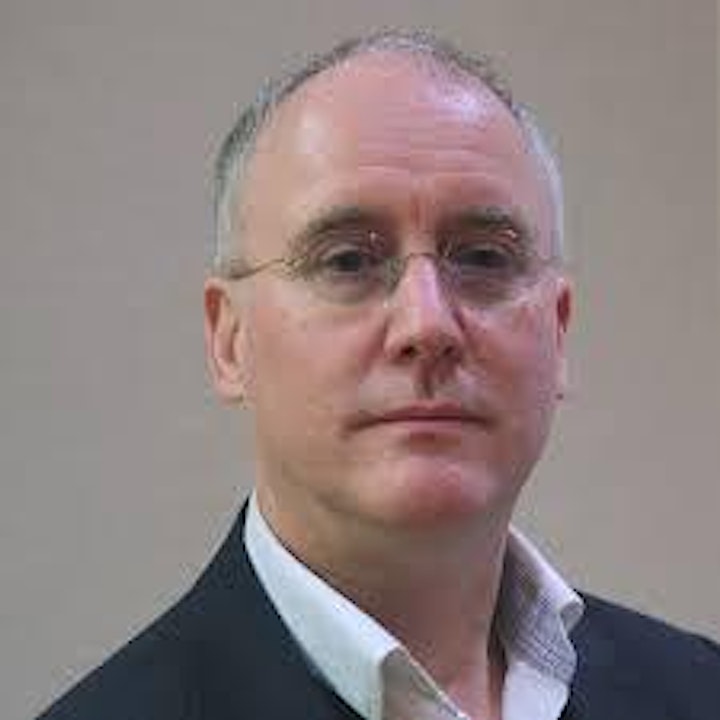 Speaker
David Armitage is the Lloyd C. Blankfein Professor of History at Harvard University and an Affiliated Faculty Member at Harvard Law School. He is also an Honorary Professor of History at both the University of Sydney and Queen's University Belfast and an Honorary Fellow of St Catharine's College, Cambridge. He is the author or editor of eighteen books, among them The Ideological Origins of the British Empire (2000), The Declaration of Independence: A Global History (2007), Foundations of Modern International Thought (2013), The History Manifesto (2014, co-auth.), and Civil Wars: A History in Ideas (2017). He has held fellowships and visiting positions in Australia, Britain, China, France, Germany, South Korea, and the United States, and this academic year he is the Sons of the American Revolution Visiting Professor at King's College London in association with the Georgian Papers Programme and the Royal Archives.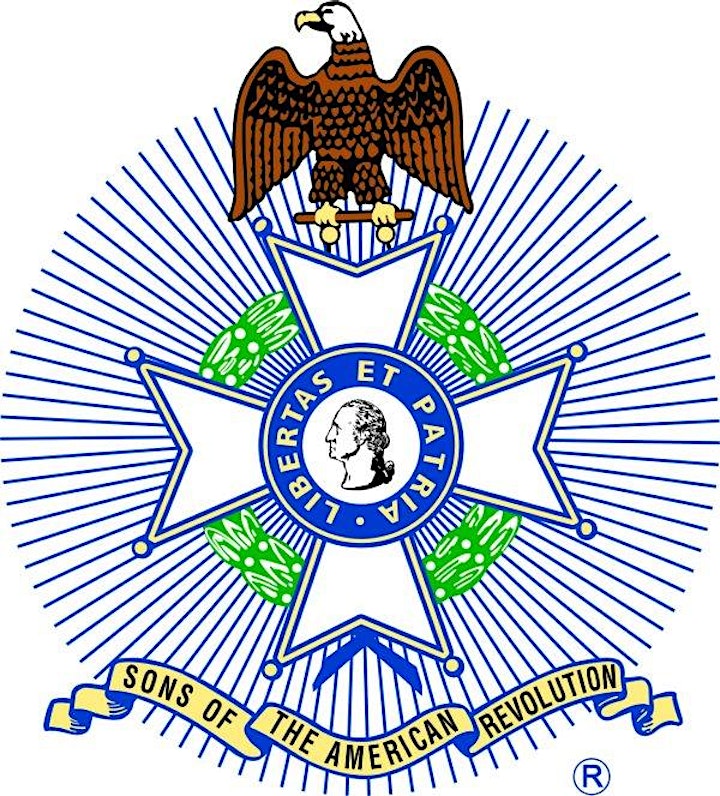 The Sons of the American Revolution is an historical, educational and patriotic non-profit corporation whose members are direct descendants of the men and women who supported the cause of American Independence during the years 1774-1783. The National Society of the Sons of the Revolution is collaborating with King's College London to sponsor visiting professorships at the College and hosted by various departments. The visiting professors work on their own research and disseminate their findings relevant to the GPP to academics, archivists and the wider public. The Georgian Papers Programme is very grateful to the Sons of the American Revolution for sponsoring this research opportunity and its ongoing support of the Programme more generally.