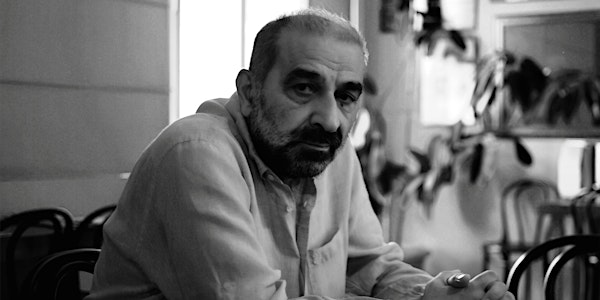 Georgia25 - European Ways: Zurab Karumidze in conversation with Maureen Fre...
Location
Europe House
12 Star Gallery
32 Smith Square
London
SW1P 3EU
United Kingdom
Description
European Ways is part of Where Europe Meets Asia: Georgia25, a cultural feast of writers and films in London on 11-17 April 2016 marking 25 years since the Restoration of Georgia's Independence.

Georgia in the south Caucasus is an independent country at the mountainous crossroads of Europe and Asia. Known to the ancient Greeks for Medea and the Golden Fleece, it was fought over for centuries by Mongol, Arab, Persian, Ottoman and
Russian empires, but survived with its own language and alphabet, early-Christian churches, ancient winemaking and polyphonic song.
Georgia signed an EU association agreement in 2014. Yet for more than 300 years, according to a new book of essays Georgia's European Ways, the country has gravitated towards a European identity. Its cultural apostles included Sulkhan-Saba Orbeliani, Georgia's equivalent of Dr Johnson who compiled a Georgian dictionary, and Ilia Chavchavadze, the 19th-century writer of the nationalist revival during Tsarist imperial rule - who was killed in an ambush by unknown assailants. With Red Army invasion in 1921, Georgia was sundered from Europe for 70 years by Soviet rule and the iron curtain.


The novelist Zurab Karumidze, one of the new book's co-editors and now an adviser to the Georgian government, talks to Maureen Freely, novelist, President of English PEN and award-winning translator from the Turkish, about Georgia's European orientations, and what makes Georgians dream of Europe as their home. What is the forgotten history of Georgia's First Republic of 1918-21, when European modernism suffused its literature, art, architecture, theatre and cinema - and avant-garde Russian artists found refuge in Georgia after the Bolshevik revolution? And what are the parallels, or contrasts, with Turkey in its cultural relationship to Europe and EU aspirations?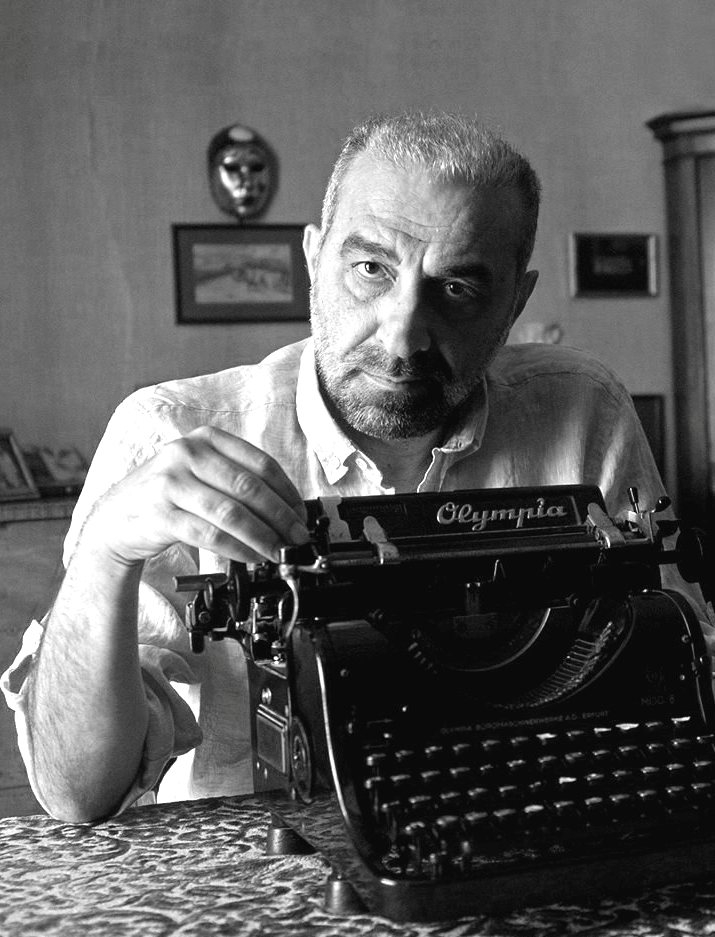 ZURAB KARUMIDZE was born in 1957 in Tbilisi, and studied English at Tbilisi State University. His novels include Dagny: A Love Feast (which he wrote in English), nominated for the International Impac Dublin Literary Award in 2013, Winedark Sea, Of Goats and Men and Caucasian Foxtrot. He is author of The Life of Jazz and co-editor of Enough, a book on the Rose revolution of 2003. He has been an international fellow of the Centre for Humanities at Washington University in St Louis, and worked for the International Foundation for Sustainable Development.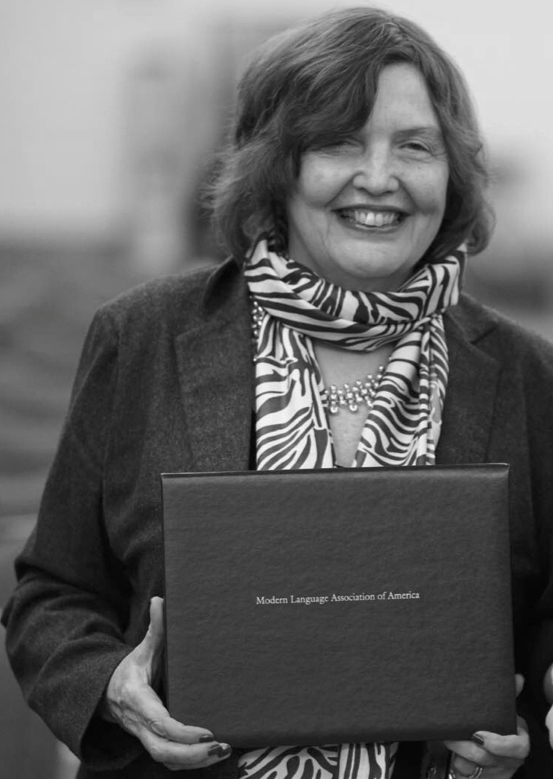 MAUREEN FREELY who was
born in the US, grew up in Istanbul and now heads the Department of English and Comparative Literary Studies at the University of Warwick in the UK, where she also chairs the writing programme. Among her many translations are five books of the Turkish Nobel laureate Orhan Pamuk. She was co-winner with Alexander Dawe of the Lois Roth Award for literary translation for The Time Regulation Institute by Ahmet Hamdi Tanpinar. Her seventh novel, Sailing through Byzantium, was named in the Sunday Times as one of the best novels of 2013.

Complimentary Georgian wine will be served.

The event is free but registration is required.



---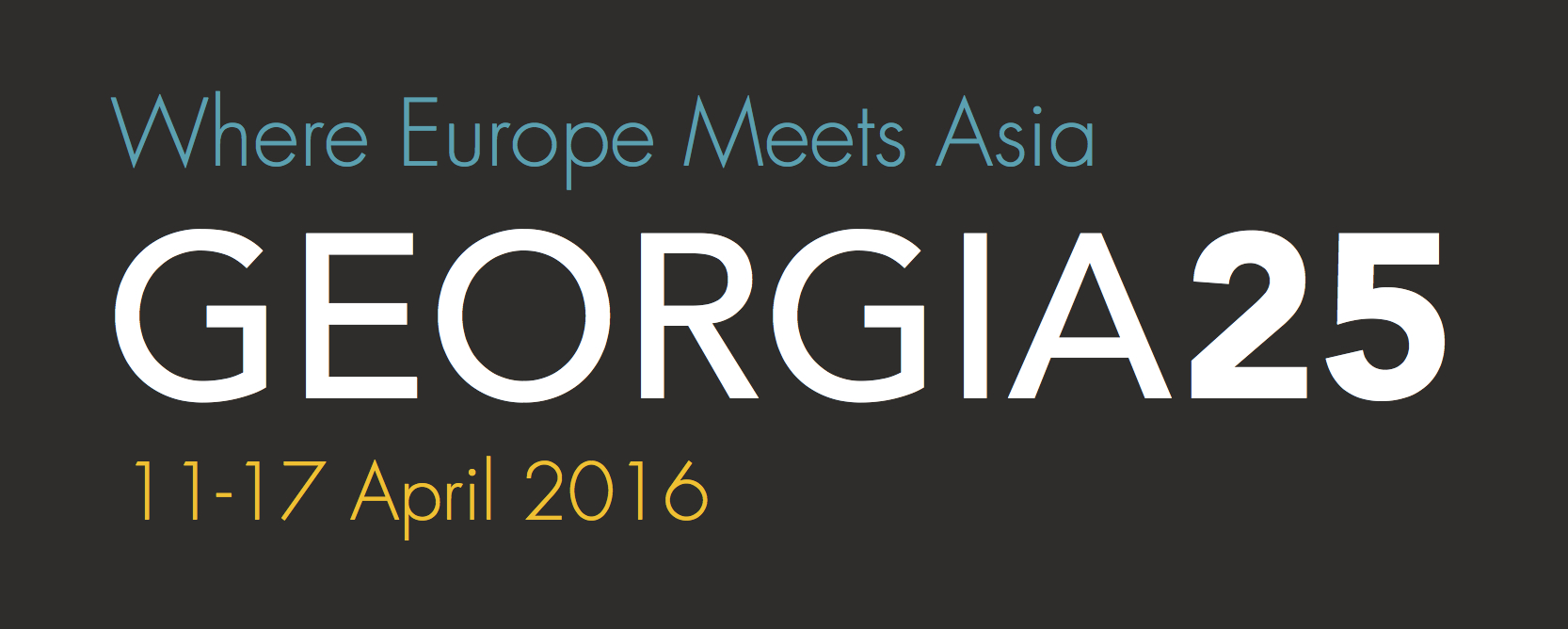 Georgia25 is presented by the Georgian National Book Centre, Tbilisi, in association with Maya Jaggi, Artistic Director. With partners: Asia House; Europe House; Life Through Cinema directed by Jason Osborn; Regent Street Cinema. With support from the Embassy of Georgia in the UK; Ministry of Culture and Monument Protection of Georgia; Georgian National Film Centre. PR support from Four Colman Getty.
Georgia25 marks three anniversaries in April:
– 9 April 1989 Peaceful demonstrations in the Georgian capital Tbilisi crushed by Red Army soldiers, killing 21
– 9 April 1991 Georgia's declaration of independence two years later after 70 years of Soviet rule, reclaiming the sovereignty of the First Republic of 1918-21. That short-lived republic -between the Bolshevik revolution and Red Army invasion - followed more than a century of Tsarist imperial rule after 1801.
– 14 April 1978 Deda Ena (mother tongue) Day commemorating popular protests that halted Soviet moves to oust Georgian as the official language in Georgia
FOR INFORMATION ON OTHER GEORGIA25 TALKS ON 11-14 APRIL:
http://asiahouse.org/events/category/georgia-25/
Tel: 020 7307 5454
FOR INFORMATION ON FILMS IN THE GEORGIAN WEEKEND AT REGENT STREET CINEMA ON 16-17 APRIL:
http://lifethroughcinema.com
http://regentstreetcinema.com/where-europe-meets-asia-georgia25/
Tel: 020 7911 5050