Geospatial Mastery (Lon)

Thursday, 18 February 2016 from 10:00 to 16:30 (GMT)
Event Details
Sorry, this event has now finished. L
If you would like to register your interest in this event for future dates or enquire about bespoke training events; tailored to your needs, please get in touch here: http://bit.ly/1PWE7ZL
GeoEnable Team
---
Want to get your work noticed by your colleagues and the CEO?

Need to broaden and sharpen your organisational understanding for delivering Geospatial solutions?

Need to communicate the VALUE of Geospatial and don't know where to start?

Understanding the 'As-Is' and 'To-Be' roadmap - aligning with vision
Organisers: This course is brought to you by GeoEnable, in association with their partner Leica Geosystems
Your experience Level: Intermediate | Course Style: Classroom Seminar / Post-course online Consultation. This course is not a hands-on technical training session.
Exclusive Session - Places are limited to ensure best learning outcomes with a small group. There are only 15 places max. on this course.

** This course includes a buffet lunch and tea & coffee throughout the day. **
About us:
At GeoEnable we are focused on democratising the power of geospatial, information management, quality asset information and intergrated insight into everyday business decison-making.
We are official partners with both Esri and Leica Geosystems.
Course Overview:
This is not a hands-on technical training course. This is a seminar-based training course, using tutor-led presentations, case studies and real world examples. The opportunity for group participation / discussion is throughout the day.
This course focuses on improving communication and business awareness skills for Geospatial professionals in such a fast-paced and competitive environment. Follow-up calls are provided to help embed learning outcomes.
Venue:
 This course will take place in the luxury surroundings of a Grade II listed building 'One Great George Street' - the HQ of The Institution of Civil Engineers (ICE) - close to the Houses of Parliament. Your lunch and tea & coffee are all provided. We aim to ensure that we provide you with a quality course in all senses – quality training, your experience on the day and follow-up support. 
| | | |
| --- | --- | --- |
|   |   |   |
| Exterior of venue |   | Typical Training Room |
Continuing Professional Development (CPD):
 GeoEnable are Coporate Members of the Association for Geographic Information (AGI).
This course is validated under the Association for Geographic Information CPD scheme and provides points towards CGeog status from the Royal Geographical Society (RGS-IBG) and towards their Continuing Professional Development (CPD) schemes.

| | | |
| --- | --- | --- |
|   |   |   |
| AGI CPD Scheme - 4 Points |   | RGS-IBG CPD Scheme - 4 Points |
Topics covered include:
Session 1 - Context Geospatial Mastery
Introduction to the course

Introduction to GeoEnable's 360Geo Framework™

Purpose, People, Process, Platform (enabling technologies)

The importance of Presentation (cartography, BI and more)

Why we need great content

 
Session 2 - Think why!
Understanding the purpose ('why') and business value of Geo first

How to get the attention of Senior Managers / Directors

Understanding business-led data-driven, 'geo-enabled' decision-making

Making the business case for 'Geospatial' (inc. CAD & survey, not only GIS)

Examining the changing role of GIS, CAD and survey professionals
Session 3 - Geospatial-BIM Opportunities
Overview to Building Information Modelling (BIM)

Common Data Environments

 (CDEs) and creating a Single Source of Truth
3D Visualisation - requirements for 'BIM Level 2'

What is meant by 'BIM Level 2', 'BIM Level 3' etc

Open BIM Data Standards e.g. IFC, COBie

Introduction to UK Government BIM Standards - BS/PAS 1192 Suite

How Geospatial adds value to BIM
Session 4 - Technology Developments
High-Accuracy Field Data Collection

 - integrated workflows (

ZenoCollector

 

used as an example)

Using Web GIS (

ArcGIS Online

 

used as an example)

Learn how to set-up workflows for data capture using ZenoCollector and ArcGIS Online
Session 5 - Information Management (IM)
Overview to Information Management (IM)

Developing business processes / integrated workflows - for geospatial data

Metadata - how do we embed this? What happens is we don't?

Data and systems integration - geospatial and asset management

Continual improvement for IM
Session 6 – Review 
Summary of day

Follow-up opportunities
Basic Framework for Our Course - it take more that technology alone to 'Geo-Enabe' your data: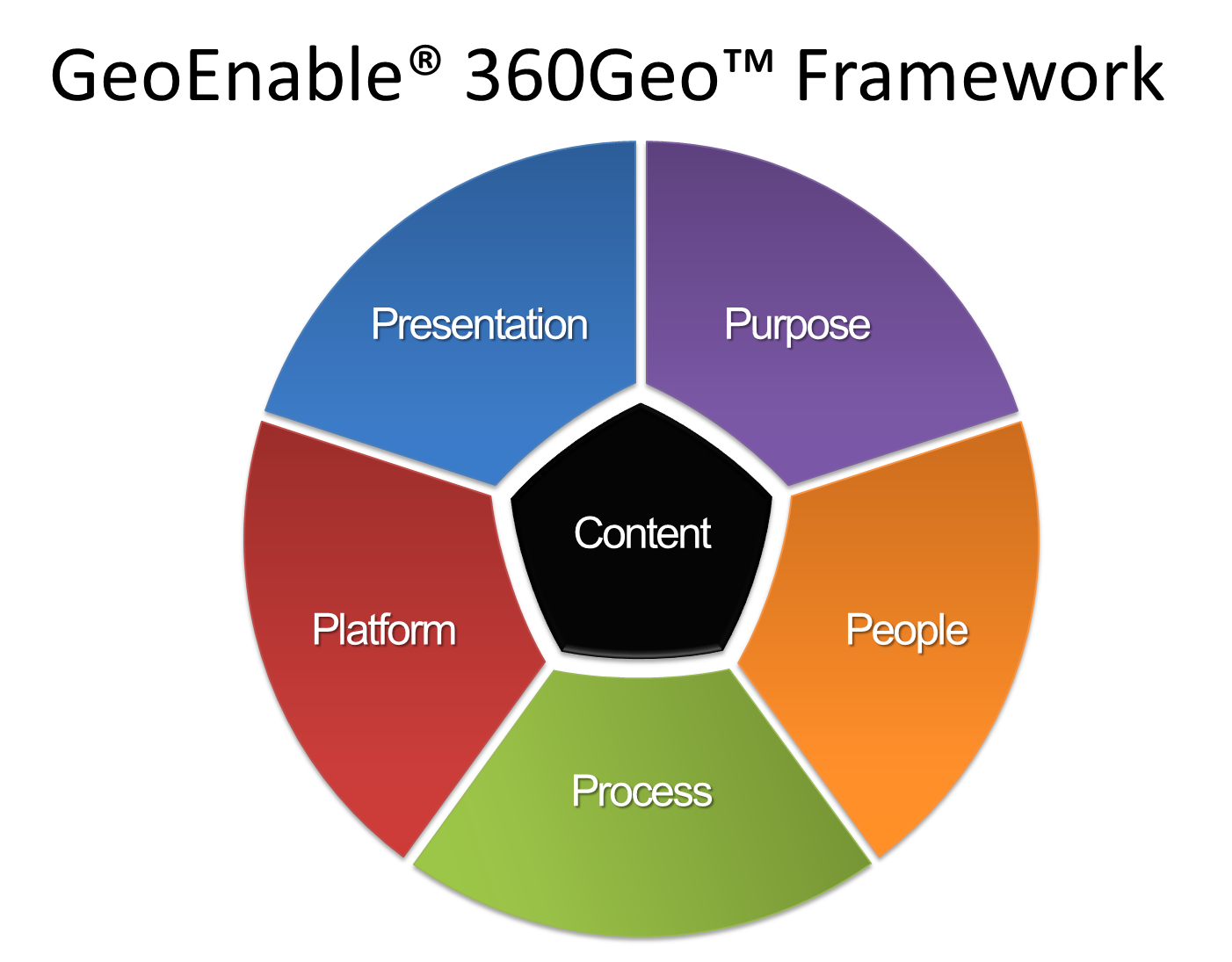 Course Details:
** This course includes a buffet lunch and tea & coffee throughout the day. **
This is not a hands-on technical training course. This is a seminar-based day with follow-up calls to help you embed and use what you learn.
This Master-class learning solution help close the gap between your current level of technical achievement and your next level of business excellence. New for 2016: We also look at the workflows of information in field data capture - from field to office use and re-use. 
An ongoing challenge to technical experts is the ability to fully understand how technical solutions fit in the wider context of the business challenges of an organisation and how to communicate this business value. This is what we are experienced in.
We show you how to demonstrate the value add of using your solutions. It may be with Return on Investment (RoI), but typically communicating the value is not the straight forward – it's about understating your organisational challenges, targets and your colleagues' skills and mind-set.
We help you understand and communicate the value add that spatial analysis, Web GIS and critically the integration of these into business processes / integrated workflows gives your organisation.
Field Data Capture - we will look at High-Accuracy Data Collection for field-to-office data management & workflow - using the ZenoCollector, from Leica Geosystems, as a real-world example.
We will make you think: Purpose, People, Process, Information & Enabling Technologies. Technologies is always the last things we look at. Purpose is the 'why' do we (and your clients - this could be internal users and stakeholders) need these technologies in the first place – we need to establish this clearly and on multi-levels.
Using relevant demonstrations and examples to your stakeholders via an informal 'Show and tell' and understand their real needs – we make you think about quick demonstration sessions and to engage with colleagues and clients in  their language and tackling their business challenges - with no jargon.
 Outcome:
You will appreciate the it's not technology alone that will make a difference, but only these:
Communication, Understanding, Storytelling, Sharing, Collaboration, Community Engagement and constant improvement - that keep you ahead of the game as a Geospatial Professional.
 You will also understand the opportunities around 'BIM' and understating other non-geospatial IT terms.
Overview of GeoEnable:
Testimonials:  
Jeremy Murfitt, Director - Everything is Somewhere Ltd
"The use of GIS in my business compliments my work as a chartered surveyor and property manager. I have used Esri products for many years and generally use them "out of the box"... with the progression of ArcGIS Online further opportunities arose to move clients from the trustworthy "PDF" world to online mapping.
 Whilst having an access to ArcGIS Online via my desktop licence setting and configuring the software was proving more complex. I therefore sought the services of GeoEnable to steer me through the best ways of using ArcGIS Online... I am now able to confidently set up map services for clients and also introduce them to many of the features available in ArcGIS Online. Steven Eglinton guided me through the process involved and has provided ongoing support." 
---
Lilia Wydra, GIS Manager – Argent (Property Development) Services LLP
 "I strongly believe that access to GIS information should flow through the whole business and throughout the lifecycles of Developments, Projects and Assets. This however, if not appropriately managed, can lead to decreased efficiency of produced information. Even the most advanced Web GIS can become unproductive if data control processes are not in place. 
It is very important to identify where this sharing can be free and where it should be tightly controlled. Steven Eglinton, from GeoEnable, helped us with reviewing our existing information systems and helped us align it with all business processes. This was absolutely critical. GeoEnable assisted us with the improvement of information governance and formal processes which in return significantly enhanced access to Argent's GIS and other information resources."

Tutor:
Steven Eglinton - Director, GeoEnable / Lead Tutor, BIM Enable
BSc (Hons), FBCS, FBCart.S, MIoD, MPWI
Steven is an information management and project management specialist with over 15 years' experience of teaching GIS, as well as hands-on implementation and strategic development of Information and Knowledge Management activities, particularly with Infrastructure Asset Information, Geospatial Information, BIM and classification systems.
He is Founder and Director of GeoEnable Limited, specialising in consultancy and solutions for all aspects of information management and use where location is central. His focus is on how location information can be leveraged with greater affect as an integrated part of wider Information Management, underpinned by robust standards and processes.
Steven has extensive experience of promoting the business benefits of enabling information to stakeholders of all levels, having worked across a broad spectrum of business activities - particularly for built and natural environment.
Steven is versed in many specialisms including information management strategies; geospatial information management; environmental information management; construction information management; asset information: data classification & visualisation; project and programme management; linear referencing systems / networks, and business process improvement and innovation.
Steven has been a Council Member / Director of the UK's Geospatial Industry Body, the Association for Geographic Information (AGI) and a Commitee Member of the British Cartographic Society and Society of Cartographers.
His vast skill set is reflected in his membership and chairmanship of a range of committees. He is Chairman of the Business Information Systems SIG for BCS, the Chartered Institute for IT and Chairman for the Asset Management SIG for the Association of Geographic Information (AGI). Steven is also a Committee of BIM 4 Infrastructure (UK), and is International GIS Committee Coordinator for Iracambi where he leads the development of geospatial activity through field surveying, remote sensing, and GIS analysis and mapping.
About us:
At GeoEnable we are focused on democratising the power of geospatial, information management, quality asset information and integrated insight into everyday business decision-making.
GeoEnable Ltd have partnerships / affiliations with: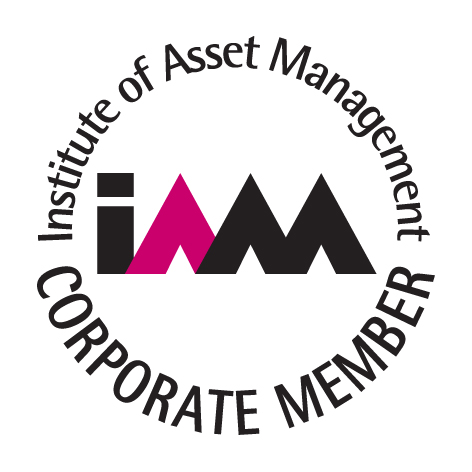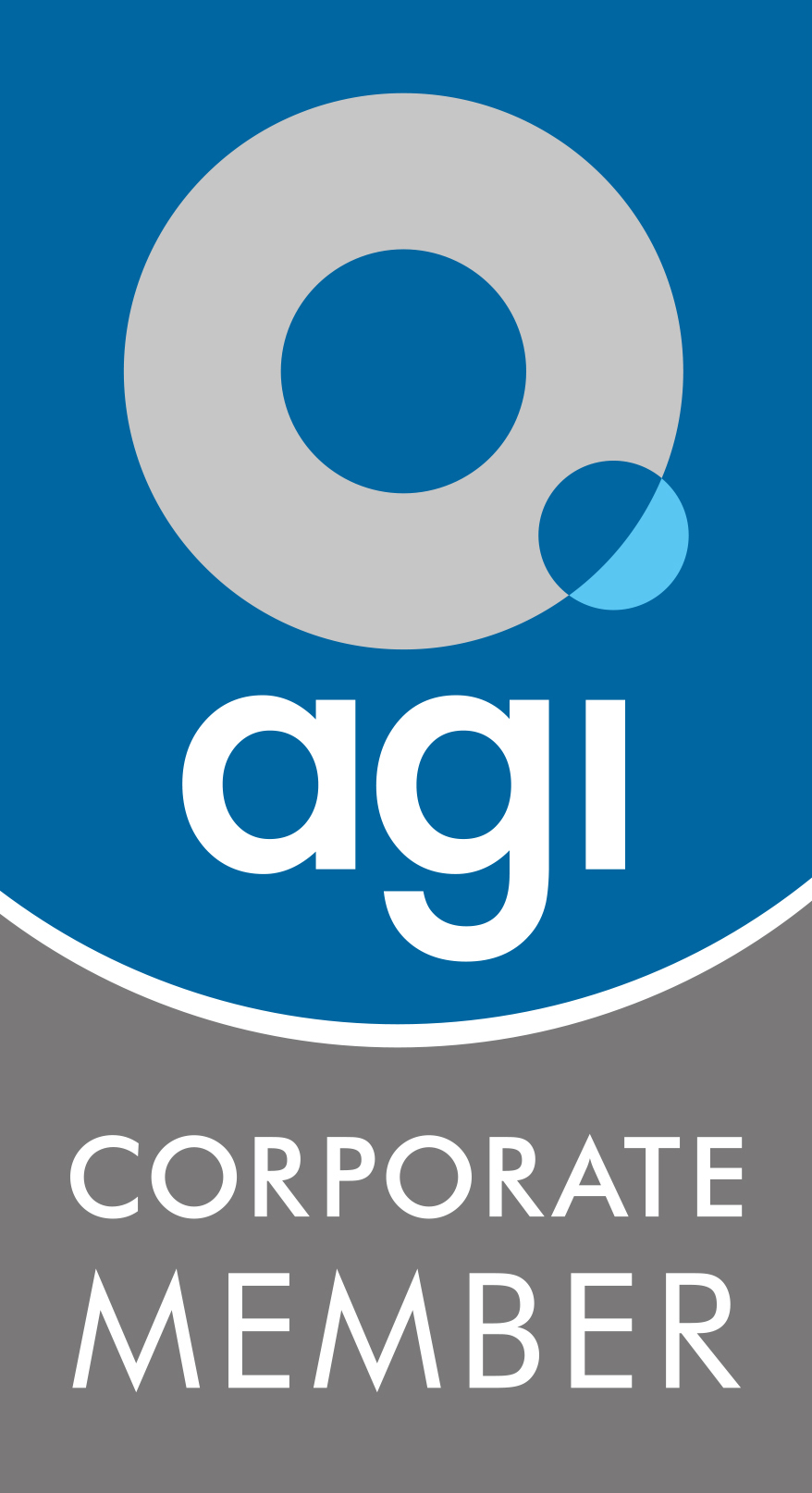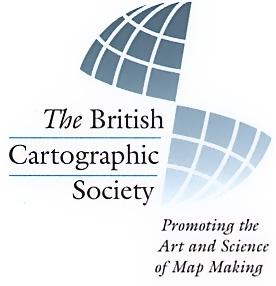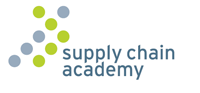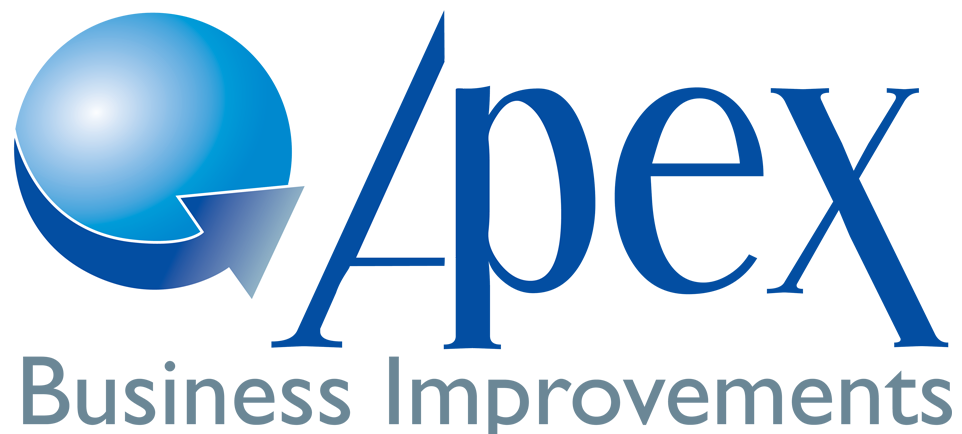 © 2015 GeoEnable Ltd. Registered in England & Wales No. 06661892.
When & Where

One Great George Street
1 Great George Street
Westminster
SW1P 3AA LONDON
United Kingdom


Thursday, 18 February 2016 from 10:00 to 16:30 (GMT)
Add to my calendar
Organiser
At GeoEnable® we help you leverage the power of robust Information Management (IM) and Geospatial Solutions as part of your business processes.
We specialise in Information Management (IM), Information Governance, Digital Construction and Digital Engineering (BIM) and training for Infrastructure Asset Management and Built Environment clients.