Location
The Building Centre
Store Street
London
WC1E 7BT.
United Kingdom
Description
Register for the GeoVation Housing Challenge Event: What are the problems?

Venue: The Building Centre, London. WC1E 7BT.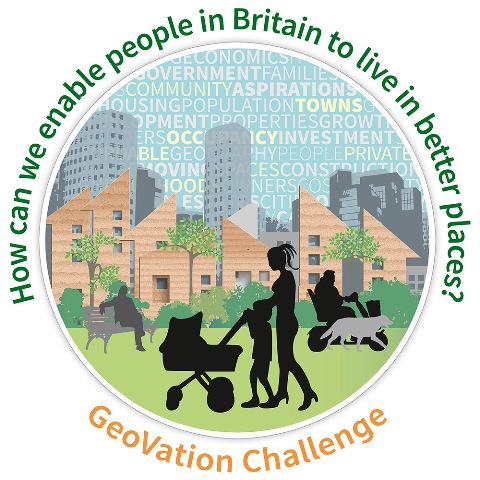 Ordnance Survey's GeoVation Challenges encourage the use of open data, other data and existing products and services in the development of new ventures that generate social, economic and environmental value.
Ordnance Survey and Land Registry are launching the latest GeoVation Challenge 'How can we enable people in Britain to live in better places?' at the London Design Festival.
The GeoVation Challenge will be launched within the WikiHouse at The Building Centre during the London Design Festival. The WikiHouse is a low-energy house which anyone can download, adapt, 'print' and assemble in a few days, with no construction skills, for less than £50,000. The Building Centre is a not-for-profit organisation dedicated to advancing innovation in the built environment.
We will be delighted if you could join us for:
GeoVation Housing Challenge: What are the problems that need solutions?
Tuesday 16 September from 2pm to 5pm
The GeoVation Challenge will focus on four key themes: Affordability, Availability, Accessibility & Infrastructure and Assets – (Best of use). Hear from expert speakers about the problems that fall into these themes. We will be looking for innovative ideas that address these problems using Ordnance Survey and Land Registry data, products or services, technology and good design. The event will be held in The Building Centre. There are only 40 places for this session.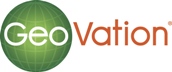 GeoVation runs challenges to address specific needs within communities, which may be satisfied, in part, through the use of geography. To date we have run seven challenges, each addressing some aspect of building community local resilience in response to global problems; from 'How can Britain feed itself sustainably?' to 'How can we encourage active lifestyles in Britain?'. To date, nearly 80 teams have participated in GeoVation camps and 28 winning teams have benefited from nearly £650,000 in funding to help get their ventures started.

Ordnance Survey is Great Britain's national mapping authority, providing the most accurate and up-to-date geographic data, relied on by government, business and individuals.

Our flagship digital products make up the OS MasterMap family, one of the most advanced and comprehensive analytical tools of its generation. With topography, transport, address and imagery layers, OS MasterMap provides consistent information down to address, street and building level. With almost half a billion features nationwide, OS MasterMap offers unparalleled accuracy and consistency.

To compliment our premium datasets we have provided free and unrestricted access to a large range of our mapping via OS OpenData™, a service that helps underpin a range of applications, promote government transparency and encourage greater take up of GI. Its aim is to stimulate digital innovation in the reuse of our data to develop applications and solutions, drive new markets and unlock new potential for jobs in existing and new technologies.

Ordnance Survey data is relied on by us all. Today, Ordnance Survey's high quality, professionally maintained geographic data has never been more accessible or more widely used.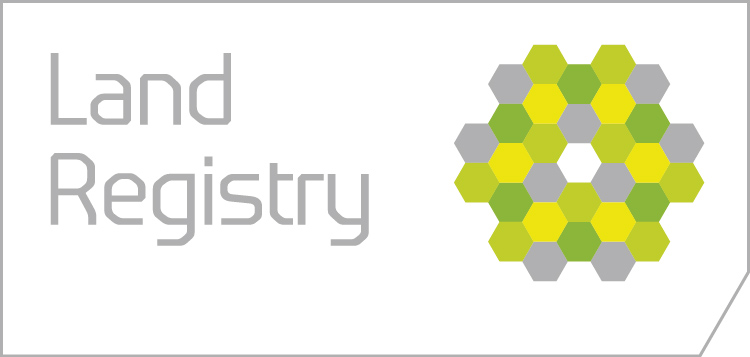 Land Registry registers the ownership of land and property in England and Wales. The Land Register contains almost 24 million titles, documenting evidence of ownership.
For over a decade we have been sharing more than 150 years of experience, developing world-class land registration systems and sharing best practice with other countries.
Our Price Paid Data is one of the most reliable sources of house price information and consists of more than 18.5 million definitive records. This dataset is part of a portfolio of open data, which underpins new waves of innovation and contributes to the creation of new service opportunities. We are committed to enhancing the value of our data and will publish all licensable datasets by 2018.
Our aim is to be recognised as a leader in the digital delivery of land registration services and in the management and reuse of land and property data. Through the new LR Connect programme we will deliver our business strategy and develop new digital services and tools that benefit our customers.
Land Registry underpins the UK housing economy and provides owners with a state-backed title guarantee.