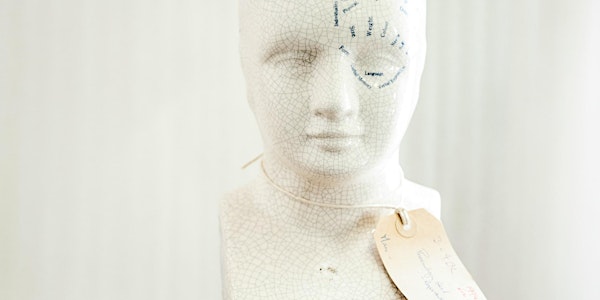 Get A Head and Get Ahead: 'Self help' Science of Phrenology.
Location
The Manchester Museum
Oxford Rd
Manchester
M13 9PL
United Kingdom
Description
The Museum of Medicine and Health presents an 'Artefact Talk' by Dr Jane Gregory, Lecturer in Science Communication, Faculty of Life Sciences, University of Manchester.
Dr Jane Gregory uses items from the Museum of Medicine and Health to explore the 'self-help science' of phrenology, about heads, faces and personality, that was hugely popular in the 1800s. As fortune rose and fell, and workers flocked to the cities, phrenology helped us to find our way in the new industrial world of cities and strangers.
Manchester is European City of Science 2016.