"Get Blissed" Discover who you are & Liberate Yourself

Saturday, 5 August 2017 from 10:00 to 17:00 (BST)
Event Details
Do you feel depleted?
Are you tired all the time?
Does everyone else come first before you?
Does it feel like you are always looking after everyone else?
Are you struggling to find a solution?
Do your friends manage to take time for themselves? Do they seem totally relaxed and have everything under control?
Have you lost your mo jo, your way and ultimately your confidence?
Are you filled with fear that more pressure is landing on your shoulders each day, month and year and you just cannot cope?
At the back of your mind you believe that your life could be easier.
How much would you love to find a solution to a fulfilled life?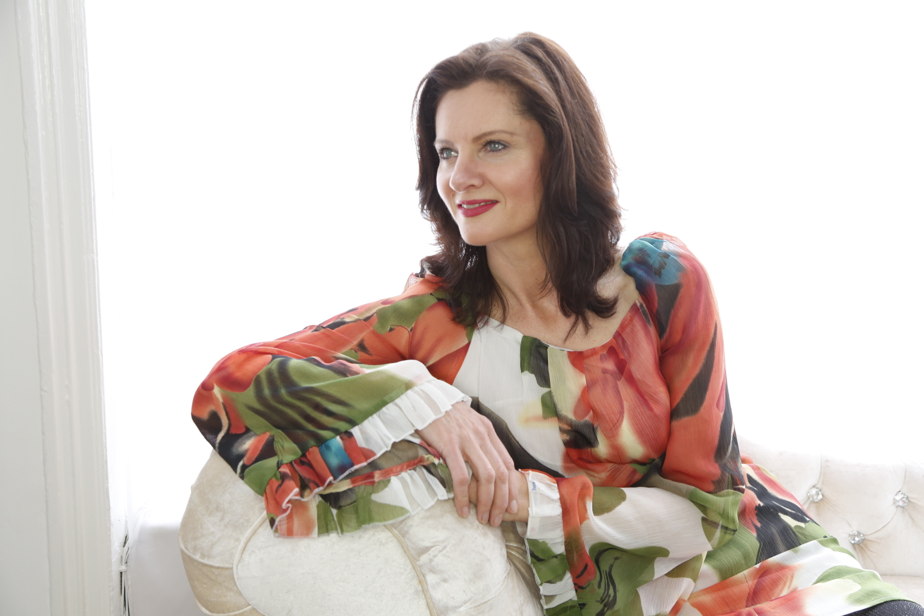 Do you want to lead the life you only dream of?
Is it possible that this could be your time?
Then this is the workshop for you!
This is the self-mastery class that will change your perspective and ultimately your life.
Uncover the Secrets to self-care.
Discover your purpose.
Learn how to be in control of your life.
You will leave this workshop with:
A Blueprint on how to be happier with yourself,
Feel more relaxed,
Develop a strategy of Self-Care,
Be more confident with a method to change your belief systems.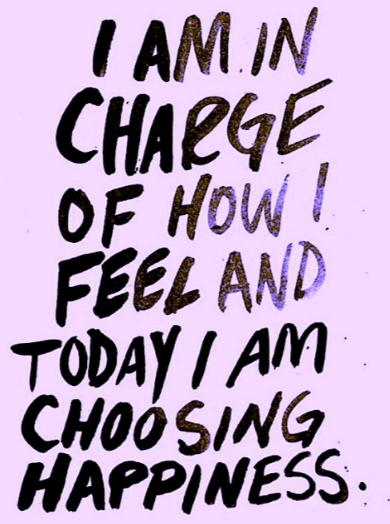 Everything and everyone is pure energy.
By learning to change and raising your vibrations, you will find out how to take back ultimate control of your life.
Discover how to take full responsibility of your whole life and start to change it for the better.
Live the life you know is rightfully yours and your birthright.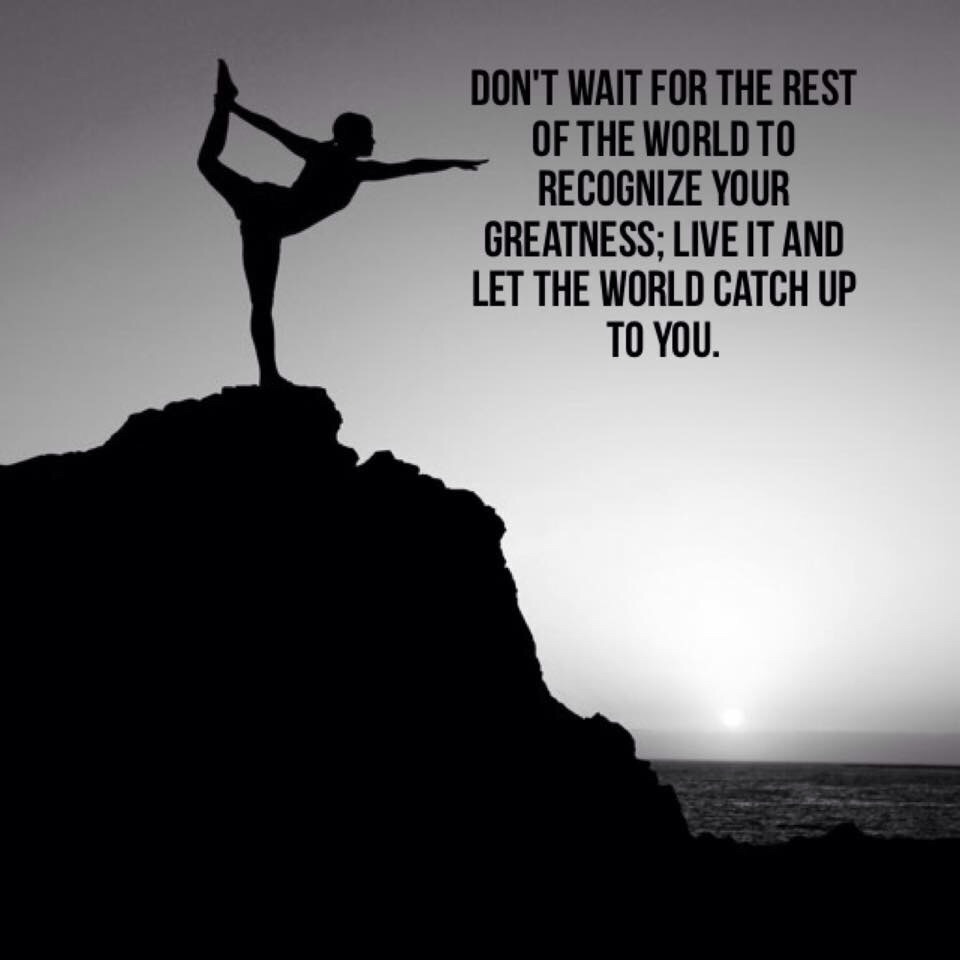 Be inspired by Award winning author, speaker and coach Natasha Aylott.
Natasha will show you step by step tools to get you back on the right track.
To see clearly the road that you want to be on and help you set your inner sat nav to where you want your life to go.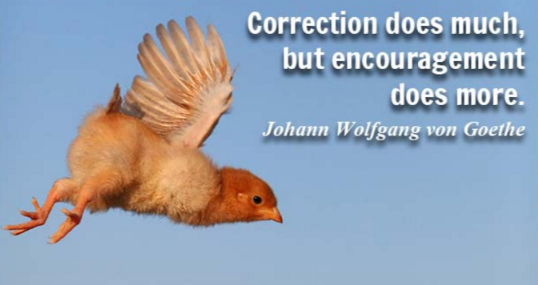 You will take away techniques to Empower Yourself.
These include:
The Principles of Success
Strategies to use daily
Mind opening exercises
Life changing visualisations
Leading edge techniques and
Your very own workbook...
Lunch break 1 hour. Local restaurants available or you may prefer to bring along your own food.
Platinum ticket holders have their lunch provided and get the opportunity to eat with Natasha for personal one 2 one time, where you will be able to have questions answered. This is a unique chance to pick the brain of someone who has spent the last 11 years in personal development and immersed herself in self mastery and self enquiry.
Kindly note we operate a no refund policy. Feel free to pass on your ticket to a friend if you are unable to attend.
When & Where

Birmingham
United Kingdom


Saturday, 5 August 2017 from 10:00 to 17:00 (BST)
Add to my calendar
"Get Blissed" Discover who you are & Liberate Yourself