"Get Blissed" Workshop Prepare for 2017 New Year, New You!

Saturday, 19 November 2016 from 09:00 to 17:00 (GMT)
Event Details
Are you ready for 2017? Prepare yourself for the most Amazing year.
Are you stressed? Do you experience overwhelm? Does the feeling of dread come over you on Monday morning? Does it feel as though someone else is in charge of your life? Are you unclear of what you are here on this earth to do? Do your friends all seem happy and other people around you appear to be more successful than you and have it "all sewn up?" Have you lost your drive, your focus and ultimately your confidence? At the back of your mind do you get the felling that there is more for you? Would you like to live a fulfilled life? Do you want to lead the life you only dream of? Is it possible that this could be your time?
This is because you are not aligned with Your Life Purpose! You have become detached with who you really are. When you know exactly what you are here to do, then everything starts to flow and the feeling of walking through treacle subsides.
If this resonates, then this is the workshop for you! This is the self mastery class that will change your perspective and ultimately your life. Discover your purpose, Step into your own power and be in control of your life. You will leave this workshop with a Blueprint on how to be happier with yourself and in relationships, be more confident and provide you with a method to change your belief systems.
Benefits:
•        Discover your life purpose
•        Build your confidence and self-belief forever
•        Learn life time tools and techniques to reach your goals easily
•        Get clarity on your life – grow without fear
•        Combat stress – mastery over negative self-talk
•        How to overcome addictions
•        Experience transformational change and build unbreakable foundations
•        Become more assertive
•        Learn how to remove your limiting beliefs
•        Perfect the art of listening in relationships
•        How to stay young, be unstoppable, have a healthy mind & body
•        Discover the secrets of happiness and guilt free you time
•        Develop your focus at work to achieve more in less time
Everything and everyone is pure energy. By learning to change and raising your vibrations, you will find out how to take back ultimate control of your life. You will also learn how to take full responsibilioty of your whole life and start to change it for the better. Live the life you know is rightfully yours and your birthright.
Be inspired by Award winning author, speaker and coach Natasha Aylott. Natasha will show you step by step tools to get you back on the right track. To see clearly the road that you want to be on and help you set your inner sat nav to where you want your life to go. You will take away techniques to empower Yourself. These include the principles of success, strategies to use daily, mind opening exercises, life changing visualisations, leading edge techniques and your very own workbook...
Guest speaker Kirsty Bortoft is a "chronic pain relief coach" (drug free) Kirsty is a speaker and Ishaya Monk (ascension meditation teacher).You must meet Kirsty!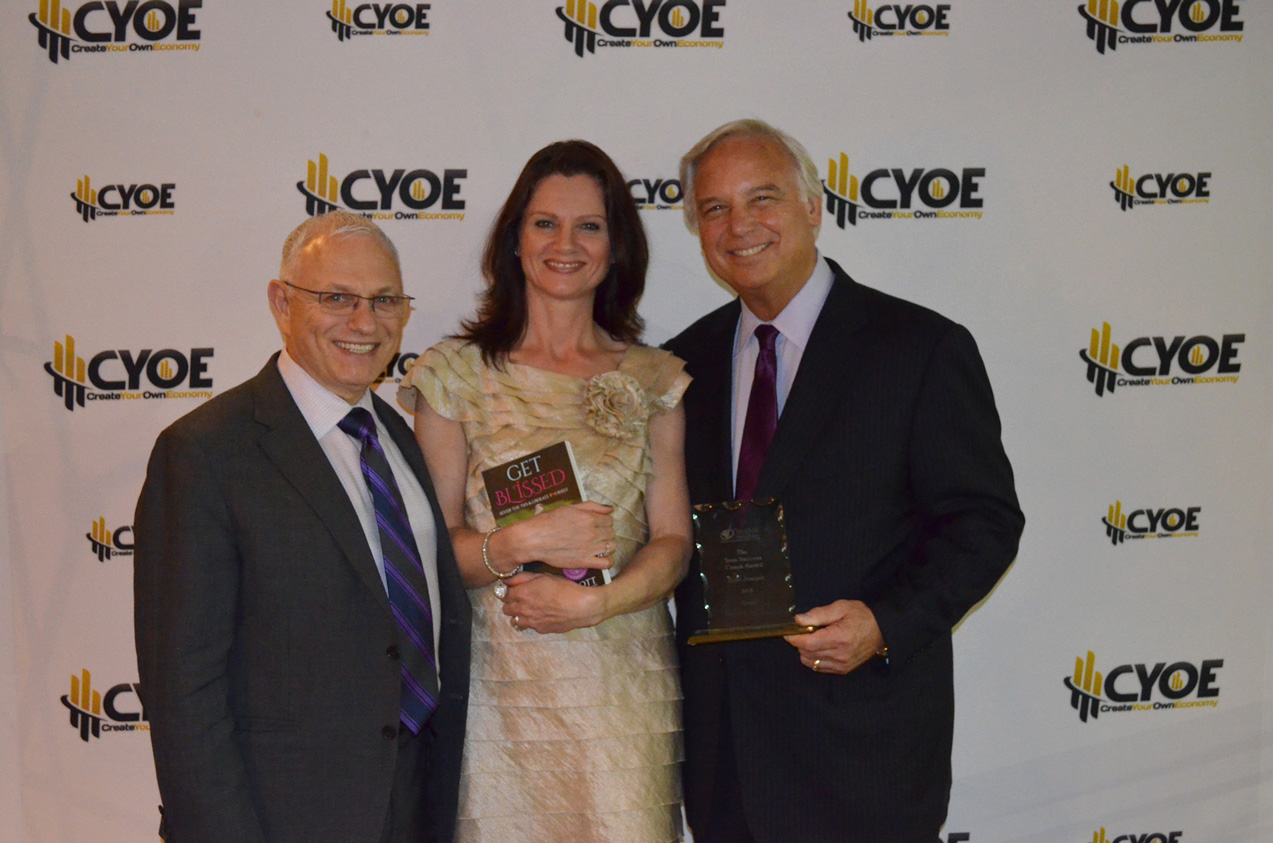 Lunch break 1 hour. Local restaurants available or you may prefer to bring along your own food. Platinum ticket holders have their lunch provided and get the opportunity to eat with Natasha for personal one 2 one time, where you will be able to have questions answered. This is a unique chance to pick the brain of someone who has spent the last 11 years in personal development and immersed herself in self mastery and self enquiry.
Kindly note we operate a no refund policy. Feel free to pass on your ticket to a friend if you are unable to attend.
Do you have questions about "Get Blissed" Workshop Prepare for 2017 New Year, New You!?
Contact Natasha Aylott
When & Where

Birmingham

Birmingham
Birmingham
United Kingdom


Saturday, 19 November 2016 from 09:00 to 17:00 (GMT)
Add to my calendar
"Get Blissed" Workshop Prepare for 2017 New Year, New You!