Are you an international woman? Do you want to build your confidence? Join us for our online workshop.
About this event
This European funded online workshop will give you the tools to improve your confidence and effect change in your life. We will explore ways of telling our stories through fun activities and games and help you to present your most confident self to the world, through a range of dramatic techniques, movement, theatre skills and storytelling in a friendly and safe environment.
You do not need to have a theatrical or artistic background to take part, everyone can give it a go!
Why Drama?
Drama techniques have been proven to boost key qualities in individuals such as: leadership, entrepreneurial skills, and communication skills, as well as self-reliance.
This innovative online workshop has been designed across two days:
Day 1 – 25th March 2021, 10am-4pm UK time with breaks and a longer break for lunch
You will get to know the participants, trainers and grow your networks.
You will discover the challenges and opportunities you face, and you will explore stories from your own life.
Day 2 – 26th March 2021, 10am-4pm UK time with breaks and a longer break for lunch
You will investigate different techniques and how this can change perspectives. We will learn about Forum Theatre through videos and reflection.
You will discover how to use theatre techniques to boost confidence in yourself.
What will you do?
You will participate in verbal and non-verbal games and activities which increase confidence. You will connect with other participants and build trust.
Who is it for?
The event is open to all international women i.e. were born in a different country to the one they currently live in.
Location: online via Zoom
Please register early as it is anticipated there will be high demand and interest. If you are unable to participate in both training days or if you need more information, please contact Inova by email: babett@inovaconsult.com.
For more information take a look at the project website here: https://femtalksforum.eu/
Testimonials from previous participants:
"Open environment, well run, excellent!"
"As usual, very warm and compassionate delivery of the presentation, rich and engaging presentations."
"Excellent pace and very pleasant and competent facilitator easy to relate to."
"The exercises were useful- thank you."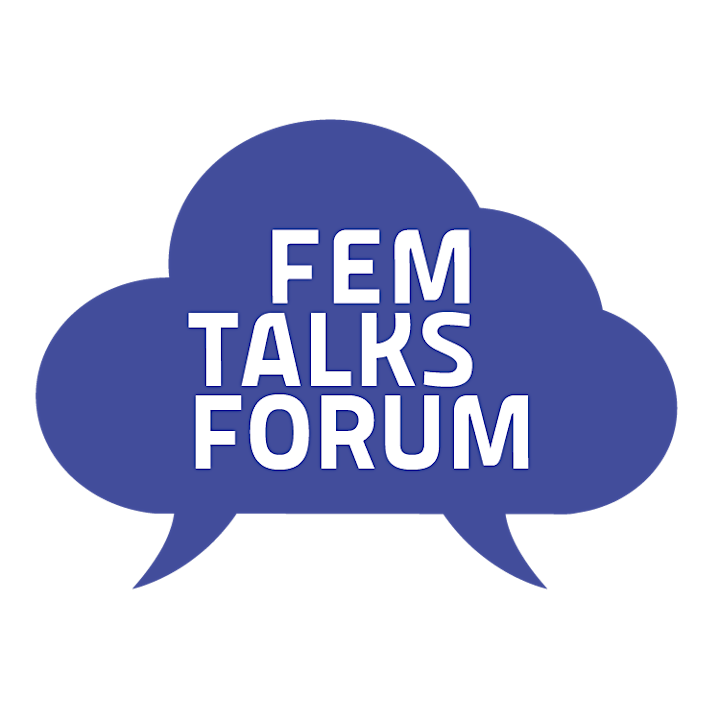 This event is funded by the Erasmus+ Programme and the FemTalks project.
The European Commission's support for the production of this publication does not constitute an endorsement of the contents, which reflect the views only of the authors, and the Commission cannot be held responsible for any use which may be made of the information contained therein.