About this Event
This FREE training programme will give you the tools to improve your confidence and effect change in your life. We will explore ways of telling our stories and help you to present your most confident self to the world, through a range of movement and theatre skills.
You don't need to have a theatrical or artistic background to take part, everyone can give it a go!
This innovative training programme has been split into three days:
Who are you? (Wed 7/10/2020 9:30am -12:30pm)
Half day session.
You will get to know the participants, trainers and project.
Your main challenges and obstacles (Thurs 8/10/2020 9:30am - 4:30pm)
Full day session.
You will explore the challenges and obstacles you face.
Creating and exploring Forum Theatre scenes (Fri 9/10/2020 9:30am - 4:30pm)
Full day session.
You will explore "Forum Theatre" techniques and how this can change perspectives.
What will you do?
You will participate in verbal and non-verbal games and activities which increase confidence. You will connect with other participants and build trust. You will explore Forum Theatre and its benefits. You will learn techniques which will benefit your daily life.
LOCATION TO BE CONFIRMED. DATES ARE SUBJECT TO CHANGE DEPENDING ON GOVERNMENT GUIDANCE.
Please register early as it is anticipated there will be high demand and interest. If you are unable to participate in all three of the training sessions or if you need more information, please contact Sinead by email: sinead@inovaconsult.com or telephone: 0114 279 9091.
For more information take a look at the project website here : https://femtalksforum.eu/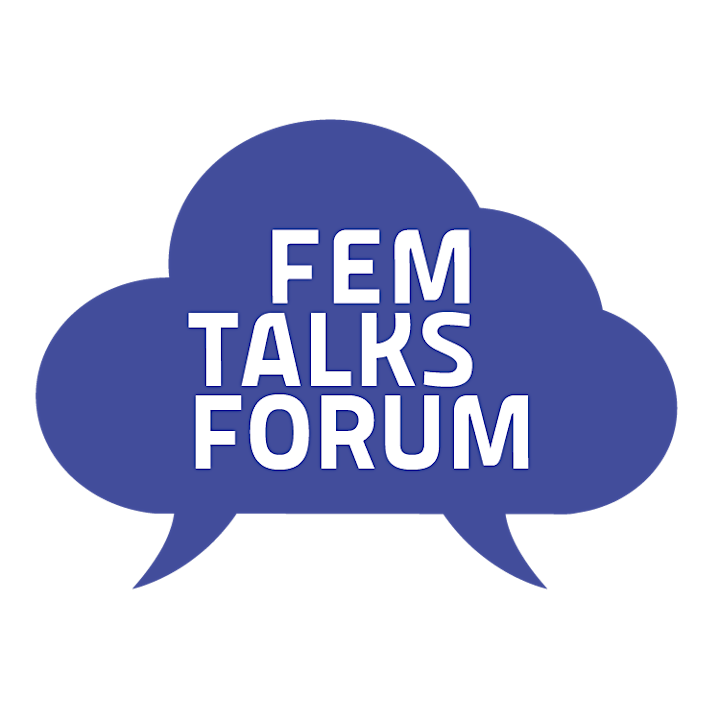 This event is funded by the Erasmus+ Programme and the FemTalks project.
The European Commission's support for the production of this publication does not constitute an endorsement of the contents, which reflect the views only of the authors, and the Commission cannot be held responsible for any use which may be made of the information contained therein.