Meditation , yoga and Mindful figure drawing teacher.
About this event
Escape from the hustle and bustle of daily life and enjoy an afternoon of yoga, breathwork, meditation and drawing. Mindfully focus on what is in your present view and draw the beautiful human figure in yoga poses.
On the retreat you will have a 35 min vinyasa yoga lesson, 35 minute breathwork, mindfulness and meditation session and a 40 minute drawing session.
You will receive an art pack consisting of a sketchbook, pencil pack (4 coloured pencils) and a pack of oil pastels (4colours).
There are complimentary refreshments at the Treatment Hub.
No experience in yoga, meditation and drawing required. Beginners welcome as this retreat focuses on mindfulness and enhancing your creative voice.
For further details call Kelly on 07984341681.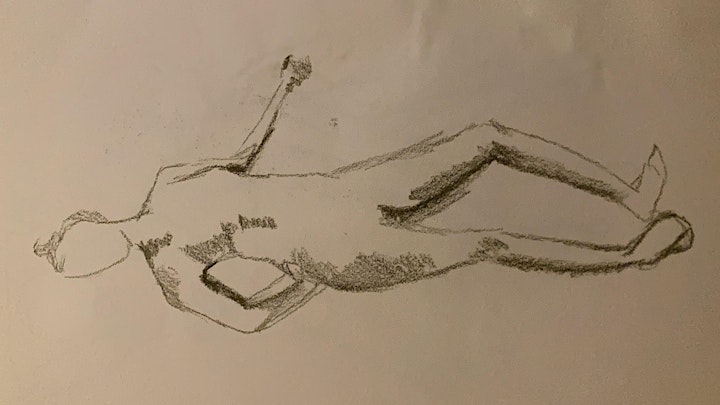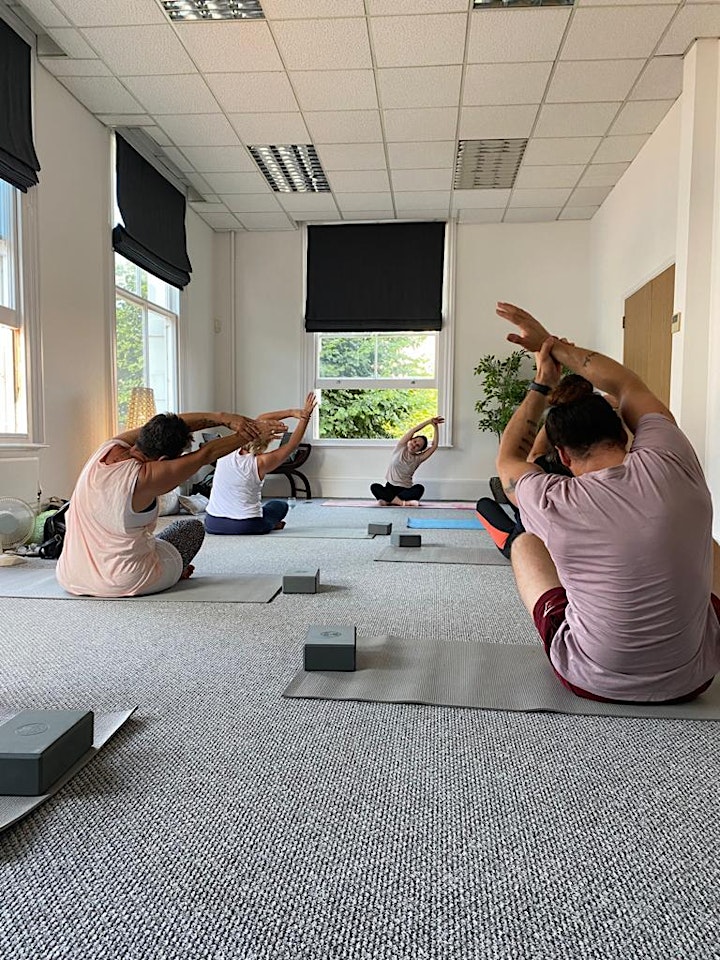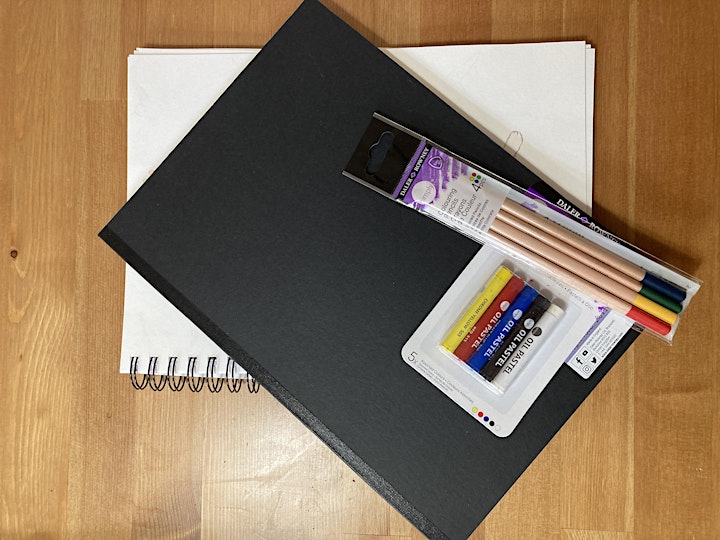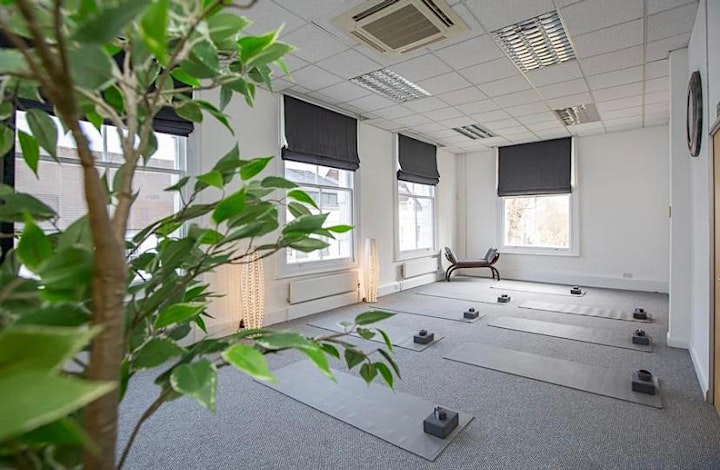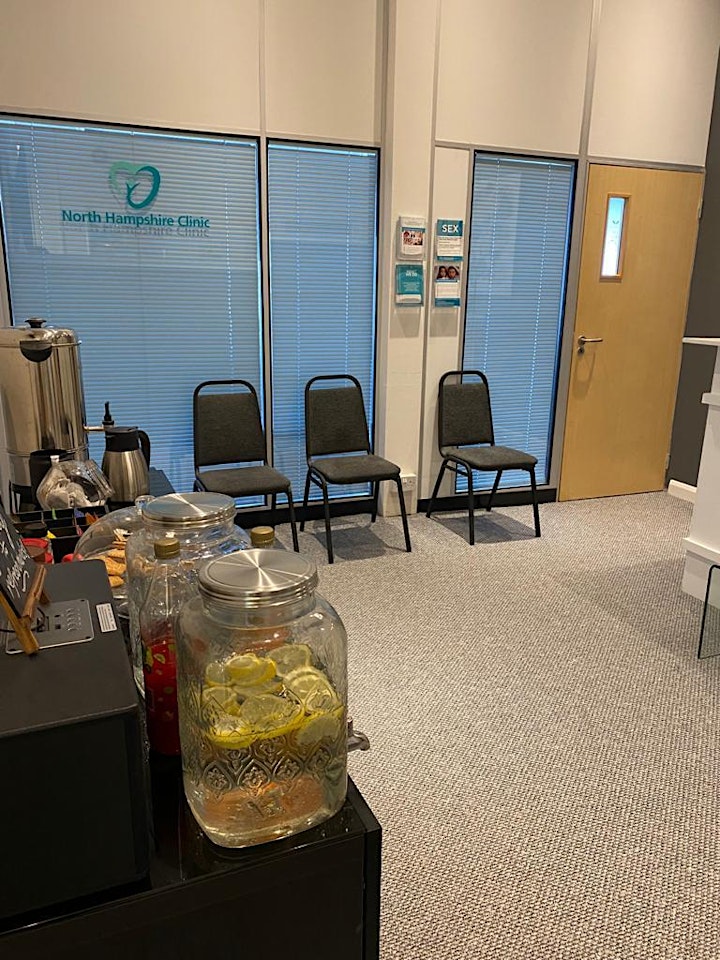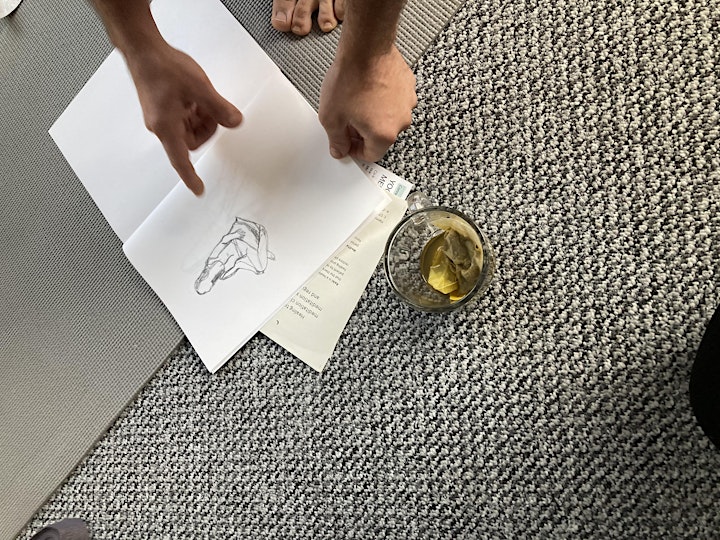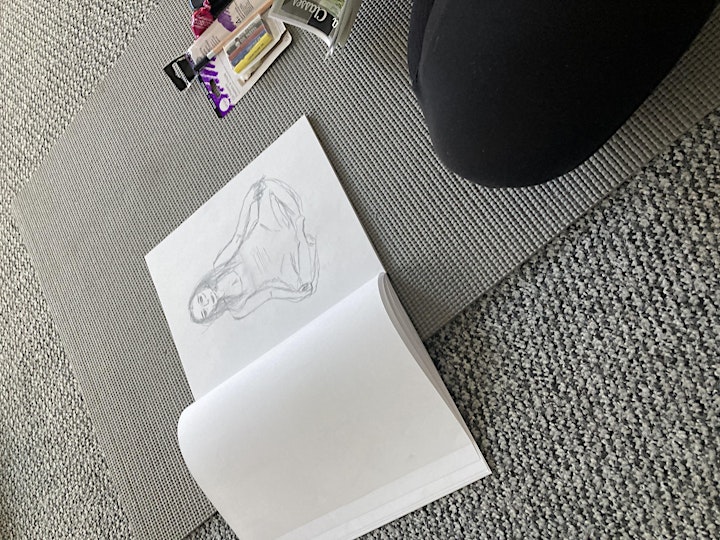 Organiser of Get creative and flow ;Yoga ,meditation and mindful figure drawing