Description
It's the New Year. And how are you feeling about your work life? Is it time to up your game? To follow your dreams? To get what you want out of the year ahead?
Get inspired!
In a rare local gig, Ian Sanders is hosting 'Fuelling your best work' at Leigh-on-Sea's The Old Foundry on 17th January. It's going to be an intimate and inspiring event and includes a talk by Ian Sanders, a chance for Q&As and some mingling.
Come along and get new ideas to try out in 2019 and think differently about how you work. Whether you're running your own business, you're a freelancer or you work in an organisation and need an injection of fresh energy, Ian will get you thinking about the mindsets, habits, tools and behaviours that will make you more creative, energised and happy at work.
Ian will share his trademark tips, such as: ditching dull meetings; being more curious; redesigning your working day; bringing the whole "YOU" to work.
He'll give you real, actionable ways to make 2019 go with a bang.
About Ian
Ian Sanders is an author, coach, and creative consultant who's tired of the old, unhelpful methods of working and believes there are better ways to get stuff done while enjoying it along the way.
About The Old Foundry
The Old Foundry in the heart of Leigh-on-Sea is a fabulous, open space that's perfect for firing up the creative juices. The original foundry cast iron for street signs, anchors and maritime equipment. Leigh-on-Sea is a historic and picturesque fishing village with cobbled streets and pretty clapperboard cottages. The station is close by and trains take just 45 minutes from London's Fenchurch Street.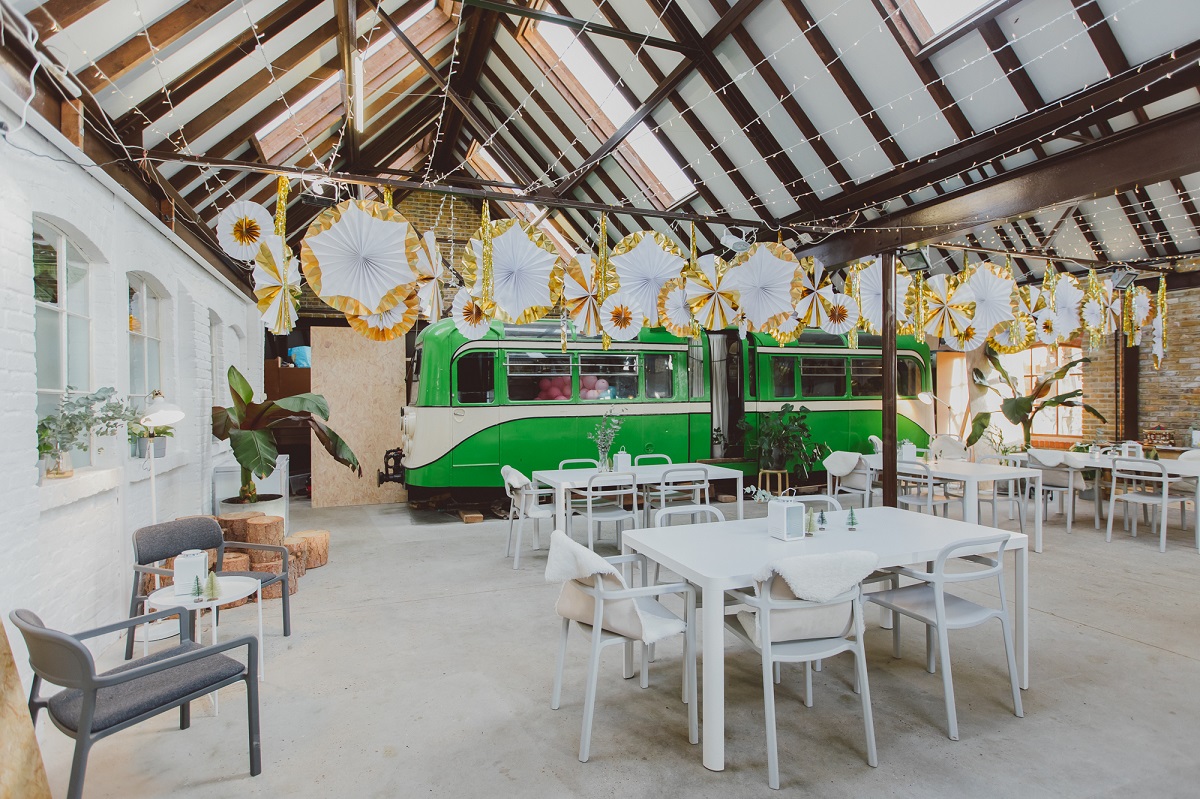 Make 2019 the year you rethink your relationship with that 4-letter word: work!
To keep the event small and allow more opportunities for questions, there are only 40 tickets available.
Early bird: before midnight 20th December tickets cost £17.50. Full price from 21st December is £22.50. Tickets include a glass of prosecco or soft drink.