Get fund to travel the world and build startups with Silicon Valley Experts
The program will cover the costs to help founders build the startups with the top Silicon Valley experts while exploring the world
About this event
PROGRAM OVERVIEW
Our program is designed to help founders and teams at the pre-seed stage, including graduate students, aspiring founders with a full-time job, solo founders, teams, and founders of established companies.
The best place to meet your co-founder and build a technology startup from scratch
On our program, we will cover the costs to help you test out your ideas with a pool of exceptional people who want to found technology startups
At the end of the program, the founders will get investment ready to raise funds independently or apply for the top UK accelerators such as Founder Factory, Entrepreneur First, Activate Capital,Techstars…
You will get support from our resources to validate your ideas, build the MVP, test, iterate and acquire first customers.
What the VNHub investment program offers:
Top world pre-seed accelerator with top UK industry experts - Founder Institute: VNHub covers the costs to provide the Founder Institute program to the founders - https://fi.co
Training program from 50 Silicon Valley experts - Draper University www.draperuniversity.com
Stipend to cover apart living expenses
Accommodation, coworking spaces, community in our building on the beautiful beach.
Dedicated lean startup mentors
In-house technology consultant team
Who should apply?
You should apply if:
You have deep expertise in a technology that very few other people do. It's your unfair advantage compared to other founders
You have years of experience within a certain industry, and have an insight on how it could be improved.
You are highly motivated and have skills that can unlock others' potential such as: strong communicators, good at sales, full stack engineers, high energy, and product management skills.
Notes:
This is a small event with limited seats. If you cannot attend the event, please let us know asap so we can offer tickets to other people. Many thanks.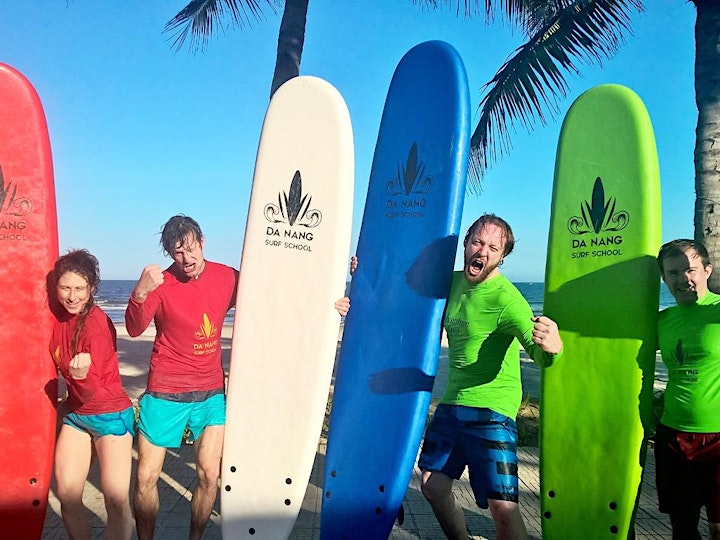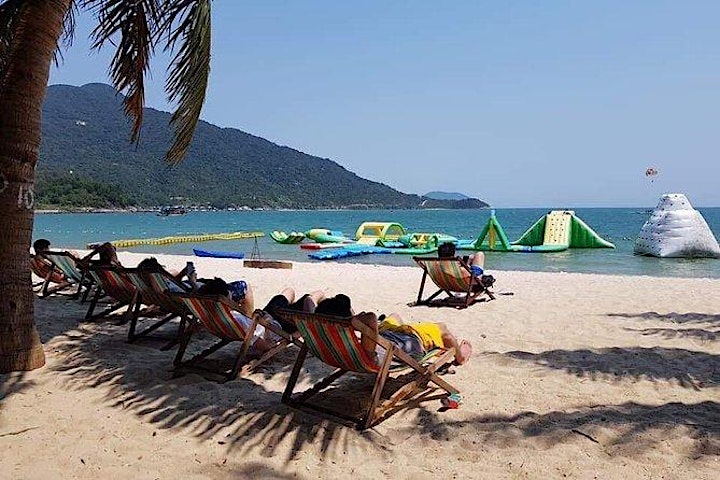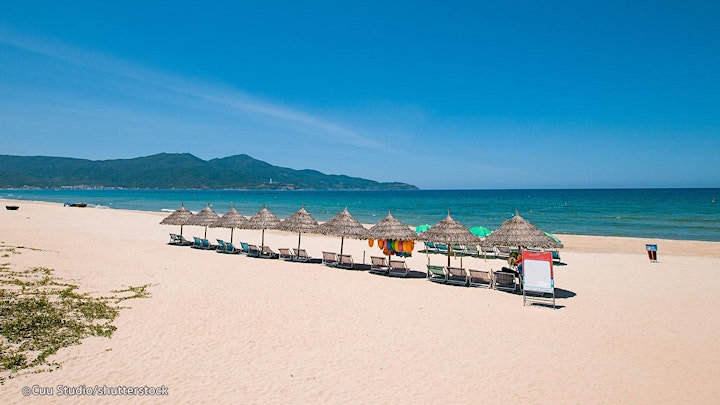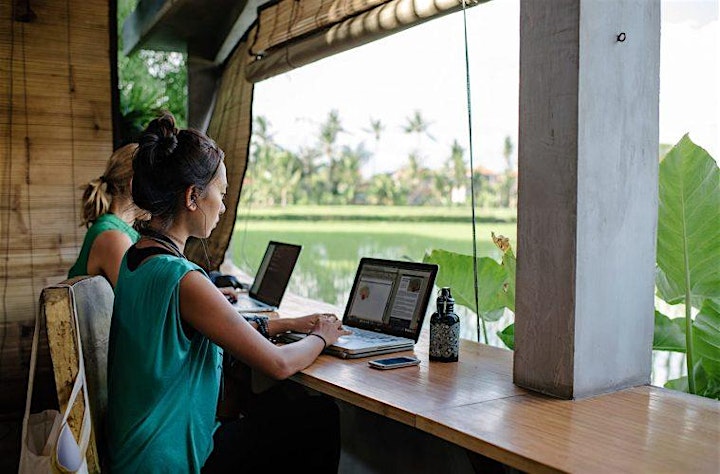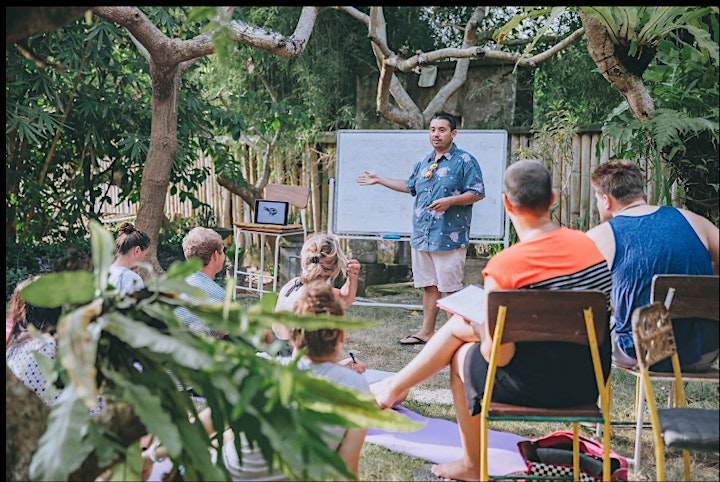 Organizer of Get fund to travel the world and build startups with Silicon Valley Experts