Description
We've teamed up with Canon UK to offer you a fantastic chance to get up close and personal with the full-frame mirrorless cameras, the EOS R and the recently announced EOS RP, with a variety of 1-2-1 sessions!
By attending one of our 1-2-1 sessions, you'll be able to get hands on with the EOS R and EOS RP, as well as a wide variety of RF and EF lenses. Led by a technical expert from Canon UK, you'll be able to get answers to any questions you might have about Canon's Full-Frame Mirrorless system and how it can benefit your photography.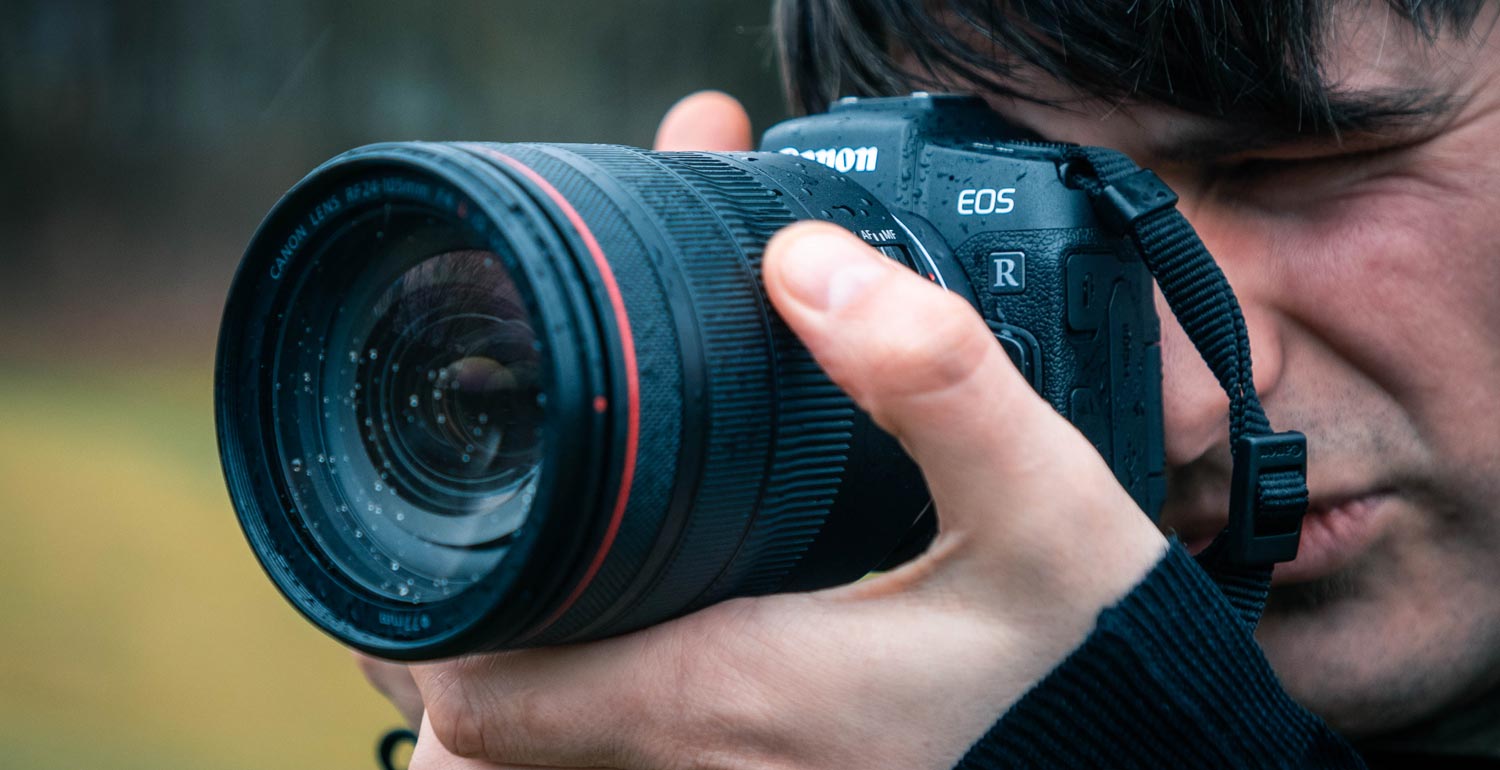 Whether you're a professional photographer looking for a back-up body, or are an enthusiast looking for your entry into full-frame photography, these 1-2-1 sessions will cater to your requirements, and are designed to help give you the information you need to help with your photography.
Each session will last 45 minutes. Please aim to arrive 10 minutes before you're scheduled slot is due to start and bring a pen and paper for any notes you might wish to make.
These 1-2-1 sessions are held in our store based in Burgess Hill, West Sussex. For directions, visit www.parkcameras.com/burgess-hill.
(Please ensure you are able to attend before registering as those who register but are no-shows may be declined access to future events).
To learn more about the Canon EOS system and range of RF lenses available, visit www.parkcameras.com/canon-mirrorless-cameras.