About this Event
Only top developers in your city have been hand-picked, so you don't have to hunt around yourself. Meet face-to-face with qualified developers and make your next great hire.
Get Hired Amsterdam Autumn 2020 is organized in Developer Speed Dating format to keep interactions interesting, straight-forward and fun. This is so you can meet the most developers and engage different recruiting techniques and personalities.
WHY ATTEND?
- Get in face-to-face interaction with developers and build a candidate pipeline - A stroll in the tech park attracting compatible talent first-hand compared to scouring the industry trying to find talent.
Showcase your company's brand and technologies to let the developer community know you're hiring. Find your missing talent link -create lasting business and professional impressions as a landmark for future recruiting and contact.
- After the event,you will get a list of registrations so you can scout and reach out after the event.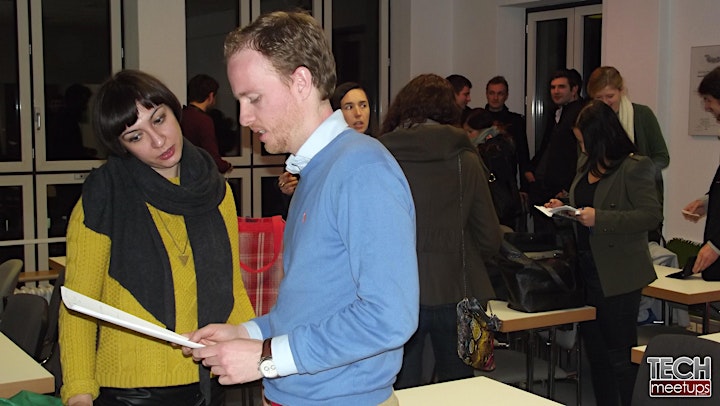 FAQ
Q: How do you ensure quality?
A: To ensure quality, our events are invite-only for developers so everyone has a solid work history and background.
Q: Do you collect a commission?
A: No, we never take a fee outside of the ticket price.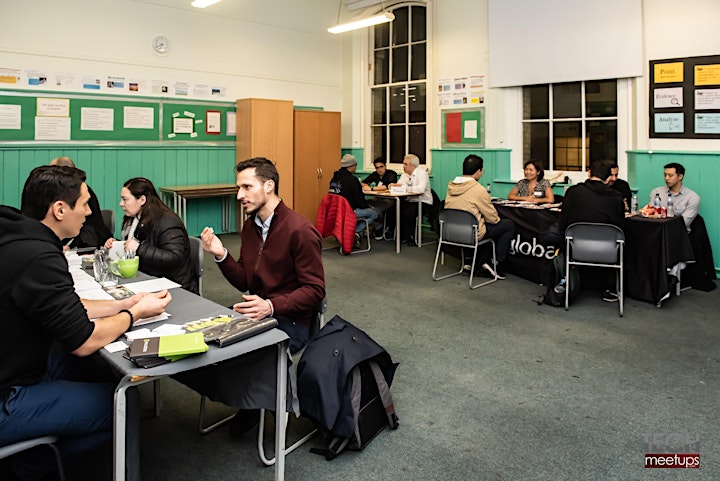 WHAT ARE OUR CLIENTS SAYING: