We're recruiting for 10 Healthcare Assistants across Sunderland and South Tyneside. No experience required. Read below!
About this Event
Live interviews for entry-level Healthcare Assistant roles!
Are you 16-30 and looking for employment across the Sunderland and South Tyneside areas?
Are you interested in a career where you can make a difference?
This programme will help you explore the wide range of Health and Social Care roles on offer, and prepare you to get a job in the sector.
Upon completion of this programme, you will have a guaranteed interview for a Healthcare Assistant vacancy.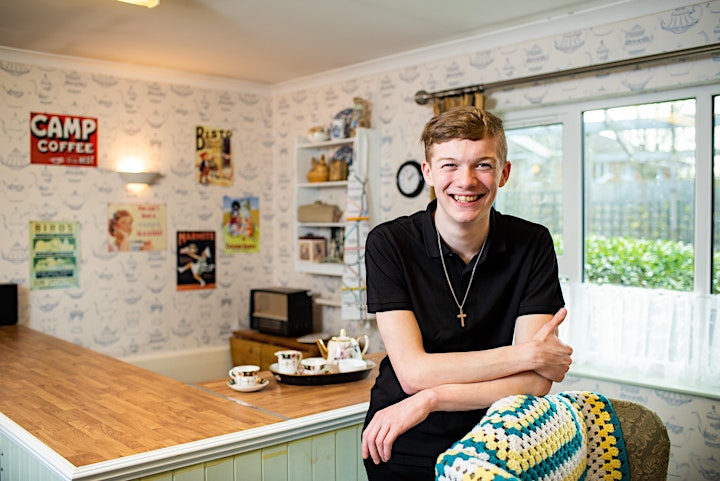 WHO: Young people aged 16-30 who are motivated and ready to work!
WHEN: 12th - 23rd October (you must participate for the full two weeks)
WHERE: Take part remotely from home using your phone or computer!
STEP 1 - GET READY
Once you sign up, we will send you our online workbook to help you learn about the Health and Social Care Sector and get ready for interview.
STEP 2 - GET HIRED
Over the two weeks, you will receive support to introduce you to the world of healthcare and brush up on your employability skills. In these sessions, you will learn how to use Teams for video and telephone interviews, improve your interview technique and practice selling yourself to an employer.
On 23rd October, you will attend an online interview for a Healthcare assistant vacancy.
The following day, we will call you to let you know whether the employer wishes to progress with your application. Even if you have not been selected, you will get feedback and support to apply for other vacancies from care organisations we are working with.
STEP 3 - YOUR CAREER
We will continue to support you in all your applications. You will also have access to a dedicated Prince's Trust employability contact to coach you on your journey to employment for up to 6 months.
PLEASE REMEMBER THAT WE WILL CALL YOU TO CONFIRM YOUR PARTICIPATION, SO MAKE SURE YOU ANSWER YOUR PHONE!