Event Information
Refund Policy
Refunds up to 7 days before event
Eventbrite's fee is nonrefundable.
Are you feeling overwhelmed, exhausted, unable to slow down? Using body-mind principles, tap into the body's natural ability to recover.
About this Event
Part of the Breath and Embodiment Workshop Series
Do you find it hard to rest and give yourself the time and space to recover? Do you wish you could clear your mind and find deep relaxation in your body?
It's really important to recognise the cycles and seasons of the year and our lives. It's been a pretty tough year when many of us have been at home more but still feel as though we've been on constant alert and at risk of overwhelm. Supporting ourselves through this means finding our own way to deeply rest, replenish our energy and to feel we have the momentum to move forward in a positive and hopeful way to 2021.In this two-hour workshop, we will explore the seasons and cycles of our everyday lives, using practical, embodied exercises to gain awareness and find a richer range of choice and permission in how to rest and recover.
Workshop outline:
Exploring the seasons model and how it can inform our everyday lives
Using movement, play and posture to gain awareness of our own patterns around the seasons and rest
Creating our own personal energy map
Learning how to identify and work effectively with different activities, whether they gobble, munch or nibble at our energy
Finding new ways to replenish and recover our vitality
A full yoga nidra session for deep relaxation and to tap into our innate creativity through rest
Using the winter as a time to recover and prepare for the oncoming spring
What you will gain from joining us at this event:
An understanding of how living in alignment with the seasons and cycles of the year can help you live a richer life with more choice
Deeper awareness of your own behaviour patterns, where you get stuck in them, and tools to help you shift when they are not serving you
A clear picture of how your own personal energy levels shift during the day and how to manage your time and tasks to maximise energy levels
Experience a deeply restful state where you can access fresh ideas and new ways of looking at your life
Practical embodied tools to take away and use to support your rest and recovery
Other workshops in the series include:
Get into your body. Get rid of stress. (18th October 2020) (past)
https://www.eventbrite.co.uk/e/119907373181
Get into your body. Take up your space in the world (15th November 2020) (past)
https://www.eventbrite.co.uk/e/119911288893
Get into your body for better relationships (24th January 2021)
https://www.eventbrite.co.uk/e/119915826465
About Your Workshop Leaders
Allison Lindsay. I am a business psychologist by background with a long history of working in the corporate world. Now I work as a coach and breathworker, with a particular focus on wellbeing and resilience-building using the bodymind connection.
I run workshops and support clients on a one-to-one basis with issues including stress management, self-sabotage, anxiety, grief, finding their purpose in life, building confidence. I am particularly interested in utilising the body-mind connection to help my clients gain increased awareness of self-limiting patterns and discover new ways to be, that are more satisfying, productive and meaningful.
I am a published author (on the topic of work-life balance) and co-host of The Embodiment Podcast.
Www.schoolforwellbeing.com
Hanna Suvanto. I help people to connect with their creativity through movement, even under stress. If you are feeling stuck, moving differently can shift how you think and bring new perspectives.
I am a Movement Psychotherapist with a background in Educational Psychology and health care. I run workshops that combine movement and creative methods that can help you gain self awareness and increase your creative possibilities.
https://linktr.ee/hannasuvanto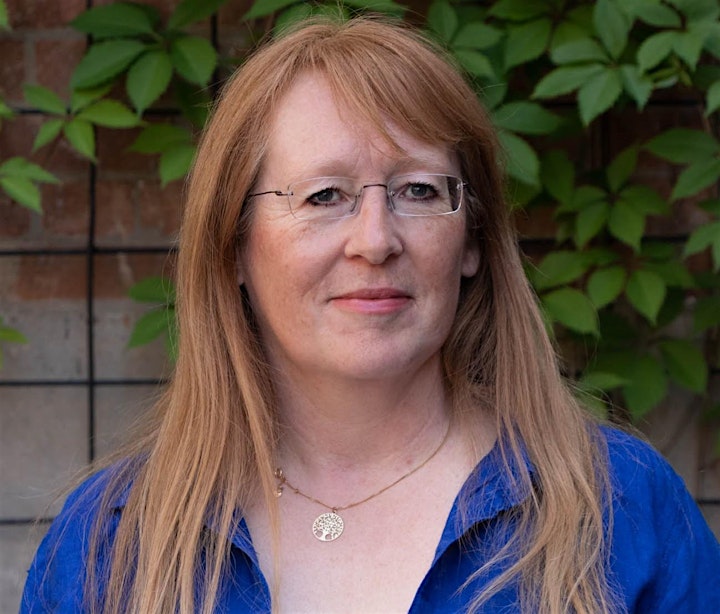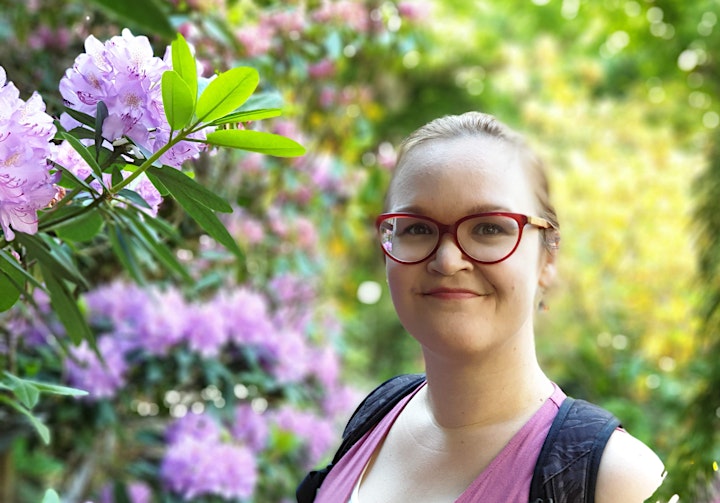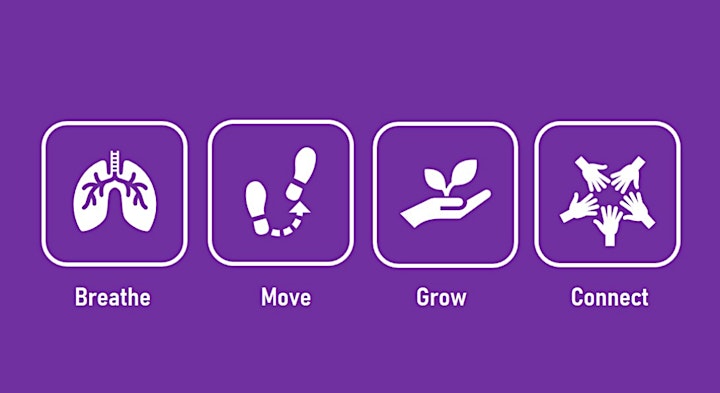 Date and Time
Location
Refund Policy
Refunds up to 7 days before event
Eventbrite's fee is nonrefundable.