Description
DO YOU WANT TO FIND OUT HOW YOUR COMPANY OR ORGANISATION CAN GET INVOLVED IN WELCOMING REFUGEES IN DERBY?
Come along to an engagement event at QUAD to find out more and see how you can play your part in this year's Derby Refugee Week (18th - 24th June 2018) www.refugeeweek.org.uk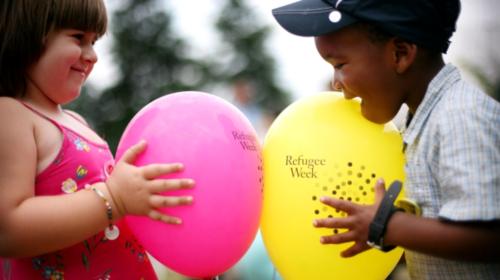 Refugee Week is a nationwide programme of arts, cultural and educational events that celebrate the contribution of refugees to the UK, and encourages a better understanding between communities.
Derby has provided sanctuary and protection to refugees and asylum seekers for many years and on the 20th anniversary since the launch of Refugee Week in the UK we are planning Derby's biggest celebration yet. Refugee Week is a great opportunity to celebrate the contributions that refugees and asylum seekers have given to our community, raise awareness of the experiences refugees and asylum seekers face, do a lot of dancing and eat a lot of great food from all over the world!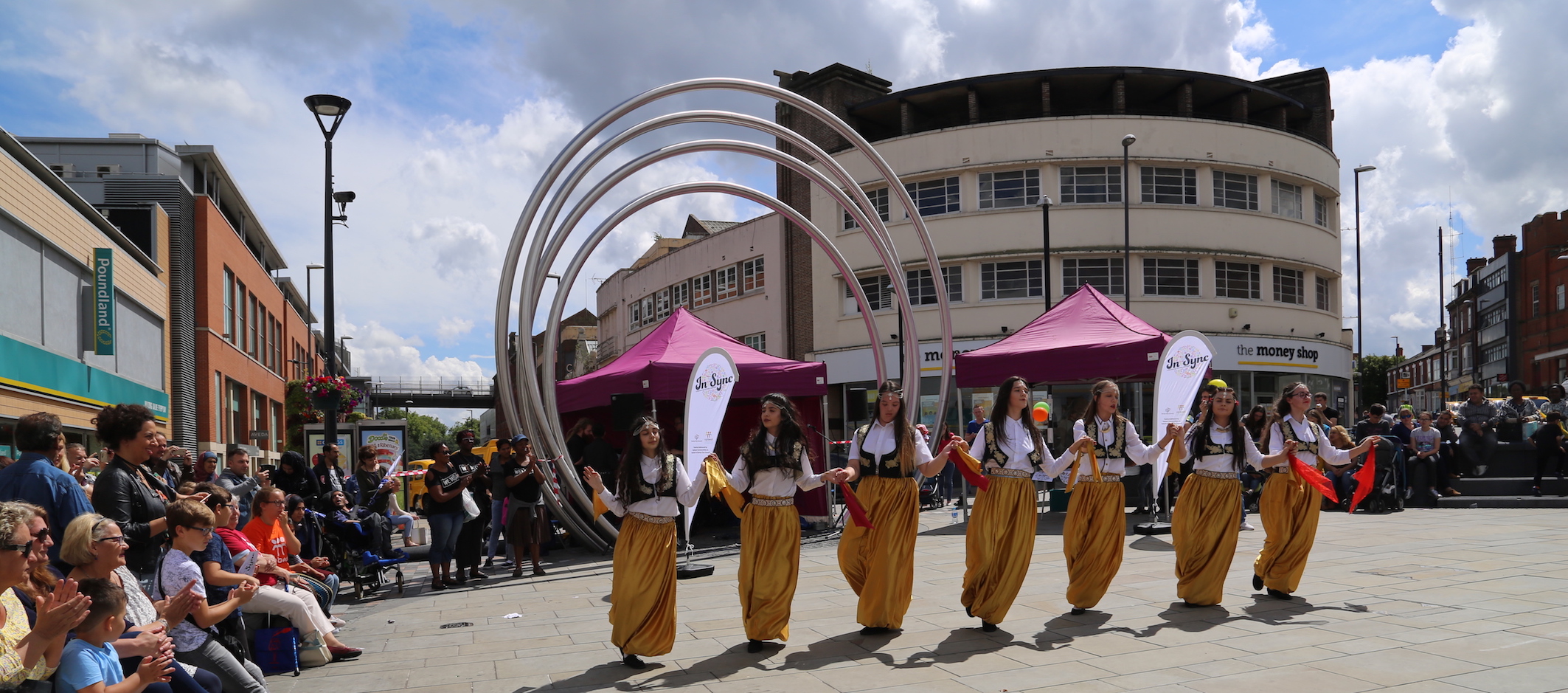 On Friday 23rd March there will be a special one-off Refugee Week event for businesses, organisations and community/faith groups to find out how they can be part of the celebration this year. We will be joined by the National Refugee Week Coordinator, Emily Churchill Zaraa, and there will be an opportunity to meet with frontline organisations who work with refugees and asylum seekers in the city to discuss how you can get involved in the celebration.
Come and find out how you can:
Promote Refugee Week in your internal and external communications

Offer donations to Refugee Week events

Provide venue space to support a Refugee Week event

Organise your own event for Refugee Week eg. fundraising event, community event, education event for refugees/asylum seekers

Offer volunteering or intern roles for refugees and asylum seekers in your organisation

Inform how staff can volunteer and support refugees and asylum seekers in Derby

Access training and support to make your organisation a welcoming place for refugees and asylum seekers
Feel free to attend the whole event or just drop in for a few minutes.
*Please note we only have 35 spaces available for this event so please do not delay in booking on - a maximum of 2 tickets per organisation please*