About this Event
Learn how to get QUALITY leads from LinkedIn For FREE in this workshop.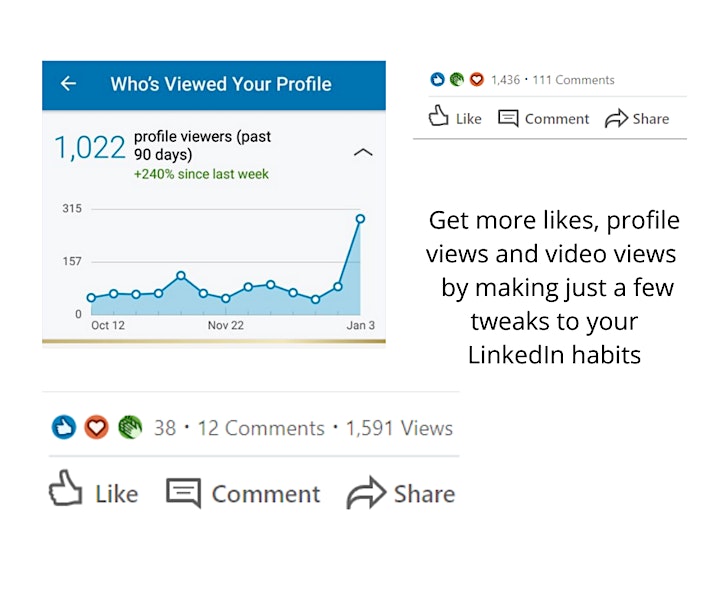 During this 4-hour workshop you will learn:
How to leverage your headline to generate leads
The 4 pillars of LinkedIn content
How to improve your profile to attract your ideal client
Up-to-date strategies for LinkedIn
What to do with your business page
How to promote your business without using paid ads
How to create content that gets viewed, liked and shared
How to get recognised faster by your ideal clients
How to leverage your brand to generate leads and sales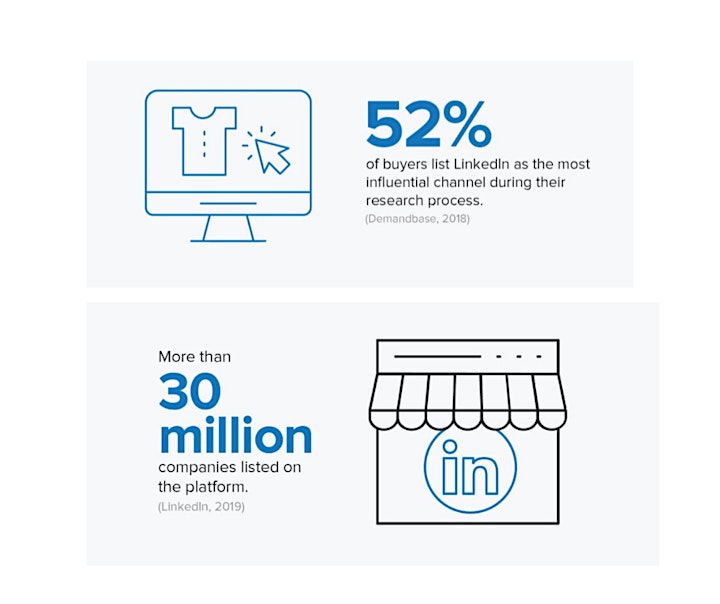 With over 30 million companies and over 600 million users, it can be pretty hard to get noticed on LinkedIn.
In fact, many LinkedIn users say that LinkedIn is not for marketing as they have tried and failed to make it work for them and 62% of LinkedIn users say that they are not generating income through LinkedIn.
Each platform has its own personality, its own etiquette and its own demographic, and knowing that LinkedIn is no different is key to getting it to work for you as a business owner and marketer.
It takes a specific strategy for LinkedIn to generate leads and this is not the same strategy as you would use for Facebook, Instagram or Twitter.
This workshop is going to teach you:
How to connect with the "right" people on LinkedIn
How to get more views, likes, comments and shares
How to attract your ideal client to you through your posts
How to avoid being suspended by LinkedIn
How to get massively more views of your profile
How to be recognised as an authority in your niche
How to generate quality leads from people you want to work with
Ticket Types:
Standard - This ticket will give you access to the workshop and access to my 5-day challenge.
Premium - This will give you all the above PLUS a 2 hour one to one to help you implement the strategy. This will be done either face-to-face or via Skype.
What you will need:
To get the most out of the workshop you will need to bring your laptop or phone, whichever you access your LinkedIn from.
You will need to have a basic understanding of LinkedIn such as accessing your profile, posting and adding images.
Disclaimer:
This workshop is not affiliated in any way with LinkedIn and the strategies and content included are what I have learned and developed over the years .