Description
GET LUCKY WITH EINSTEIN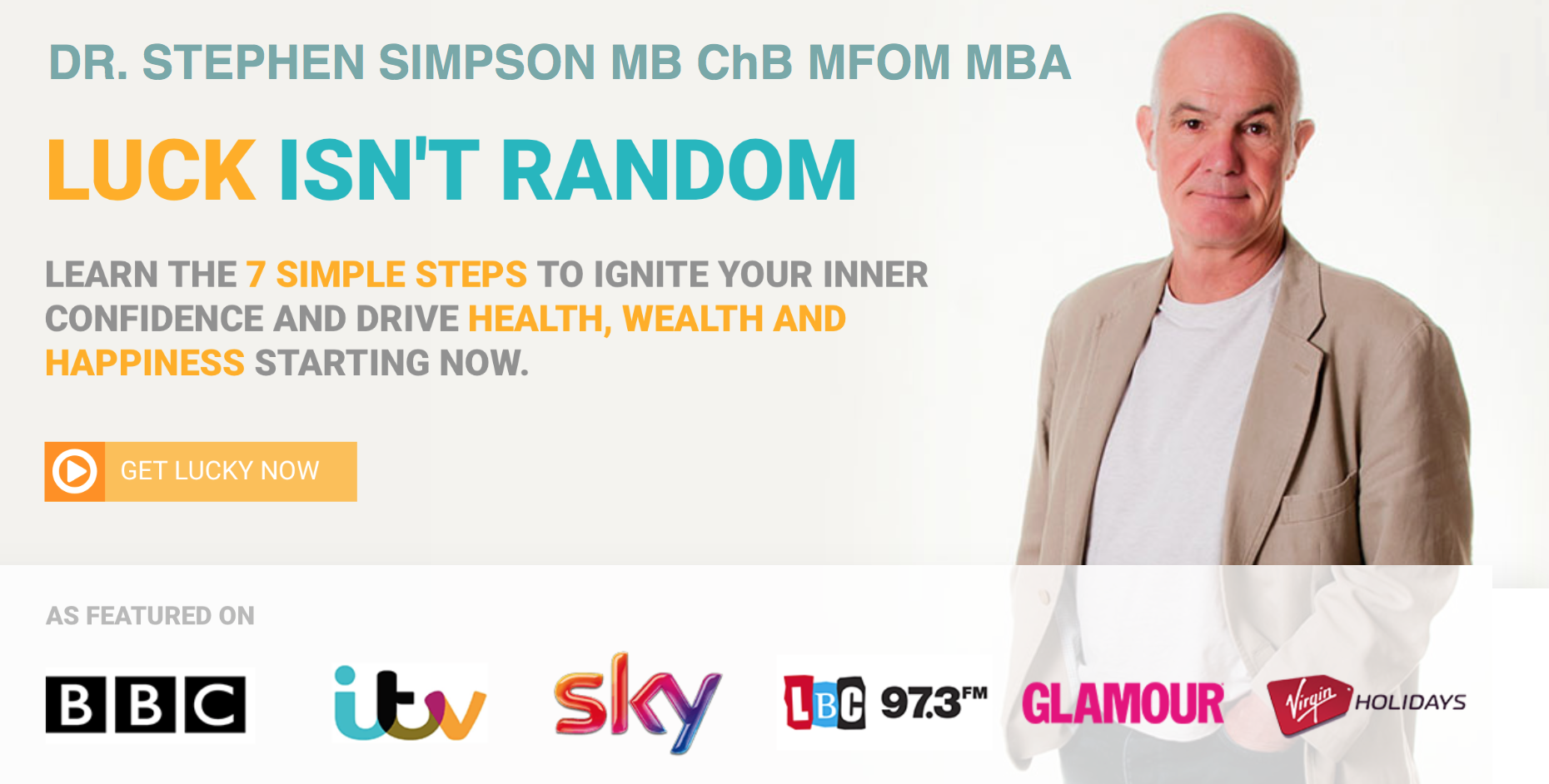 GET LUCKY WITH EINSTEIN
Are you an actor, musician or creative looking for that lucky break? Or perhaps a sports person or poker player longing for a big win? Or maybe you're a business person fed up of being overlooked in the corporate world.
YOU MUST NOT MISS THIS OPPORTUNITY TO MAKE YOUR OWN LUCK
Writers Dr Stephen Simpson and Hugh Shields talk about their inter-linked books, "Get Lucky Now!" and "Hawking and Einstein Go To Dinner". The theme of the former book is that luck is not random while the latter book relates an imaginary dinner conversation between the two great scientists offering some intriguing keys to getting lucky.
Dr Stephen Simpson is an internationally-acclaimed mind coach, motivational speaker and writer who works with world champions.
"If you are looking to attract more luck into your life talk to Stephen. I highly recommend him as a true professional in his field." Paul McKenna
Hugh Shields is a writer and magician and wrote this, his third book, after attending one of Steve's classes on luck. They will be signing copies of their books after the event.