Get More Clients & Make Money Fast!

Monday, 18 September 2017 from 10:00 to 20:00 (BST)
Event Details
Get More Clients & Make Money Fast!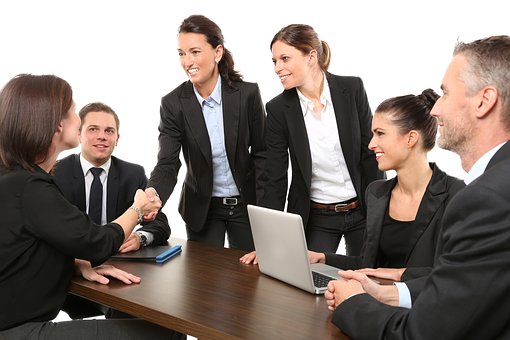 Do you want to have more clients, generate a consistent stream of business revenue and make loads of money fast?
Then you don't need to struggle in silence anymore.
You don't need to attend any more seminars, workshops or read any more books on how to grow a 6-figure business in 90 days.
You don't even need to just work HARDER, or attend every networking event on the planet.
What you really need is to learn how to attract your ideal clients who will happily pay your fees without asking for discounts. 
I'm Donna Hudson, and I'm the sack your boss strategist. That's just an elaborate way to say that I can show you how to generate six months business revenue in the shortest time possible. 
And what this really means is that I can help you to redefine who your ideal clients are, craft your services in an irresistible way that will instantly be compelling to your clients, as well as identify the best networking events to attract them.
 Maybe you've been led to believe that having consistent clients purchasing your services is all about having an amazing marketing campaign that sells out your services and has payments flying into your bank account every day of the week. 
And a good marketing campaign can do wonders for your business, but it's only one part of the story.
If no one knows who you are, or understands how your service can help them, then they're never going to purchase anything from you.
And even if they DO know who you are… If you haven't blown their socks off with a nurturing process, then they're not going to whip out their wallets.
>>> the service that you provide for your ideal clients should be the journey that you take them through so that they can't wait to get to the next stage.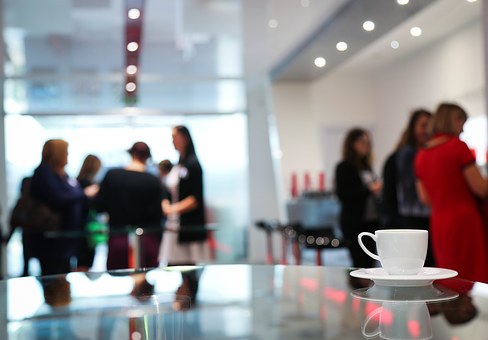 From being the person at the networking event who they just can't ignore (and not because you're doing all the cringey annoying stuff, either) …
To them exchanging their contact details telling you that they want to know more…
To eagerly anticipating your emails landing in their inbox…
To buying your solutions eagerly, excitedly, and without any kind of hesitation.
This is what the real value of identifying your ideal clients who will be happy to pay your charges. 
 And it's what I can show you for YOUR business. 
My clients have gained the confidence to grow a sustainable financial business.
They've have identified who their ideal clients are.
They no longer haggle over the prices or discount their services to the wrong clients
They now attend the correct networking events and attract their ideal clients whilst being there.
They've dominated the networking environment confidently and with ease.
And I've been their secret weapon in all of this. 
So, you don't need to struggle in silence anymore or attend every networking event on the planet, looking for clients.
What you really need is to learn how to attract your ideal clients at events, who will happily pay your fees without asking for a discount. 
Because when you do:
You will never, ever go hungry
You will break the cycle of feast and famine
You will attract the right clients
And You'll make loads more money
Donna
P.s If this sounds like something that would be of interest to you, book a free 45 minutes discovery session today and you will be sent a link to arrange the exact time for your free appointment.
Please note: this is limited to the first 5 women only.
I look forward to hearing from you.
Feel free to check out the website.
When & Where
Secret Location, Central London

United Kingdom


Monday, 18 September 2017 from 10:00 to 20:00 (BST)
Add to my calendar
Organiser
Donna M Hudson is a Fire Your Boss Strategist. She empowers ambitious women stuck in a job to generate 3-6 months business revenue into their service-based business. So that they can confidently fire their boss and follow their business calling financially secure.

Donna is now on a mission to help as many women as possible, launch their own successful service-based business debt free. She was made redundant/fired during the recession in 2009 and successfully launched a training academy for social care professionals working with children and young people living in foster care. As well as being a Fire Your Boss strategist.
You can check out her website for more details about how she helps women to fire their boss.