Description
Was one of your New Year's resolutions to whip your personal finances into shape? Feeling a little bit unsure of where to start?
We hear you.
We feel you.
We've totally been there.
Luckily we've teamed up with the fab team at Monzo and will be hosting an event dedicated to helping you hit those 2019 money goals.
Join us for a keynote talk, panel discussion and Q+A with some of the most clued-up voices in the world of personal finance, sharing life stories and practical tips to help you make the most out of your well-earned £££.

See you there,
Team GA London and Team Monzo


—

In partnership with the awesome team at Monzo: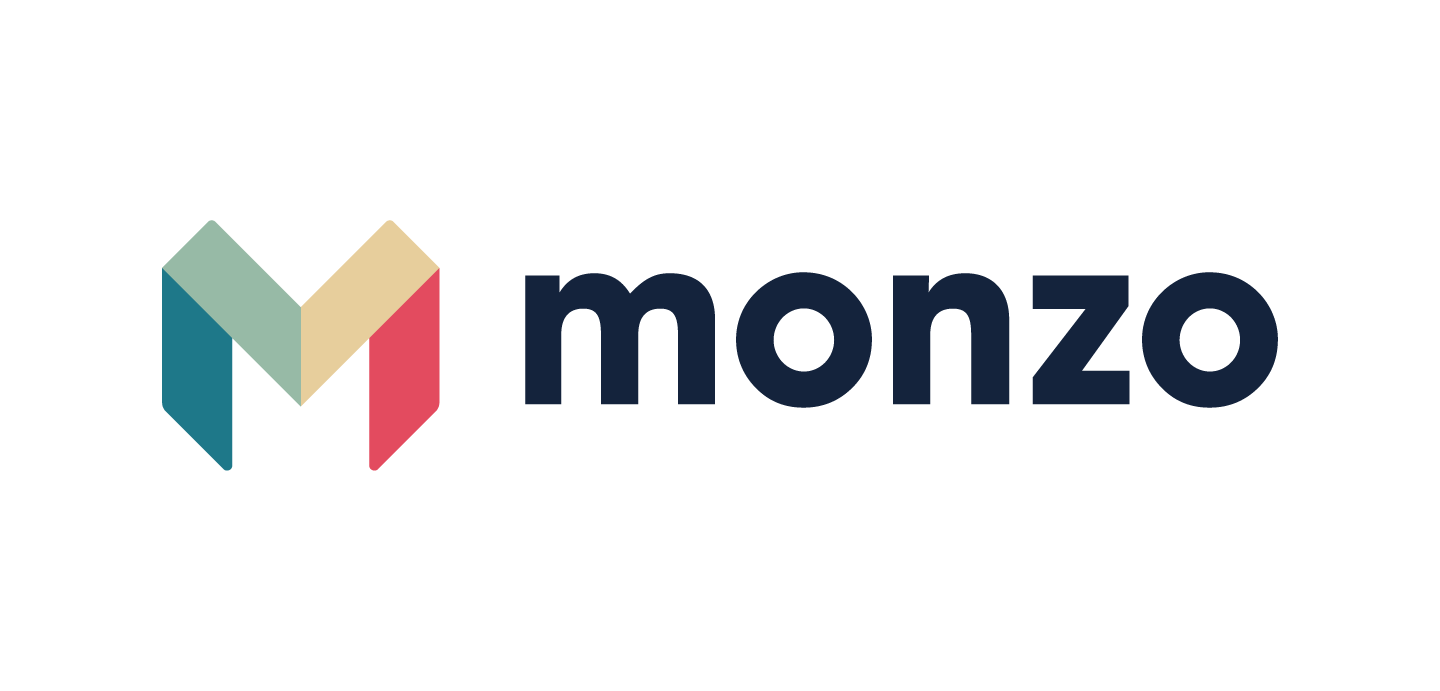 We're doing things differently. For too long, banking has been harder than it needs to be. We're an app based, community focused bank on a mission to make money work for everyone. From instant notifications the moment you use your card, to at-glance spending summaries at your fingertips, we're committed to empowering people to take control of their personal finances.