Description
Get Stacked - The B2B Marketing Technology Conference
21 March 2019, London
The choice is clear. The jet-paced evolution of martech will either leave you in its trail or set you and your team on a trajectory to career-making success.
Ready to make your choice?
Make sure you're one of 400 B2B leaders, tech marketers and modern marketing heroes at Get Stacked – B2B Marketing's brand new technology marketing conference, incorporating InTech 2019.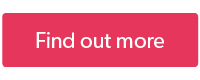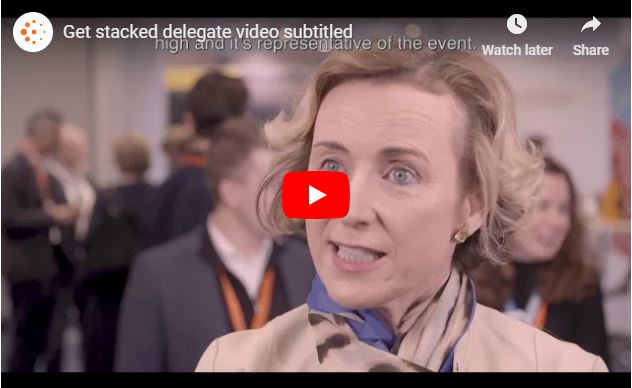 Who is this for?
This is an event for every single marketer, leader, marketing op's expert and marketing agency needing a crystal clear understanding of how to use martech to achieve better business results – and to get better results from their martech.
Whatever martech stage you're at …
We've built Get Stacked to deliver targeted learning and inspiration for whatever stage you're at in tech adoption, whatever your tech budget, and whatever you're level of understanding.
Need to plan for your future tech investment?

Start at Get Stacked.

Set to deliver a shed-load of know-how, insight, and inspiration to make sure you get value, ROI and results from your martech investments, Get Stacked is all about helping you realise the sky-high possibilities of your marketing.
Don't miss this opportunity to learn:

How to create an effective martech strategy
How to bake-in sales and marketing alignment
How to pull maximum business value from complex platforms
How to build a tanker-load of quality data to fuel your MA
How to drive martech success through hyper-relevant content
How to get the employees skills you need