Get Started with Digital Advertising with Google Digital Garage
About this event
Wenta are delighted to announce a new partnership with Google Digital Garage, offering Get Started with Digital Advertising via live webinar.
Digital advertising can help your business find new customers online.
Apply or expand your digital advertising channels with this 60 minute course. Learn about search, social and display advertising, and the different ways these channels can support your digital marketing strategy.
In this session you will learn:
What is search advertising, and how to get started
Different approaches to social media advertising
How you can use display advertising in a campaign
Good to know:
This session is run using YouTube and is 60 minutes long. The course assumes no prior knowledge or experience so there is no pre-reading necessary. There will be the opportunity to ask questions during the session.
About Google Digital Garage
Google Digital Garage is one of Google's flagship investment programmes in the UK, providing free digital skills training to individuals and businesses. 
Since its launch in 2015, they have visited more than 500 villages, towns and cities across the UK and trained over 400,000 people face-to-face and online.
This is part of Google's wider European initiative: Grow with Google, to provide products, training and tools to help one million Europeans find a job, develop their career or grow a business. 
With the Google Digital Garage webinar series, you can access free live training designed to help grow your business, jump-start your career or develop new skills - all from your own home.
The live webinars are absolutely free to attend and open to everyone - delivered by expert Google Digital Garage trainers ready to help and support your learning, whatever your goals. 
Data Collecting:
Information collected here will be processed by Wenta and shared with our programme partners such as Hertfordshire LEP, Watford Borough Council, Stevenage Borough Council and Ministry of Housing, Communities and Local Government for programme data reporting purposes only. Data that is collected here will be used to provide further business advice and support information to you. Please visit Wenta's Privacy Policy for more information.
If you do not wish for your data to be used for marketing purposes such as the Wenta Mailing List, please ensure you do not select the relevant box for the Mailing List 'opt-in'.
Data Sharing:
We have data sharing arrangements in place with programme and contract partners such as Hertfordshire LEP, Watford Borough Council, Stevenage Borough Council and Ministry of Housing, Communities and Local Government, who we work with to provide certain services to you. Under data sharing arrangements, certain personal information is shared for a specific purpose. The local authority or organisation receiving the information must only use that information to carry out that specific purpose, and keep your data safe and secure. Please visit Wenta's Privacy Policy for more information.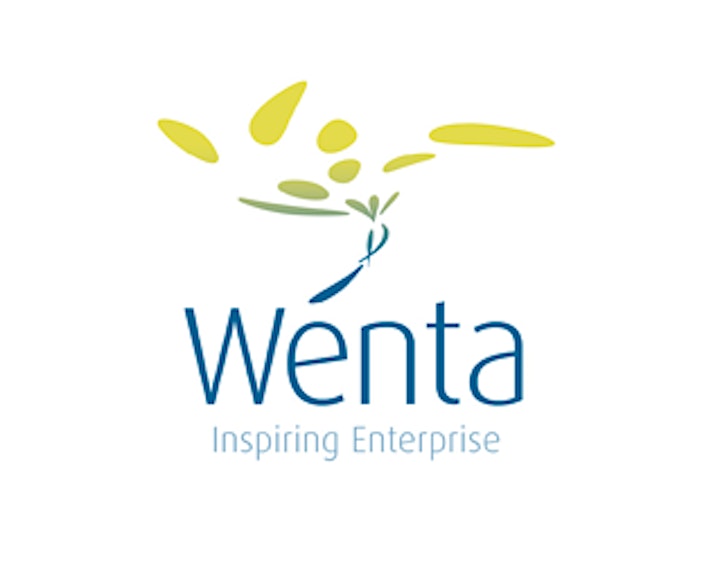 Organiser of Get Started with Digital Advertising with Google Digital Garage
As well as free training webinars and workshops. here at Wenta, we deliver free business advice and support online via our Live Chat Service, as well as offering phone appointments and face-to-face business advice too!
You can also access a wealth of free useful articles, resources, templates, tips and tricks on our Business Bookshelf. 
Whether you have a business idea you'd like to explore or you're already running a small business, our team of experienced Business Advisors can provide you with advice, guidance and support.
Plus, we have flexible, affordable workspace for rent at our Business Centres in Stevenage, Potters Bar, Watford and Enfiled.
Visit our website to learn more about us and check out our support and services!