Get Started with Facebook and Instagram Ads | Embrace Digital (Lancashire)
Start using Facebook and Instagram Ads to drive awareness, traffic and sales (fully funded online workshop for Lancashire businesses)
About this event
A guide to getting started with advertising on Facebook & Instagram, breaking down all the steps from setting up an ad account to targeting your ideal customers with ads that make them tick. This two-hour online workshop will cover:
Strategy and objective setting
Account setup
Audience profiling
Understanding the customer journey
This training is designed for businesses new to Facebook/Instagram advertising. Places are limited to keep the group small - so there will be plenty of opportunity to ask questions.
KW Digital are also running a organic social media workshop as part of the Embrace Digital programme.
This programme also offers fully funded 1:1 advice to help you to decide on the right digital tools and get started - sign up here
Who is this for?
Please note this webinar is funded by Lancashire County Council for businesses based in Lancashire. Lancashire businesses of any size (including sole traders), from all industries are welcome. Not sure if this is for you? Please use the 'contact organiser' button below to get in touch with any questions.
--
This webinar is hosted by Fahima Miah, Head of Paid Advertising at KW Digital with 6 years' experience in the paid advertising sector. Fahima has delivered robust paid advertising campaigns across a range of channels from Google, to Facebook & Instagram, to Snapchat and beyond.
About the Embrace Digital programme
This September/October, join us for a series of webinars, workshops and 1:1 support for Lancashire businesses, led by industry experts and funded by Lancashire County Council. We're covering a range of topics to help your business build digital resilience through online tools and platforms, including cloud accounting, productivity, digital marketing and ecommerce. Explore all of the upcoming events here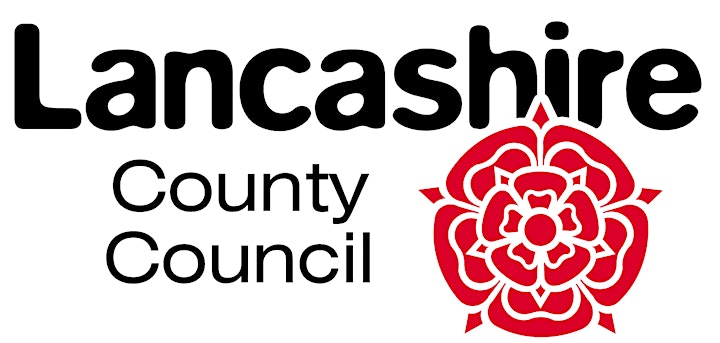 Organiser of Get Started with Facebook and Instagram Ads | Embrace Digital (Lancashire)
The Embrace Digital programme is a series of webinars, workshops and 1:1 support for businesses in Lancashire, to help you to decide which digital software is best for your company. The programme covers digital productivity tools, digital marketing, cloud accounting and ecommerce, and is fully funded for Lancashire businesses.

After each webinar, attendees will have the option to sign up for a 1:1 call (limited places available) to decide which tools are a good fit for their needs and goals. We have a number of follow-on workshops, designed for smaller groups, providing a deeper dive into specific tools in productivity, marketing, accounting and ecommerce - find these on our organiser page.