Are you 18-30 and looking for employment in Merseyside? Want to get into Health and Social Care?
About this Event
Live interviews for entry-level Health & Social Care roles!
Are you 18-30 and looking for employment in Merseyside?
Are you interested in a career where you can make a difference?
This programme will help you explore the wide range of Health and Social Care roles on offer, and prepare you to get a job in the sector.
You will also get the opportunity to have virtual interviews with Health and Social Care employers that are hiring right now!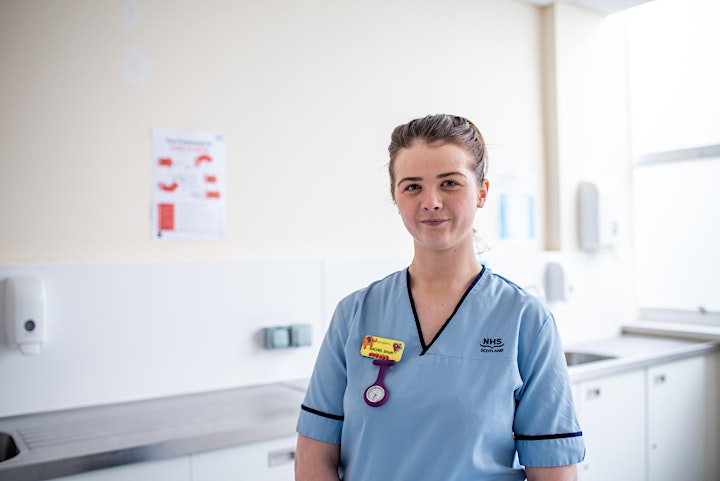 WHO: Young people aged 18-30 who are motivated and ready to work!
WHEN: 25th-29th January (you must participate on all five days)
WHERE: Take part remotely from home using your phone or computer!
STEP 1 - GET READY
Once you sign up, we will send you a welcome email that includes a link - this link will ask you to book a time to speak to a member of the Health & Social Care Team. This initial conversation is just so that we can introduce the team, find out all about you, your skills, experience and why you would like a place on this programme.
Once you and the team have confirmed that the programme is right for you we will invite you to a virtual taster day. The taster day is to prepare you for the course and introduce you to the Microsoft Teams platform that we will be using throughout.
STEP 2 - GET HIRED
On Days 1, 2 & 3 (25th, 26th, 27th January) we will be looking at employability skills, confidence building, interview prep and gaining a deeper understanding of the specific roles within the sector. You will get access to your own workbook and tailored advice on your CV.
On Day 4 (28th January), you will have the opportunity to take part in pre-interview online sessions. In these sessions, you will learn how to use Teams for video and telephone interviews, improve your interview technique and practice selling yourself to an employer.
On Day 5 (29th January) of the course you will meet employers from Merseyside who are recruiting for live vacancies within the industry.
Even if you have not been selected, you will get feedback from every interview to help you improve!
STEP 3 - YOUR CAREER
We will continue to support you in all your applications. You will also have access to a dedicated Prince's Trust employability contact to coach you on your journey to employment for up to 6 months.
Don't forget!
The programme is eligible for young people aged 18-30 who live within a commutable distance for jobs in the Merseyside area.
Be prepared to start work immediately. Before you sign up, think about how the current government measures will affect you and the people at home with you.
We'll send you an email on the week of the 4th January asking you to book an appointment with a Prince's Trust Executive. The appointment is to check that you're eligible for the programme (i.e. you're aged 18-30 and ready for a new job) and to give you all the details you'll need to join.
Please bear in mind that The Prince's Trust offices are closed from 21st December to 4th January so if you register during this time you won't hear from us. Hang tight, we'll get back to you as soon as we can!