Get Started with Microsoft 365 (Office 365) | Embrace Digital (Lancashire)
A two-hour workshop on getting started with Microsoft 365 (Office 365) for your business (fully funded for Lancashire businesses)
About this event
With an increase in usage of Microsoft Teams by 40% during 2020 lockdowns, it is no surprise that more businesses have then gone onto utilise the wider package of Microsoft 365 for their businesses. Office 365 (now known as Microsoft 365) offers a hybrid online and offline solution for your business needs, enabling you to keep your business running digitally, with increased security, connectivity and shared storage for your teams.
In this interactive workshop Liz Hardwick from DigiEnable will share an overview of:
The programmes and features within Office 365
Top tips to increase your digital workflows
The latest Office 365 apps to help you run your business on the move
This programme also offers fully funded 1:1 advice to help you to decide on the right digital tools and get started - sign up here
Who is this for?
Please note this webinar is funded by Lancashire County Council for businesses based in Lancashire. Lancashire businesses of any size (including sole traders), from all industries are welcome. Not sure if this is for you? Please use the 'contact organiser' button below to get in touch with any questions.
--
This webinar is hosted by Liz Hardwick (DigiEnable), a Digital Productivity Specialist, Professional Speaker, Trainer and Tech Founder, who has been sharing her expertise and experiences of "harnessing digital for human benefit", for over 15 years. She helps business owners reclaim their time, energy & focus, with tried-and-tested productivity methods & digital tools, to achieve that iconic 4-day working week with ease.
About the Embrace Digital programme
This September/October, join us for a series of webinars, workshops and 1:1 support for Lancashire businesses, led by industry experts and funded by Lancashire County Council. We're covering a range of topics to help your business build digital resilience through online tools and platforms, including cloud accounting, productivity, digital marketing and ecommerce. Explore all of the upcoming events here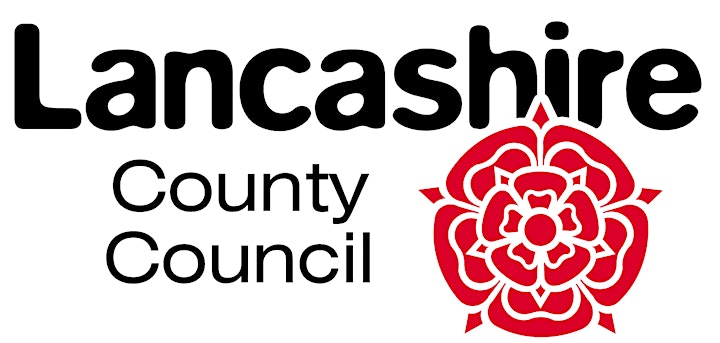 Organiser of Get Started with Microsoft 365 (Office 365) | Embrace Digital (Lancashire)
The Embrace Digital programme is a series of webinars, workshops and 1:1 support for businesses in Lancashire, to help you to decide which digital software is best for your company. The programme covers digital productivity tools, digital marketing, cloud accounting and ecommerce, and is fully funded for Lancashire businesses.

After each webinar, attendees will have the option to sign up for a 1:1 call (limited places available) to decide which tools are a good fit for their needs and goals. We have a number of follow-on workshops, designed for smaller groups, providing a deeper dive into specific tools in productivity, marketing, accounting and ecommerce - find these on our organiser page.