Description
It is often really difficult to know how to get the role you want. A role that ignites passion, purpose, and satisfaction. If you don't have answers right away, you're not alone. Many people face countless rejections at the application and interview stage with no clear understanding of how to move forward.
We often don't have the time, tools, or guidance to find a clear answer. Getting the role you want requires insight and confidence.
This session will help you refocus and take actionable steps towards a fulfilling career. In our exclusive, empowering session, we'll walk you through strategic exercises designed to sharpen your approach bringing impact to your role search and longterm professional journey. Join our expert career coach at this inspiring session and get the role you want.
Who is this event for? Anyone:
• Considering a role or career change
• Not sure how to move forward with their career
• Who finds the recruitment process unfair or a bit of a mystery
• Anyone planning for the future

Speaker

Charlene Deleon-Jones, Career Coach & Organisational Change Specialist, The Careers Sanctuary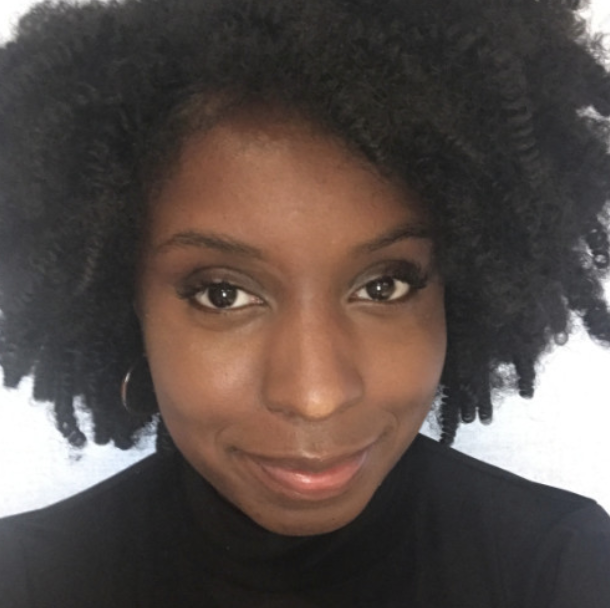 Charlene Deleon-Jones MA (Cantab) has a reputation for being a result focused career coach, guiding her clients to develop the mindsets and market knowledge required to land their dream roles. Charlene enjoys working with an international client base and often supports her clients to achieve country moves. To date as a career coach, she has lectured and coached on some of Europes leading MBA programmes supporting people from over 37 nationalities and 30 industry sectors.
Prior to becoming a full-time coach, Charlene had developed her career in recruitment, change management and management consultancy.