Description
'You flicked a switch! It was a standout weekend.'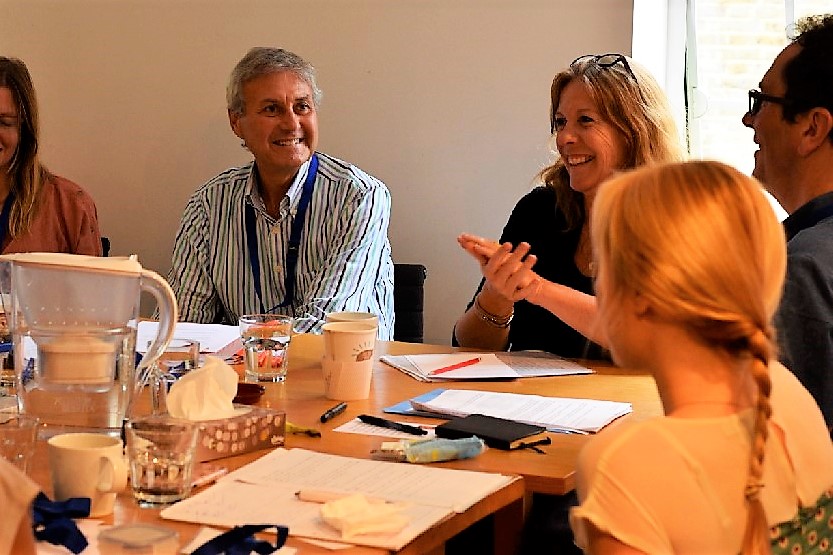 Are you at a career crossroads, facing change with too many choices, or maybe not enough? Do you want to open yourself to opportunities that play to your strengths?
Eyes Wide Opened runs weekend coaching programmes that help you see yourself in a fresh light.
This will build your self-awareness through understanding your 6 Signature Strengths.
This is an interactive course packed with exercises, tools and techniques. We give you time to reflect on where you're starting from, where you're heading, what you love and where you want to go. And we support and coach you every step of the way.
'My son is bouncing again and I haven't seen that for years. It is unbelievable to experience. You have transformed a young soul. Thank you.'