Description
Join London Stock Exchange Group, ELITE and SAGE at our regional roadshow. Get your business scale up ready and meet inspiring founders and CEOs from the most ambitious companies.
We have two keynote speakers on the night,
Gary Gallen, the Founder and CEO of Rradar will be sharing the growth journey and challenges he has encountered scaling up his innovative legal tech company from Hull that helps thousands of
corporations to reduce legal risk and problems before they become just that.
Peter Grainger, Co Founder of CafePod Coffee Co. will discuss the companies growth journey and how he went from working in financial services in the city to co-founding one of the most innovative companies in the UK's retail coffee market.
ELITE and SAGE have joined forces to support entrepreneurs across the country through a bespoke programme. ELITE, part of London Stock Exchange Group, is an ecosystem and platform helping private companies scale up, structure for the next stages of growth and access capital. SAGE has a vast global reach, ability to provide services to companies of any size and a drive to support entrepreneurs.
To find out more about ELITE programme click here

---
PROGRAMME:
6pm - Arrival & Registration
6:30pm - Welcome by Luca Peyrano, CEO of ELITE and Alan Clark, VP of Sage People
7:30pm - Growth story of Garry Gallen, the Founder and CEO of Rradar; Peter Grainger, Co Founder of CafePod Coffee Co
8pm-9pm Networking
---
In cooperation with: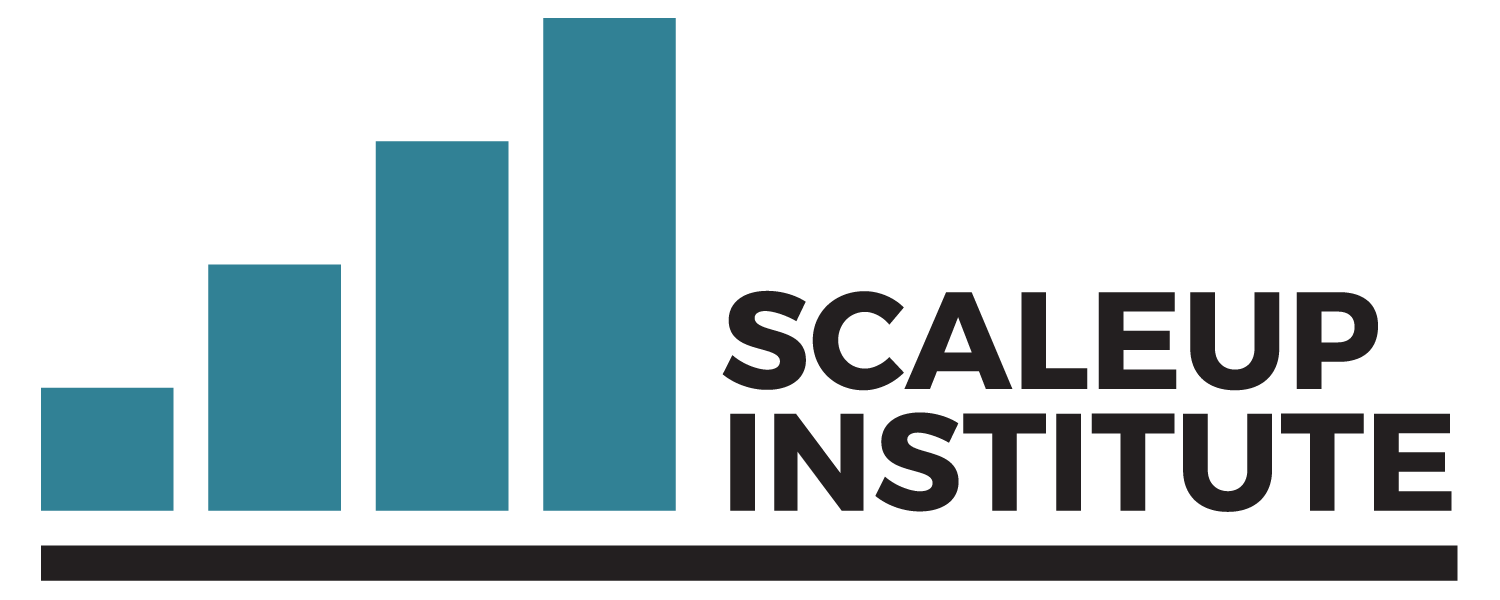 ---
Please register to attend our other Roadshow locations below: