Description
Come along to this FREE event for Business Owners
This November, Global Entrepreneurship Network will celebrate 10 years of helping millions of people unleash their ideas to start and scale new businesses through Global Entrepreneurship Week. Thousands of events and competitions will take place around the world during #GEW2017 – connecting millions of participants to potential collaborators, mentors and even investors.
On Wednesday 15th November at 6pm, Pop N16, in Stoke Newington, will be inviting owners of small businesses to a special event during Global Entrepreneur Week called Get Your Business Seen @ GEW2017 Stokey. Will you join us?
If you're the owner of a small business, whether at start up, growth stage, or established, come and meet and connect with other entrepreneurs over drinks and some fabulous food.
Cocodelic @ Pop N16 will be launching their new bar & restaurant, and this event has been put on specifically for business owners. Cocodelic provide beautiful Thai-Carbbean fusion dishes, and Pop N16 host live music and performances as well as club nights, a table service and cocktails.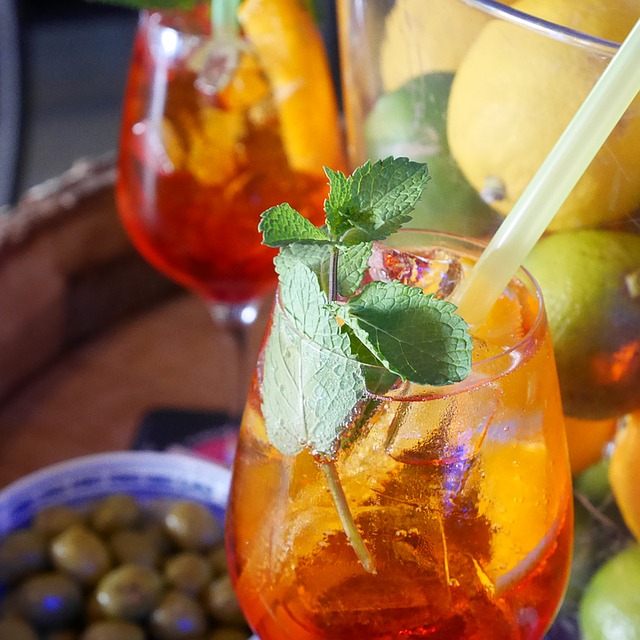 The aim of this event is to support the growth of businesses in and around Hackney, and this is just the beginning. In the New Year, we will run a series of events for business owners to share their knowledge, experience and wisdom, as well as supporting and helping each other to growing their businesses. We strongly believe in developing a good business eco-system for local growth.
We will have a prize draw, where businesses can win 2 minutes to talk about their business, so remember to bring your business cards. If you have props and samples bring these too.
So if you're a:
Photographer

Artist

Locksmith

Bar Owner

Carpenter

Tutor

Any other type of business owner
come along to Get Your Business Seen, on Wednesday 15th November at 6pm.
Grace, Dennis and Ken look forward to welcoming you!
Travel:
Stoke Newington Overground
Buses: 73, 476, 243, 67, 76, 106, 276, 149.
We are a 10 minute bus ride away from Liverpool Street Station
For more information email Grace at info@impactcandc.co.uk or call 07930 996 459
Although this event is free, there is a bar for people to buy drinks, and all food will be discounted at 20%. We'll also have a Cocktail Hour.