Description
Have you ever wanted to run a business, have fun and make 6 figures?
For 95% of small and medium companies in the UK, SALES can be one of the most challenging parts of running a successful business!
Running a sales/ business consultancy is not only a great way to make a great living but also a fantastic way to contribute to others, by helping them achieve their goals.
At this event we'll be covering:
How to build a successful business

How to generate clients for your business

How to position your business as a leader in the market place

How to get phenomenal results with clients

Key pitfalls to avoid when developing your business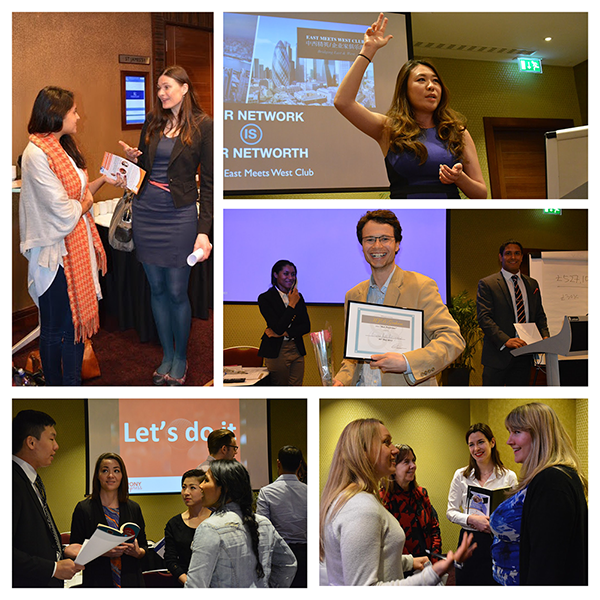 An opportunity not to be missed!
This event is not for companies looking to grow their own sales or for start up business looking for sales training. The event is directed at providing information to individuals who are keen on developing and creating their own sales/ business consultancy!
So key things to consider:
Have you been running your business for a few months/ years and cant get to the next level?
Are you currently running your own business and looking to make it more successful?
Are you looking to create and develop your own business?
Are you motivated by helping others achieve their goals?
Do you thrive in competitive environment?
If so then do come down and join us!
The event will be a great opportunity to develop your knowledge and also network with likeminded individuals.
The actual event
We are aiming for this event to be informative and useful for networking. Therefore we will be running the following structure:
6:00pm- Registration and open networking
6:20pm- Introduction to the event
6:30pm- How to set run a successful business
7pm- How to take your business to the next level
7:30pm- How to make 6 figures in your business
8pm-Questions and wrap up with open networking
Note: As this is a free event to attend we also do offer consultation sessions with our senior consultants. These sessions are for individuals who are serious about developing a 6 figure business and focused on discovering more on how they can achieve this.These sessions will be held the following week from the event at our HQ in Waterloo.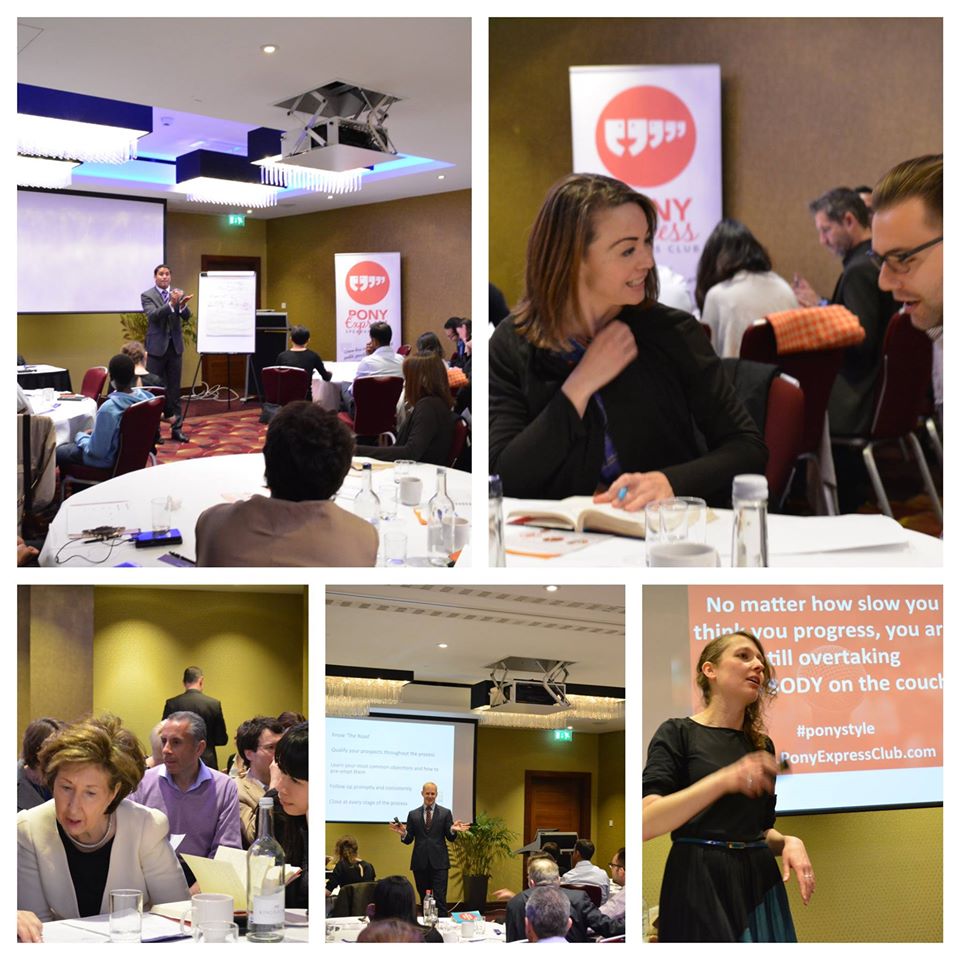 Who we are!
We are an international business consultancy with offices in Europe, the Far East and South America. As a business we are all about helping individuals and organisations with projects which enable fast and sustainable growth.
We have helped and supported SME's, corporates and individuals with their busienss operations byhaving a team of highly trained business consultants to ensure that our clients continure their growth plan. We continue to help them live, learn and succeed so they can gain back the control and decide the fate of their business.
It is what we live for and it is the legacy that we want to leave behind. As a company we strive to deliver events, consultancy and advice to ensure that the learning experience with us is memorable and fulfilling.
Most importantly our motto is: ''Real potential is all around us- you just need to see it!''
For more information please visit our website: www.mjbgraham.com
We look forward to meeting you at the event!