Daniel Porot explains the "Foot in the Door" technique for translating projects, consulting and freelance work into a new full-time job.
About this event
Finding a new full-time job is always tough, especially if you want to make a big change. The challenge can be trickier in mid-career (between 45 and 50) when employers may fixate on younger candidates.
The best - and most underappreciated - tactic in these situations is to "Get Your Foot in the door" by looking for projects, consulting contracts and freelance work.
In this webinar, Daniel Porot will show how flexibility on the type of work you do, combined with unconventional job search techniques, can transform your prospects and open new doors at any age.
In the webinar we will discuss:
How and why you should look for projects alongside full-time roles
How to use the "foot in the door" technique
What kinds of research you should do
How to translate your experience into value for an employer (even in an unrelated industry)
How to spot and defuse age bias
All participants receive:
Access to the webinar and the chance to ask questions live;
Catch-up recording of the webinar;
A bonus materials resource pack including slides and support materials.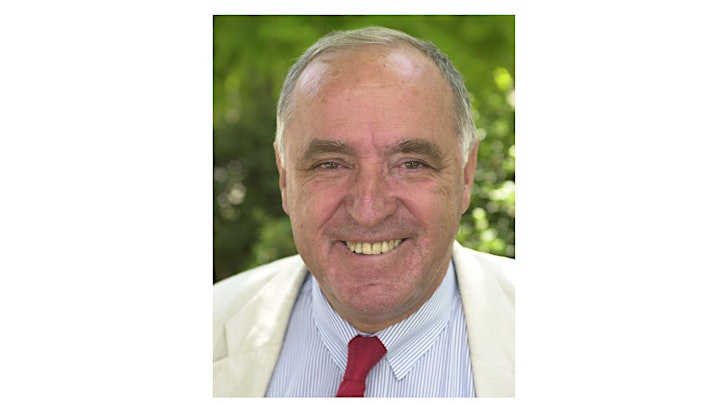 Daniel Porot lectures on career design and job hunting at schools and universities around the world like INSEAD, Columbia, IMD, Kellogg, London Business School, Stanford and Wharton. Daniel co-taught Richard N. Bolles' (author of What Color Is Your Parachute?) two-week summer workshop for 20 years. He has trained more than 115,000 people in 60 countries and has enabled over 2 million people to be trained using his methods. He is the author of 22 books (including four US and European bestsellers). More information (and free careers materials) at www.Porot.com
Privacy Policy
We take your privacy seriously and are happy to answer questions about how we use any data you provide us with. If you would like to know more, please read our privacy policy.