Get your own pilot out there - A WMHD 2015 1-to-1 online opportunity (3)

Tuesday, 27 October 2015 from 11:45 to 12:45 (GMT)
Event Details
The Mental Health in Further Education Network (MHFE)  and BIS Community Learning Mental Health Pilot are offering a webinar every weekday from 10th -30th October to celebrate World Mental Health Day 2015. Please join us for as many sessions as you like and tell other people about this programme.
On Tuesday 27 October 2015 we are pleased to bring you a 1:1 online coaching session:
"Get Your Own Pilot Out There "

by Ed Melia
If you are full of fantastic ideas for promoting and publicising your community learning mental health (CLMH) pilot then increase your chances of making your ideas a reality by booking this 1:1 coaching support session with Ed. This is the 3rd of 4 opportunities available to CLMH pilots only.
Reserve your session now and we'll send you the meeting ID  (which you'll need to join the session).
This session is for 1 BIS Community Learning Mental Health pilot project. If you've got colleagues/other agencies involved in your comms plan that's great and you are welcome to share the meeting ID we send you with 2 colleagues.
The practical stuff
How do I book?
Simply select your 'ticket' and 'register'. When we receive your booking we will send you the ID for the meeting. You don't need to worry about setting up a password and username when you join your session at 11.45 am on Tuesday 27 October 2015.
 Timings
 11.45-12.45 pm Please check that your login and equipment are working before your session is due to start
Join from a PC, Mac, iOS or Android
1) Download and install Zoom (or the Zoom app on your smartphone or tablet) before your coaching session
 > https://zoom.us and download Zoom. It's a tiny bit of online meeting software that takes a couple of minutes to download and install. It doesn't seem to cause too many problems with firewalls but if you think your work firewall might block it please get your IT department to add it to your permissions in advance of the session.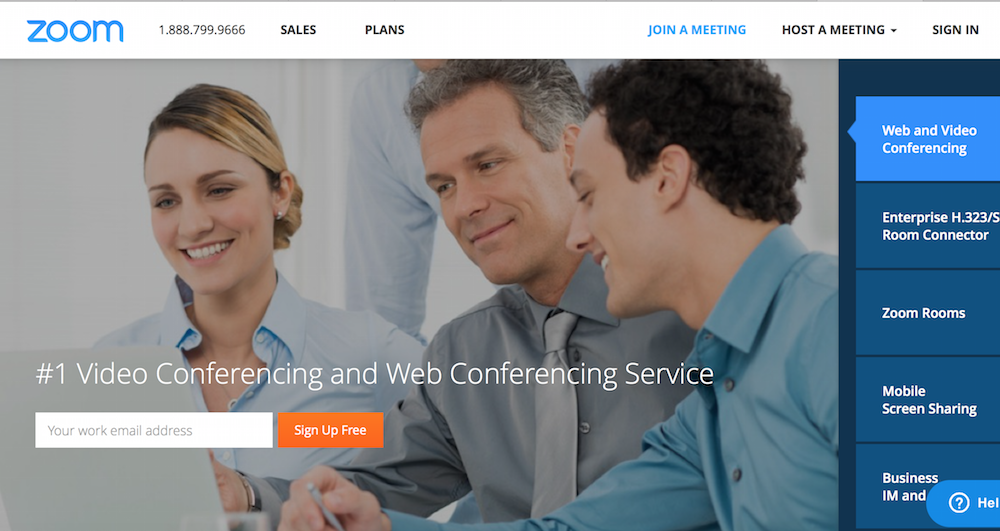 2) Select the following link to join the session https://zoom.us/j/6874931372  or join by phone: +44 (0) 20 3695 0088 
3) Enter the meeting ID (which we'll send you when you register your place here on Eventbrite) 

Access
We want people to enjoy and have full access to our sessions. Please do not be offended if we ask you to help us by telling us:
When you book, if you have any specific accessibility requirements we need to know about

If you notice something we've missed or made difficult for you or others
We will do everything we can to make it right.
What next?
 Once you've registered your place we'll send you the meeting ID by email. Eventbrite will automatically send you a reminder 48 hours before the session. We look forward to meeting you.
I'd like to, but...
Interested in but put off by the technology or previous webinar experiences, or the date or time or anything else? Please get in touch and we'll happily help you make up your mind.
Tell people about it - please
Who knows when we'll get the chance to do this again, so please take a look at our full programme of World Mental Health Day 2015 webinars to see if there is anything else for your or your colleagues. You'll find details in the calendar on our home page at http://mhfe.org.uk . Join us for as many sessions as you can make. Please share this event with other people and on Facebook and Twitter
Any questions?
Organiser
A friendly e-community of practice for anyone with an interest in adult education and mental health and wellbeing. We co-create opportunities for practitioners and people with lived experience to network, discuss and share experiences, resources, good practice and lessons learned.
Join us on https://mhfe.org.uk |@mhfewhatsnew | YouTube