Get Your Worries Out (Children's Life Coaching Workshop)

Sunday, 19 July 2015 from 10:00 to 12:00 (BST)
Event Details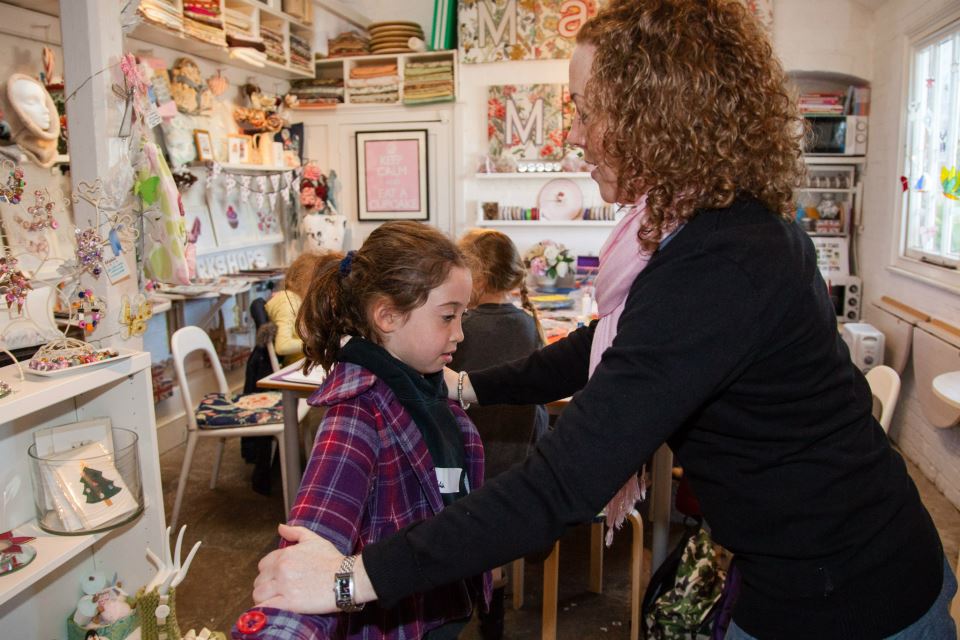 In my coaching work, I meet lots of children who worry.  They don't just worry a little bit about something new or troublesome, they worry a lot.  Being a worry wart is not fun.  It's like living on red alert all the time and feeling like sometimes bad things are about to happen.
What if your child worries to the point where their behaviour changes.  They may:-
Not be able to sleep at night or take a long time to get to sleep
Can't eat or develop tummy aches because of their worries
Avoid meeting new people or taking part in new activities
Stop enjoying school or wanting to go there
Withdraw and over think / analyse what has happened to them
Live more in the past or the future
Ask lots of questions or need lots of reassurance about their worries
Stop enjoying their usual routine /activities because of the worries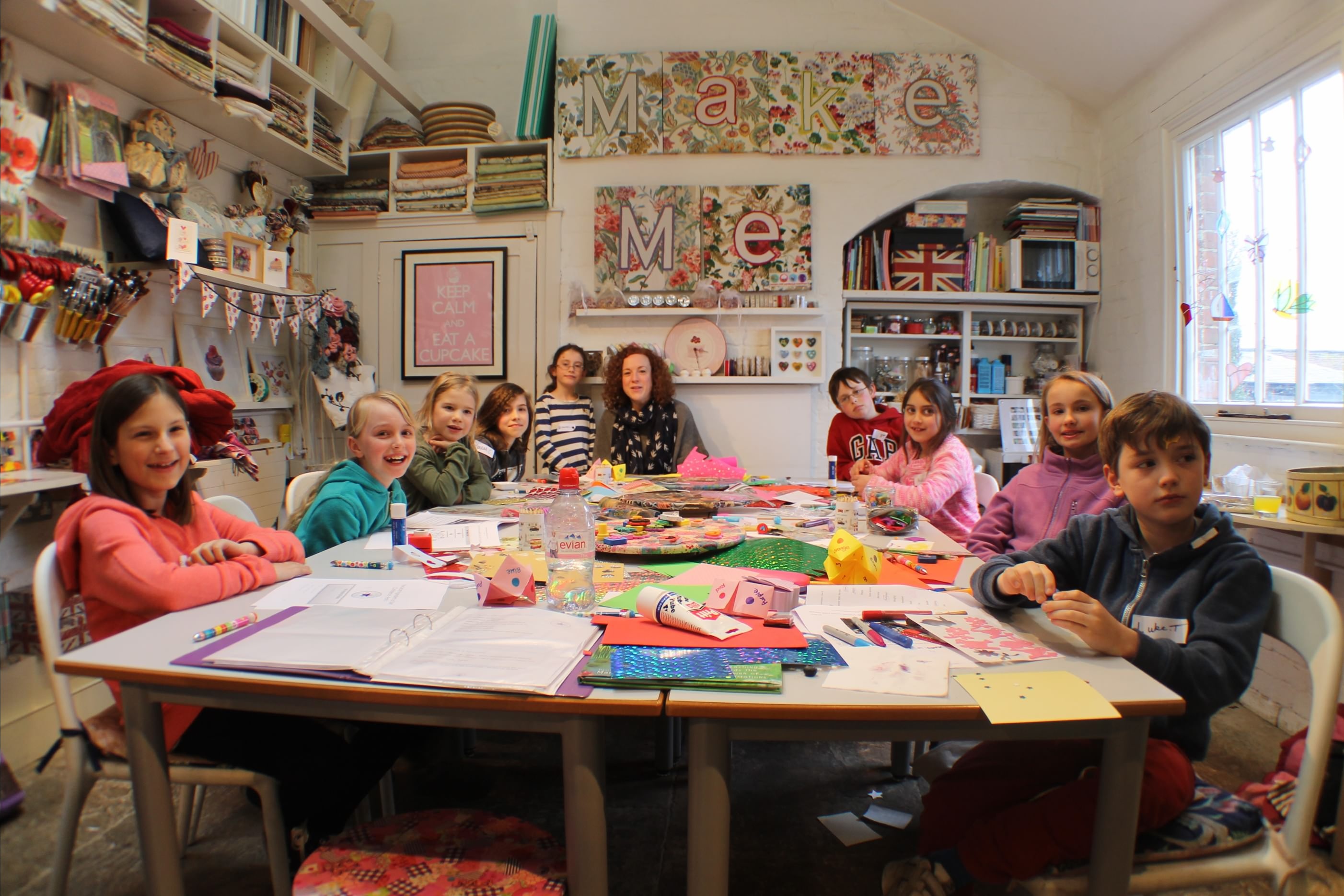 This workshop will teach your child:-
to live in the moment and feel relaxed
to find a place for the worries that doesn't harm them
that they are in control of their thoughts and worries
that worrying doesn't change anything and how to let go
to recognise the part they play in making the worries worse
Bursting with positive communication skills, body language, role play, crafts and creativity, this workshop will help your child to feel in control of their worries and empowered with coping strategies.
"Lisa I have been meaning to say how everyone has noticed a big change in Poppy since the course. I don't know what you did in there but she has settled into her new school like a dream!! Totally beyond our expectations! She is usually so nervous and clingy and yet she skips in every day and has joined lots of clubs!! She started Brownies on Monday and again there was none of the usual clinging and shyness! Thank you!!! You have worked wonders!"  Oorla Morgan, Cobham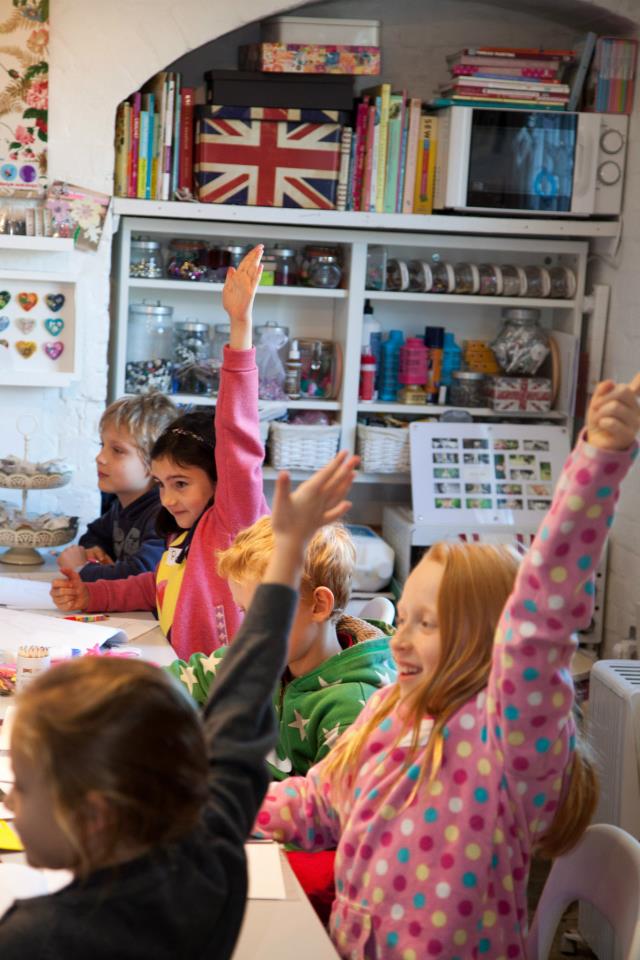 Age Group: 7 – 10 years old    Course length: 2hrs
Cost: £37 EARLY BIRD TICKET or £45 per child after 1st June 2015
Places are restricted to 10 children per workshop so book early to avoid disappointment. This is so that children are able to feel comfortable in a small group exploring and expression their thoughts / feelings around this topic.
Please call Lisa if you have any questions on 07810 540242
When & Where

The Medicine Garden
Downside Rd
KT11 3LU Cobham
United Kingdom


Sunday, 19 July 2015 from 10:00 to 12:00 (BST)
Add to my calendar
Organiser
"Often called The SmileyCoach, Lisa Parkes is a qualified and experienced Life Coach who works with children aged 7 up. Lisa gives them life skills and practical coping strategies for life's hiccups. She has helped hundreds of children become self aware and develop a positive outlook on life; beating their fears, worries and stresses about homework, exams, friendship struggles, bullying, nerves and anxiety to name but a few. Lisa is passionate about helping children feel great from the inside out. Her creative coaching workshops and 1-2-1 sessions help children develop self belief, positive thinking and most of all to find their own way without judgement in a safe and trusted environment. Lisa is also the creator of Smiley Thought Cards; positive affirmations which encourage emotional intelligence and connect families with love."