About this Event
We will cover the healthy hen, how to a perform health check and spot classic signs of diseases; anatomy will be discussed in detail with posters and videos to explain the function of organs which can help explain about nutrition and diseases.
I am a very visual learner to use skeletons, models and anatomy posters to aid teaching.
Next up is breeding and incubation, rehoming ex-commercial birds and what to do when introducing new birds to your flock.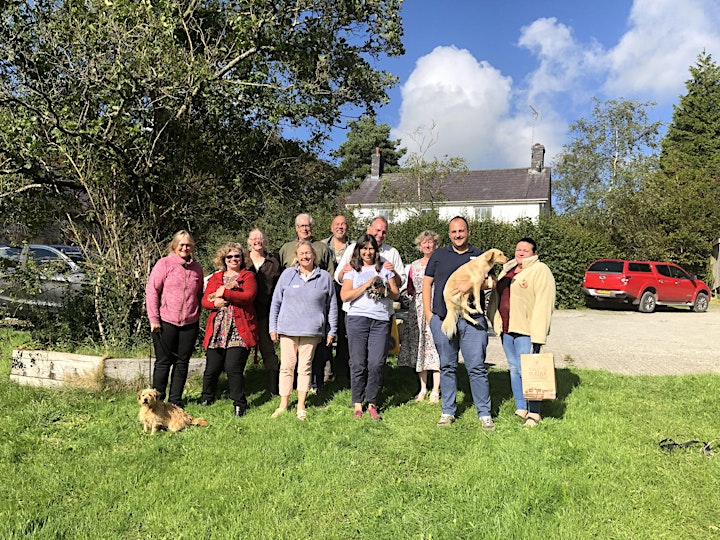 After this we will move on to treating common ailments and parasite control. We will discuss some commonly used supplements, treating basic injuries and more importantly what to look out for when you will need to visit the vets.
The course will take a more scientific route including discussing dissections so is aimed at adults, though mature children with a genuine interest in poultry are welcome.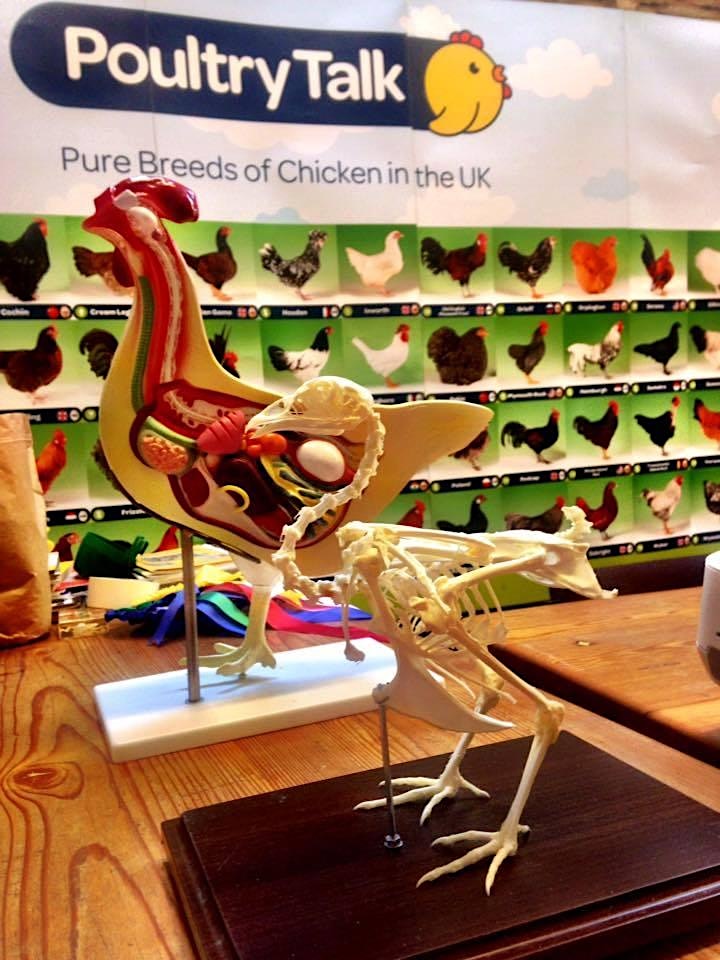 The afternoon will finish off with a Q&A discussion session over refreshments guided by attendees to seek advice and share experience which can be tailored to your needs.Attendees will go home with a goody bag containing a pen, keyring and course notes as well as various poultry leaflets, product samples and more!
Discounts available for booking both this course and 'Starting Out Keeping Chickens' (£60 for both) and additionally for those booking onto 'Poultry Dispatch, Pluck and Gut' on Saturday 10th October 2020 (£150 for all three).
To book: Please email info@DrChicken.co.uk or visit DrChickenCourses.co.uk for more info and to book your place.
Accommodation available at Denmark Farm: Eco Lodge private room: £39 per person/per night (min 2 nights), Dormitory: £25 per person/per night or Eco Campsite: £12.50 per person per night. All these options include use of the main kitchen in the Training Room for self-catering. There is also an option to hire a private self-catering apartment in the Eco Lodge for £300 (sleeps 2 people/up to 3 nights).