Description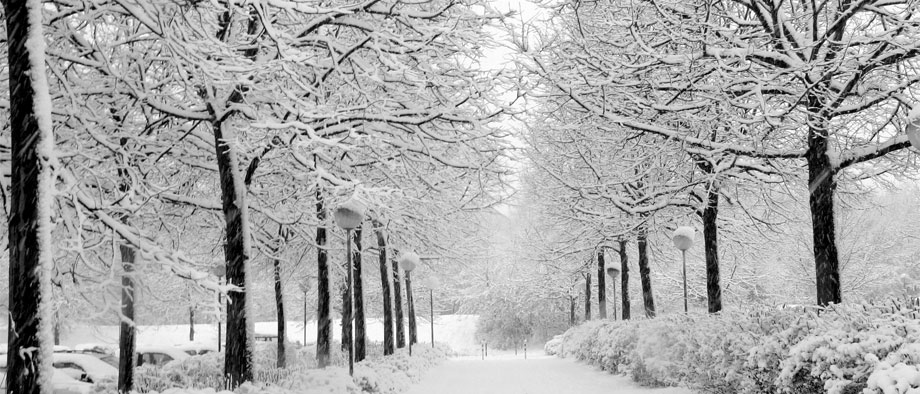 February gets its name from the Februa, an ancient Roman festival associated with fertility and purification. The very word "Februa" is Latin for "purification" or "purging". The origins of Februa predate the romans and could be understood today as a ceremony to clear out things which hold you back, or no longer serve you, ready for the coming spring or year ahead.
This brings us on perfectly to this month's speakers: VIVIENNE JOY will be talking about how to stop holding yourself back from life and your potential in her talk "Getting out of your own way". Also DUNCAN PRICE will be speaking about how to take control and become aware of the factors that may have been controlling you thus far in his talk "A.C.E. Your life in 3,2,1".
The meeting will start at 7pm prompt with room for networking before and after as well as during the break. If you have a business or interest in wellbeing then this is the perfect place to meet with like minded people to help you move forwards whatever your goals maybe.
If you just want to come for the talks then that's okay too. We do our best to cut through the fluff to bring you tangible content that you can take away with you.
Click the green tickets button to book your place now or read below for more information on Februarys talks.
GETTING OUT OF YOUR OWN WAY!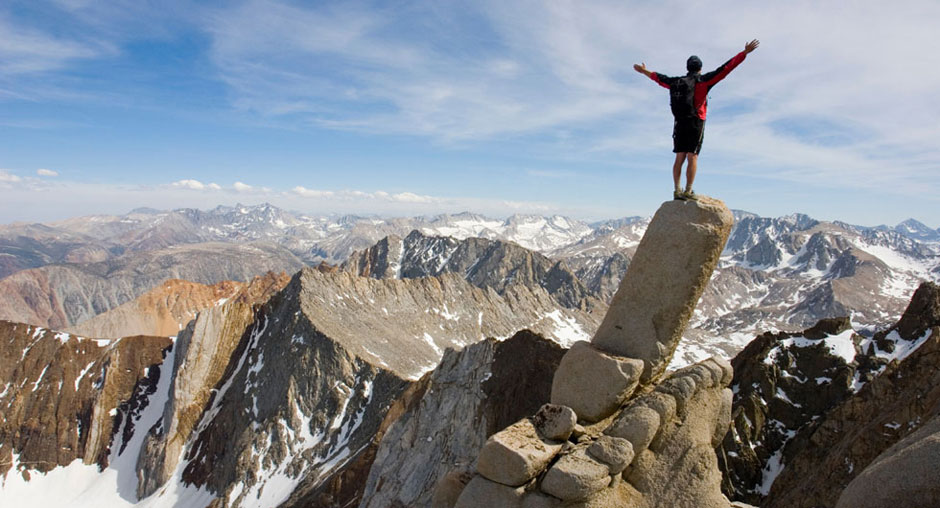 Your thoughts, feelings, behaviours and success all stem from beliefs that have been created from your life to date.
A higher power of authority has influenced your thinking, thoughts and feelings at a point in time and you created a set of beliefs, which are now 'often unconsciously' your rule book for life.
This is all well and good… Unless the belief you created isn't actually true! If you are running limiting or disabling beliefs about yourself and the world/people around you, it can ruin your life, create anxiety, stress, sabotage behaviours and sometimes worse.
Come along to this 55 minute talk by World-Class 'Belief Change Coach' Vivienne Joy. An NLP Master, Trainer and MasterCoach, she helps people breakthrough by finding and updating their negative and destructive beliefs – life changing transformation.
You will learn how and why you have created this reality for yourself and learn 'easy self-coaching tools' to start to master your mind, hush negative self-talk and bullying, and halt self-sabotage behaviours.
Not to be missed!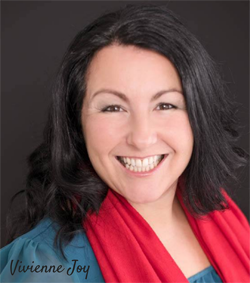 Vivienne Joy is a busy and focused 45 year old single, female who genuinely LOVES her life's work and now welcomes change, accepting that everything is temporary... "Change ALWAYS happens, you may as well view it positively and embrace it as part of the roller coaster of life!"
As an only child, with no close living family, Vivienne lost her parents within 8 months of each other when she was 30. Over the years, she found people and tools to help her change her thinking, her beliefs, her behaviours, her career and her life rules, to truly take care of her own mental, emotional, physical, spiritual and financial needs.
Today, she's a fun and friendly transformational influencer, passionate about people and success (theirs and hers) 'un-sticking' people through 121mentoring and transformational breakthrough coaching.
A.C.E. YOUR LIFE IN 3,2,1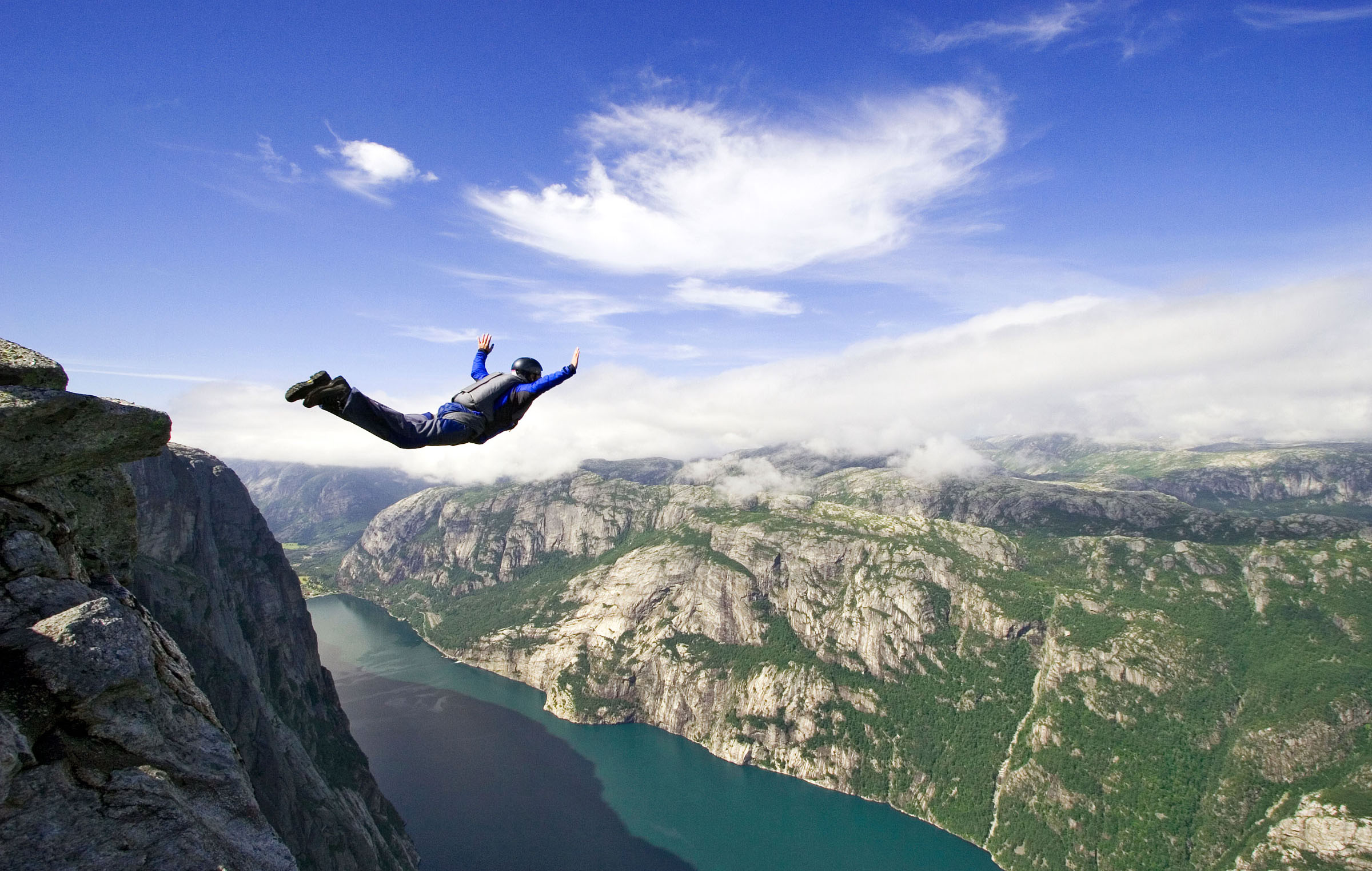 Do you want to have an ACE life?
This talk looks at where to start and how to achieve that. From the wisdom of ancient philosophers to stories about broken cups and snapped shoelaces; Duncan draws from a range of experiences to cut through the noise and focus on the things that matter most. The three things you are responsible for, the two things to choose between and the one thing that must come first. Focus on these things and you too, will be able to create an ACE life for yourself.
All to often in life we allow other people's actions and influence to impact our own enjoyment of life. Sometimes we are fully aware of the impact of others on our emotional state; such as when someone 'cuts us up' while driving. Other times we don't even realise that the discomfort stems from the actions of others, such as a learned behaviour from a parent or family member. The good news is: other people are not to blame for our choices. We can write our own story! And this talk focuses on where to start and how to take back control of our lives so that we can create a life for ourselves that is... ACE!
Duncan condenses his experience working with a huge range of clients, managing change and mindset coaching into 3 simple principles making it really simple for you to start making the changes you want to make and achieve your goals in life.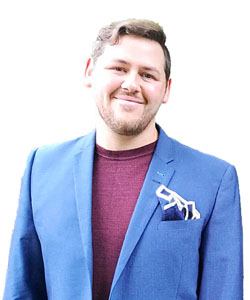 As much as Duncan likes helping people he much prefers empowering people to help themselves. 12 years ago Duncan found himself laying on the floor in a large meeting room, looking up at the ceiling and thinking "WOW! - what an amazing job this guy has. He get's to spend his life empowering people to improve theirs" That person was a hypnotherapist and Duncan was on a self-hypnosis workshop. Fast forward to now and Duncan runs his own Self-Hypnosis Workshops and gets to spend his life empowering others through hypnotherapy and NLP.