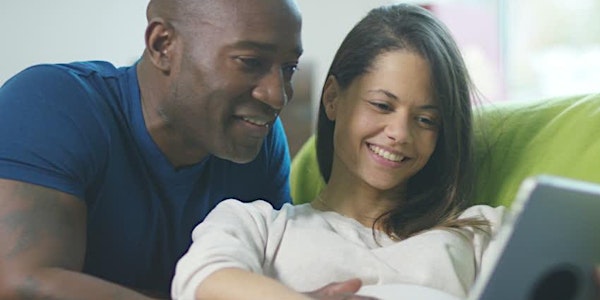 Getting ready to breastfeed - Online antenatal baby feeding workshop.
Getting Ready to Breastfeed - for Newham residents ONLY Antenatal workshop for pregnant women and partner or supporter (from 28 weeks )
About this event
Getting Ready to Breastfeed!
For Newham residents: E6; E7; E12; E13; E15; E16; E20
Limited spaces. If you cannot attend please cancel your ticket so someone else can join.
Do you live in Newham? Are you expecting a baby?
From 28 weeks of pregnancy, book your 2 hour, interactive, baby feeding workshop on Zoom; attend with your partner, or another supporter; meet other parents and learn:
how breastfeeding works
what's so good about breastfeeding
why skin to skin contact helps your baby - & you too!
when to feed your baby
how to tell baby is getting enough milk
where to get help and support
how to protect your milk supply if mixed feeding
when to start weaning baby onto solid foods
how to feed your baby out and about
To get the most out of your workshop, please watch the 2 videos below, before you attend.
We look forward to meeting you soon :)
If you have any questions about feeding your baby please call 07534249611 or email baby.feeding@newham.gov.uk or visit:
www.newham.gov.uk/childrens health
PLEASE CHECK YOUR EMAILS FOR JOINING INSTRUCTIONS - DO NOT TRY TO JOIN VIA EVENTBRITE.