Description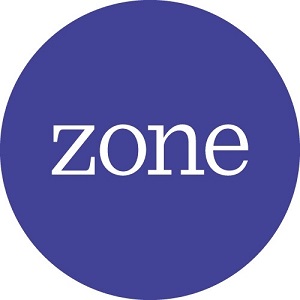 The social newsroom is not a new phenomenon but many brands and agencies are not exploiting its full potential – especially around specific, targeted events. We would like to use this first Social Media Week outside London as a live showcase of social newsroom best practice. Starting on 14th November, the Zone team will set up and manage a live newsroom for the Week. As well as listening to and amplifying relevant online conversations around the Week plus creating content around its events, the Social Newsroom Zone will also aim to get '#SMWiBristol' trending UK-wide, as an example of how newsrooms can be used to promote a key cause/ brand message.
Our event at the end of the Week will be an interactive presentation rounding up key learnings, achievements, results, analytics and best practice advice.
Matt Pink, client creative director
Matthew Pink is client creative director at Zone. Also an author and associate lecturer at the London College of Communication in content strategy, his background includes video production, media strategy, SEO and editorial. He has created and delivered content strategies for the likes of BBC, Sky, Bupa Global, Gatwick Airport, Ofcom and Virgin Media among others.