Description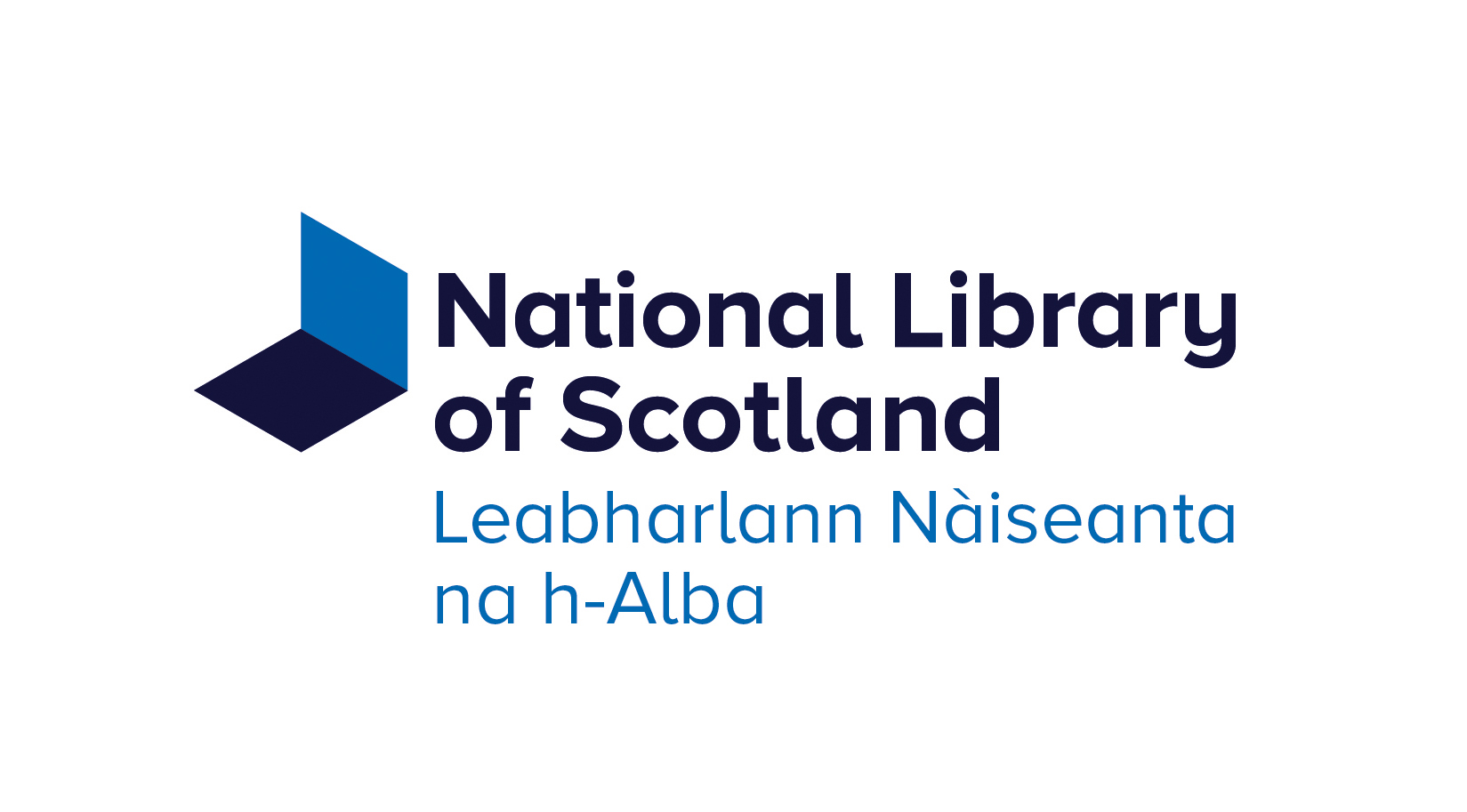 Getting started at the Library
Find out how to search and request material from our collections and use the eResources. If you plan to register for a library card* when you visit, please bring evidence of identity with you.
The workshop lasts approximately 1 hour 30 minutes.
If you have specific access or other additional needs, please let us know when you book.
* If you are planning to register to use the Library afterwards, please bring proof of identity and confirmation of address, e.g. a passport and current driving licence.
Dates and times:
Wednesday 17 July, 2:30pm
Thursday 15 August, 10:30am
Wednesday 18 Spetember, 2:30pm