Description
Have you ever wanted to take great photos of newborn's and babies and wondered how you can achieve the best results?
Join leading international optics brand ZEISS and professional photographer Lisa Beaney, who will guide you through a full-day workshop, covering everything you need from the props, camera settings, baby safety and editing your photographs.
The day will start by looking at the best camera and lens options and how to work in manual mode, don't worry if you have never done this before - Lisa will cover everything you need to know.
Technical experts from ZEISS and Sony will be joining Lisa on the day and will be on-hand to provide help and support if needed.
We are also lucky enough to be joined by leading print manufacturers - Epson, who will be printing your images on the day. Everyone attending will have the chance to take home a picture of their choice, taken on the day.
In addition you will get chance to take photos during practical sessions - where you can put your new found skills to the test and get some hands on experience photographing babies.
All the kit that you need for the day (including the camera!) will be provided - so you needn't worry about buying additional lenses etc.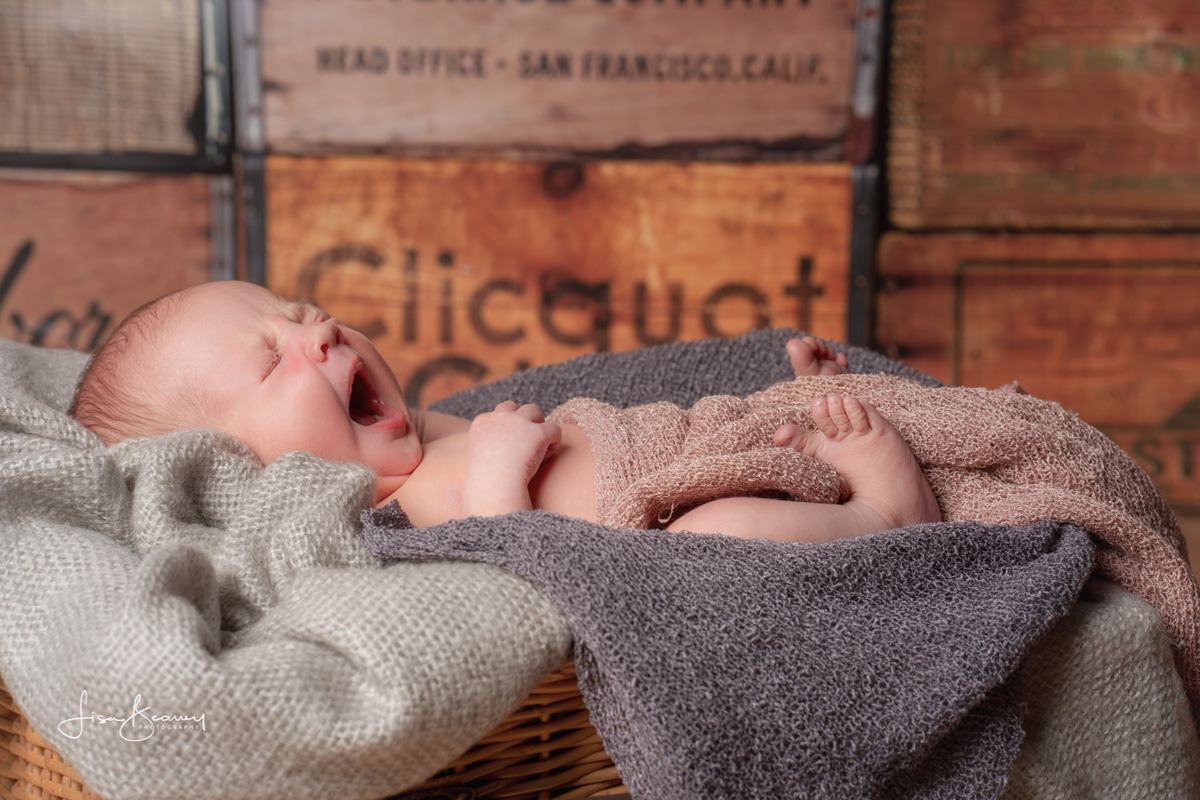 Workshop overview:
09:30 – Arrive (tea & coffee)
10:00 – Introduction to the day
10:15 – Essential props. Looking at the essentials that you will need for both working in your own studio space and in a clients home
10:45 – Working safely with babies and young children
11:00 – Working in manual for Newborn and Baby Photography – How and why you need to master manual mode on your camera, learning to measure light. Practical session in setting up your camera and light using a baby doll to check lighting setups. Setting up the props.
12:30 – Lunch
13:00 – Practical session with live models, each person will have the opportunity to photograph the babies.
14:45 – Tea & Coffee break
15:00 – Editing newborn and baby photos
16:00 - Finish